Our Clients Will Vouch For Us
We believe in doing what's right, not what's easy. The true test of a technology partner is how they communicate and work with you when things go wrong, not when everything's coming up roses.
Some of the 200+ Online Retailers That
Have Put Their Trust in Smart Solutions
Sunstar GUM
"Smart Solutions has been a trusted Magento eCommerce Partner for over 6 years. They are cost effective, reliable, and always responsive."
- Greg Franz, IT Director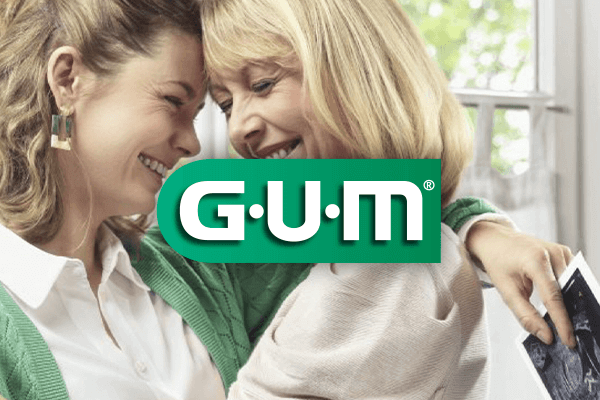 National Institute of Health - Medical Arts
Designed a new, mobile friendly, compliant website and eCommerce interface for the NIH in-house creative studio.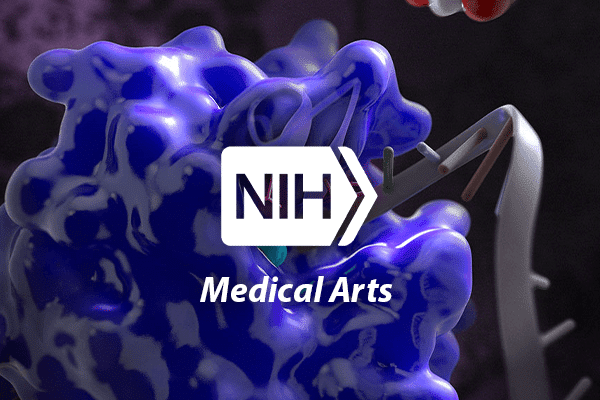 Texas Original
Texas Original needed a new site to support their growing medical cannabis dispensary. Smart Solutions partnered with TO on an Adobe Commerce site, streamlined their UI/UX and implemented customizations that provide operational efficiencies for all teams.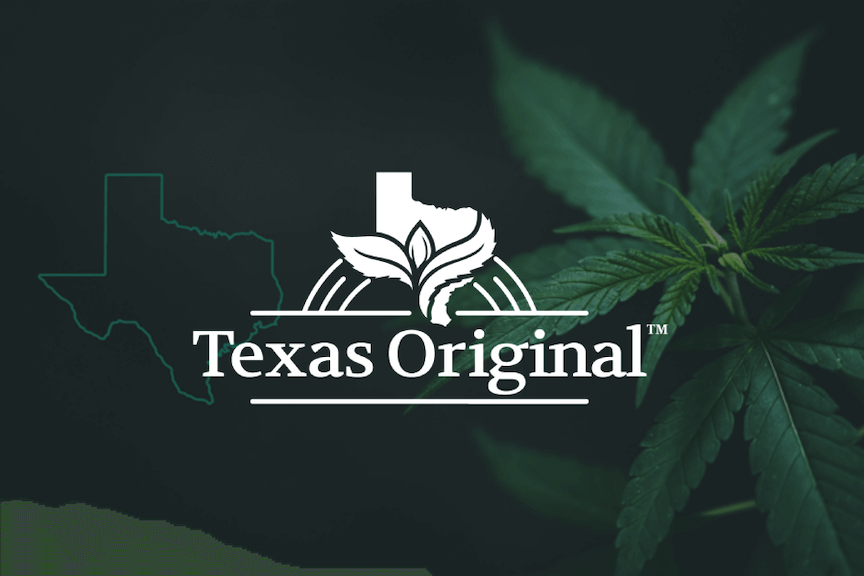 Davidson's
Site audit and upgrade, infrastructure audit, ongoing support and strategic partnership.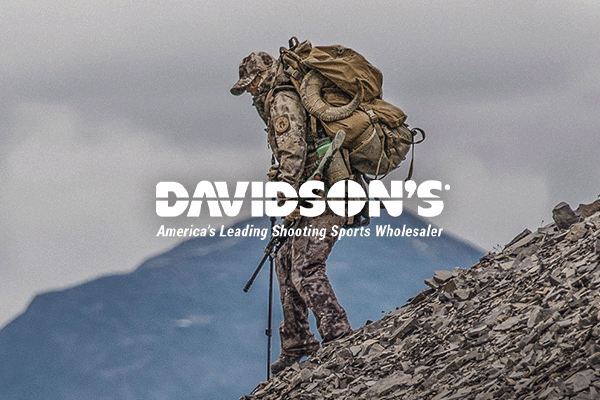 The CPAP Shop
Replatform from Magento 1 to a new mobile friendly Adobe Commerce site, with NetSuite integration, to elevate the brand and provide a better customer shopping experience.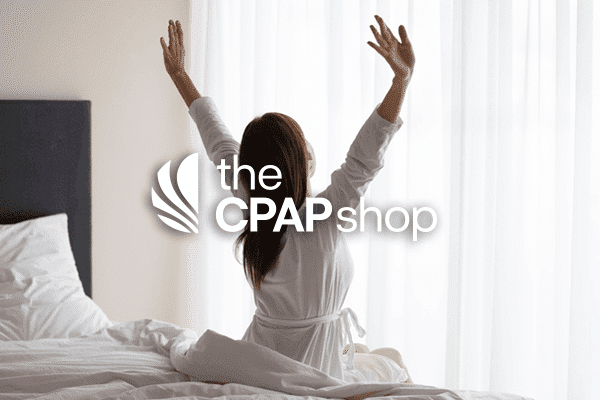 Langdon Tactical
Retheme of BigCommerce website leveraging the Cornerstone theme. Checkout changes to improve UI/UX. Strategic guidance and ongoing support.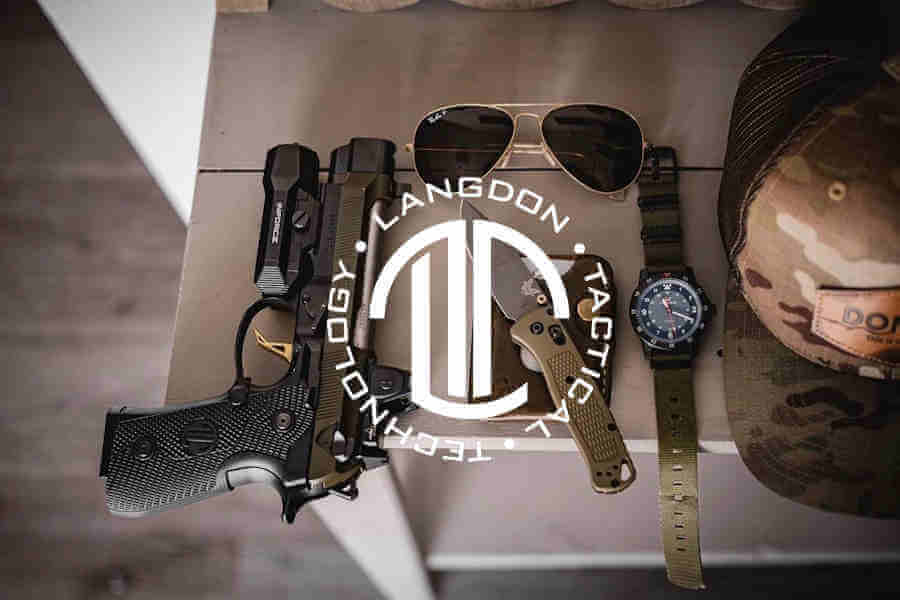 DIY Flavours
Rebuild of eCommerce theme on Magento Open Source, ongoing maintenance and strategic support.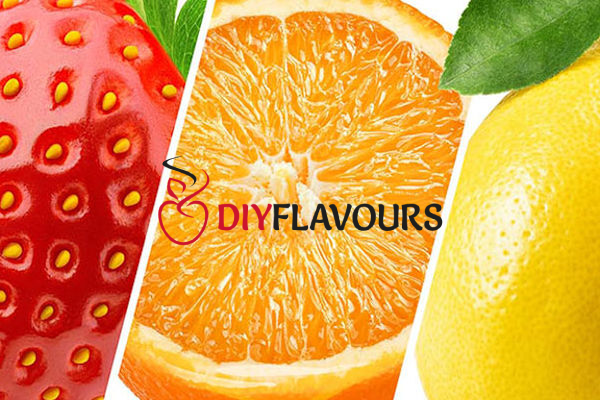 Wicked Grips
BigCommerce website redesign and build. New site architecture for easy search and filtering. Ongoing SEO and strategic support.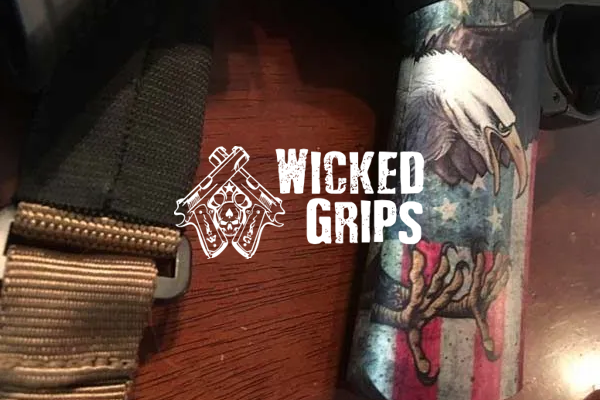 The Battalion
Smart Solutions partnered with The Battlion to design and build an Enterprise BigCommerce site with ShipperHQ, ShipStation and Automatic FFL integrations as well as a new blog.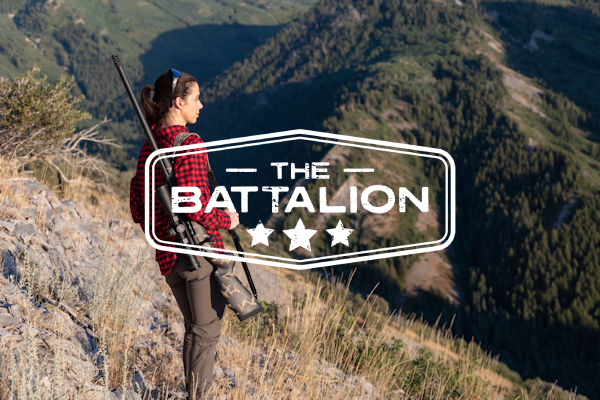 Garnier-Thiebaut
Adobe Commerce Cloud B2B B2C multi-store with NetSuite Integration.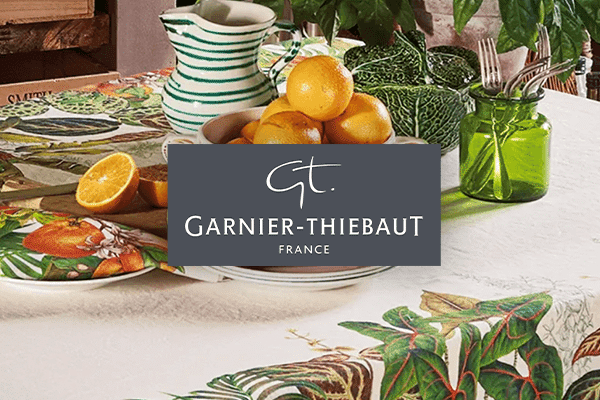 QuestMark
Looking for a strategic partner with technical expertise and a strong customer service focus, QuestMark teamed with Smart Solutions for ongoing support services and online growth.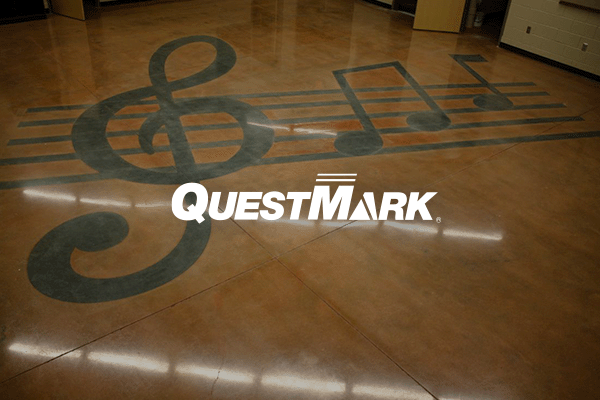 NIH - ORF/ORS
A complete redesign of the ORS/ORF websites to modernize the user experience and meet government standards for compliance and mobile accessibility.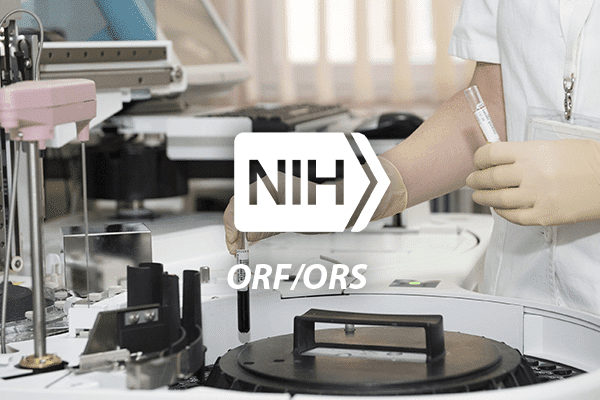 Brass Sales
Smart Solutions teamed with Brass Sales to design and develop a new Adobe Commerce B2B website with NCR Counterpoint POS and inventory management integration.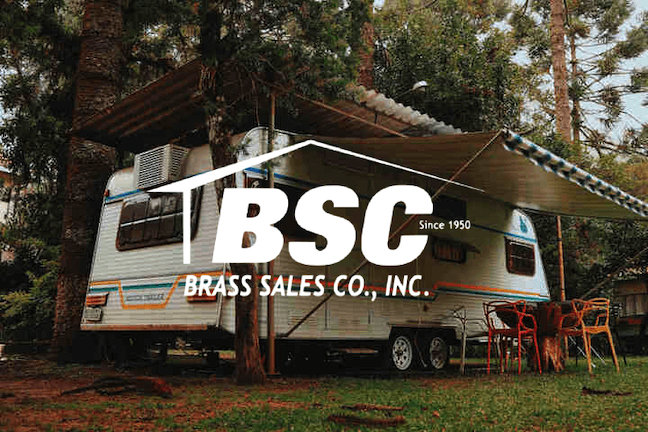 Tribal
Site audit, upgrade and ongoing strategic partnership.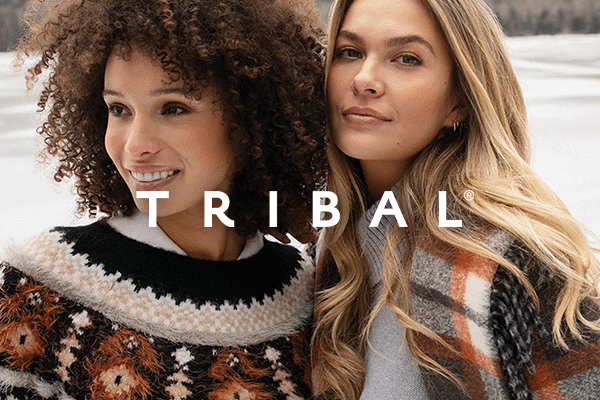 Door Closer
Theme rebuild to improve performance and correct an unusable mobile experience.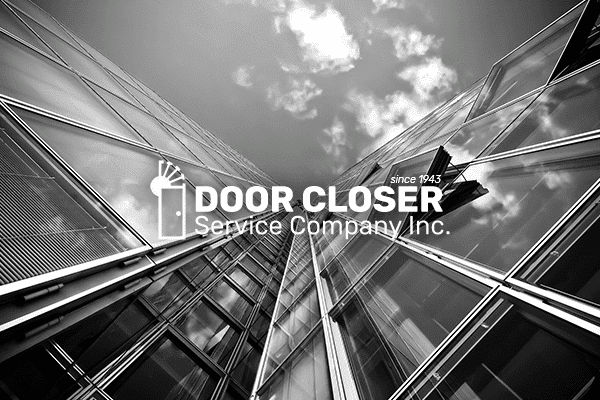 LaMotte
A new B2B B2C Magento store makes it easy for customers to quickly find products and locate distributors in their area.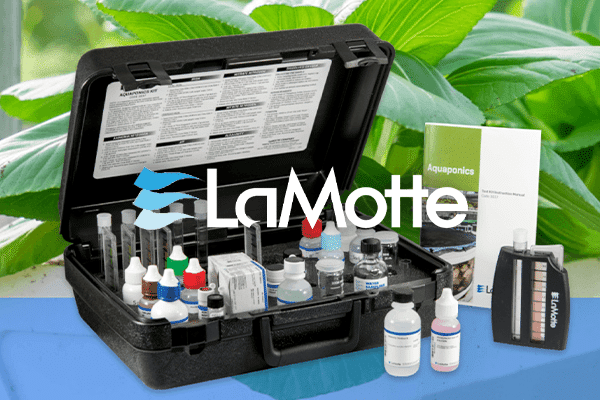 Schreck Wholesale
Smart Solutions took over management of the Schreck Wholesale B2B site and untangled the mess their first development firm left behind.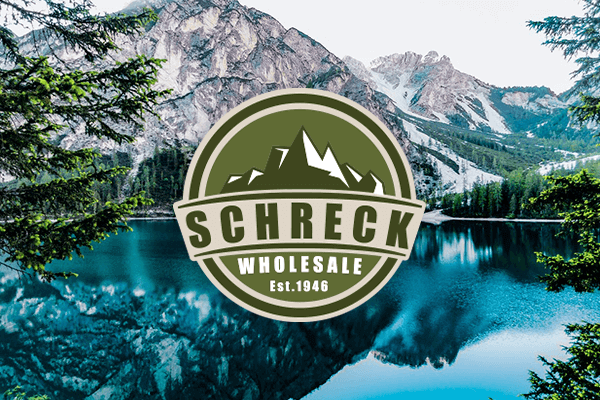 EPi
Smart Solutions partnered with EPi, a leader in the metal-plating industry, to design and develop a superior store built on Adobe Commerce Cloud with a fully integrated blog.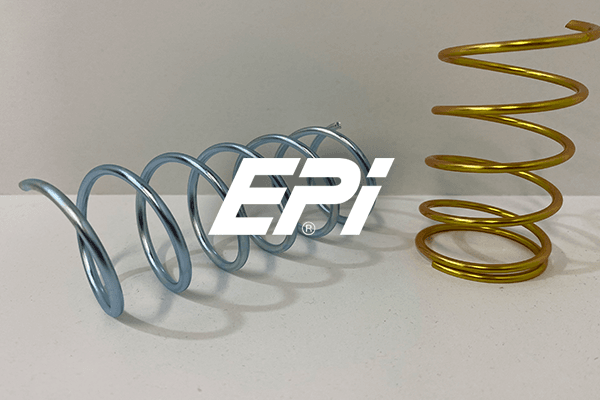 ComplianceForge
As a business accelerator, ComplianceForge provides cybersecurity solutions to business around the world, including the firearms industry. Smart Solutions provides ongoing support for their BigCommerce website.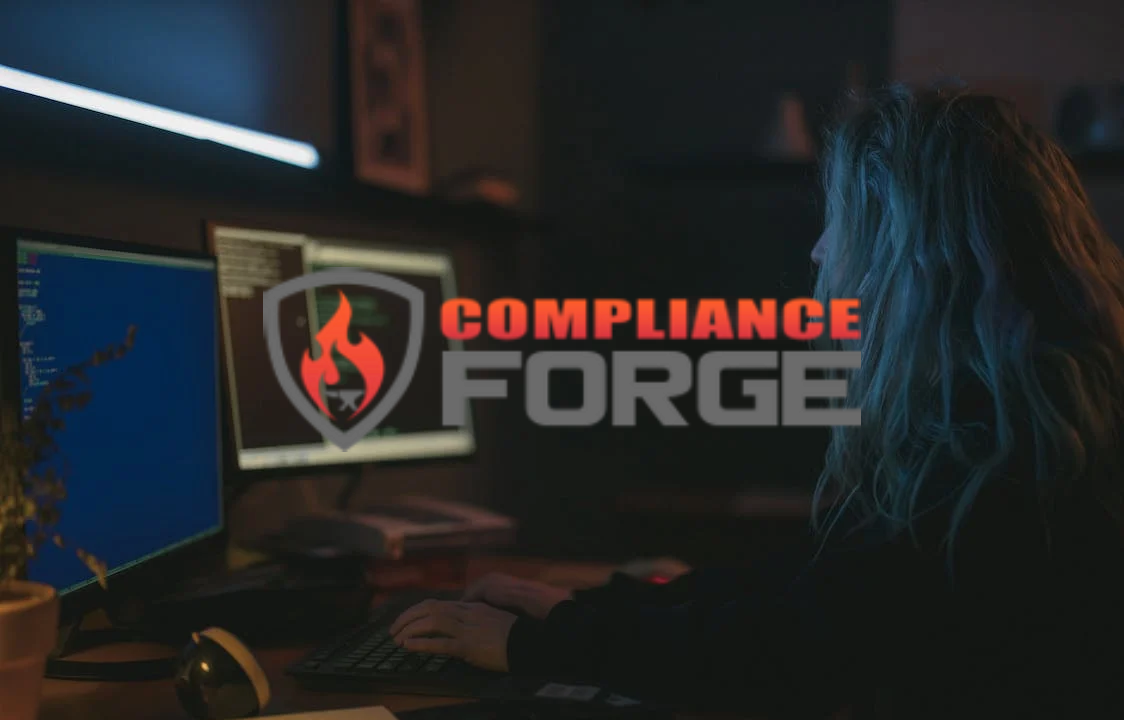 Honeyville
Honeyville, a B2C B2B retailer, needed a modern new eCommerce site to improve efficiencies and customer experiences. Built on Magento 2 Commerce Cloud.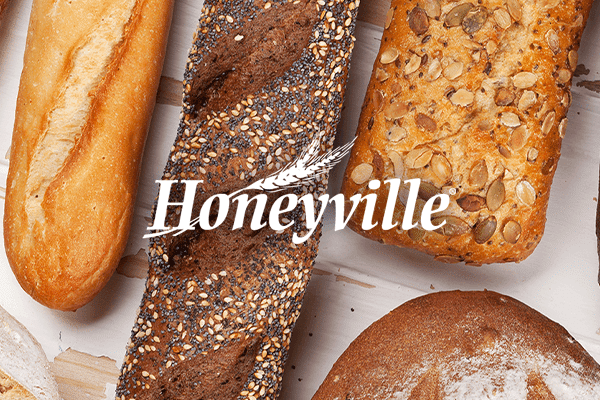 Knives Ship Free
BigCommerce theme update, custom menu development and PayPal implementation based on values in shopping cart.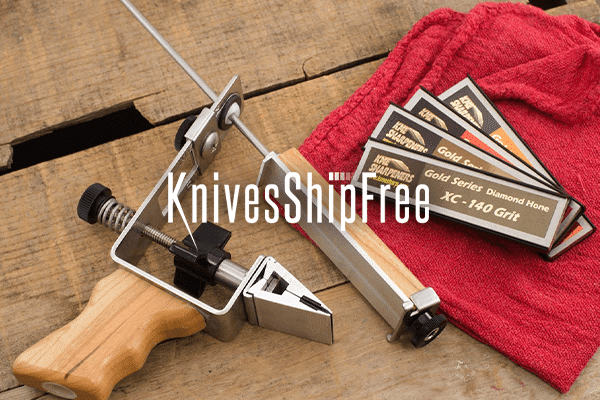 Charley's Surplus
With this site rescue, Smart Solutions took over a 3 site multi-store implementation built by another agency. Provided strategic guidance and recommended improvements that increased online sales.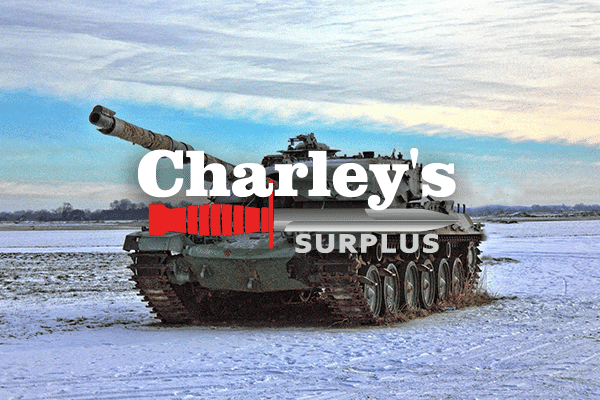 Army Navy Sales
"Smart Solutions has done a great job of communicating quickly and being honest! As you deal with more web developers, you will find this type of work ethic is not the norm."
- Adam Hirsch, Owner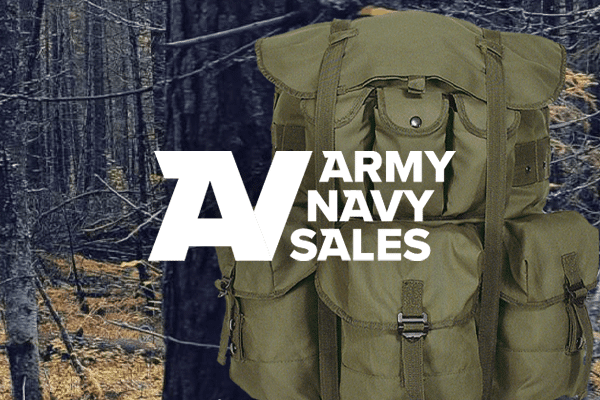 Hats in the Belfry
Site rescue when a new Magento 2 site was deployed without the clients knowledge or approval.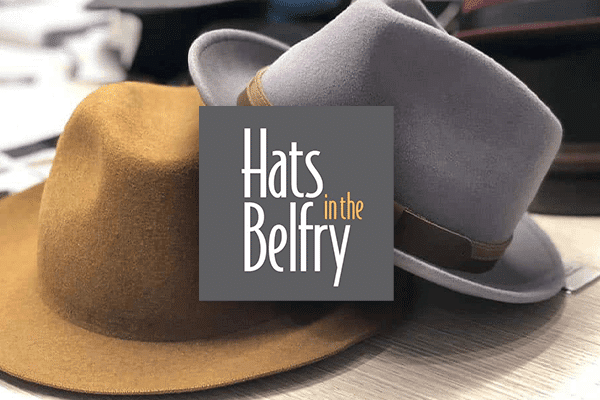 Case Studies
We are an eCommerce agency with integrity you can trust to be fair and get the job done right.
Want more proof? Take a look at these case studies and the results we've helped our clients achieve.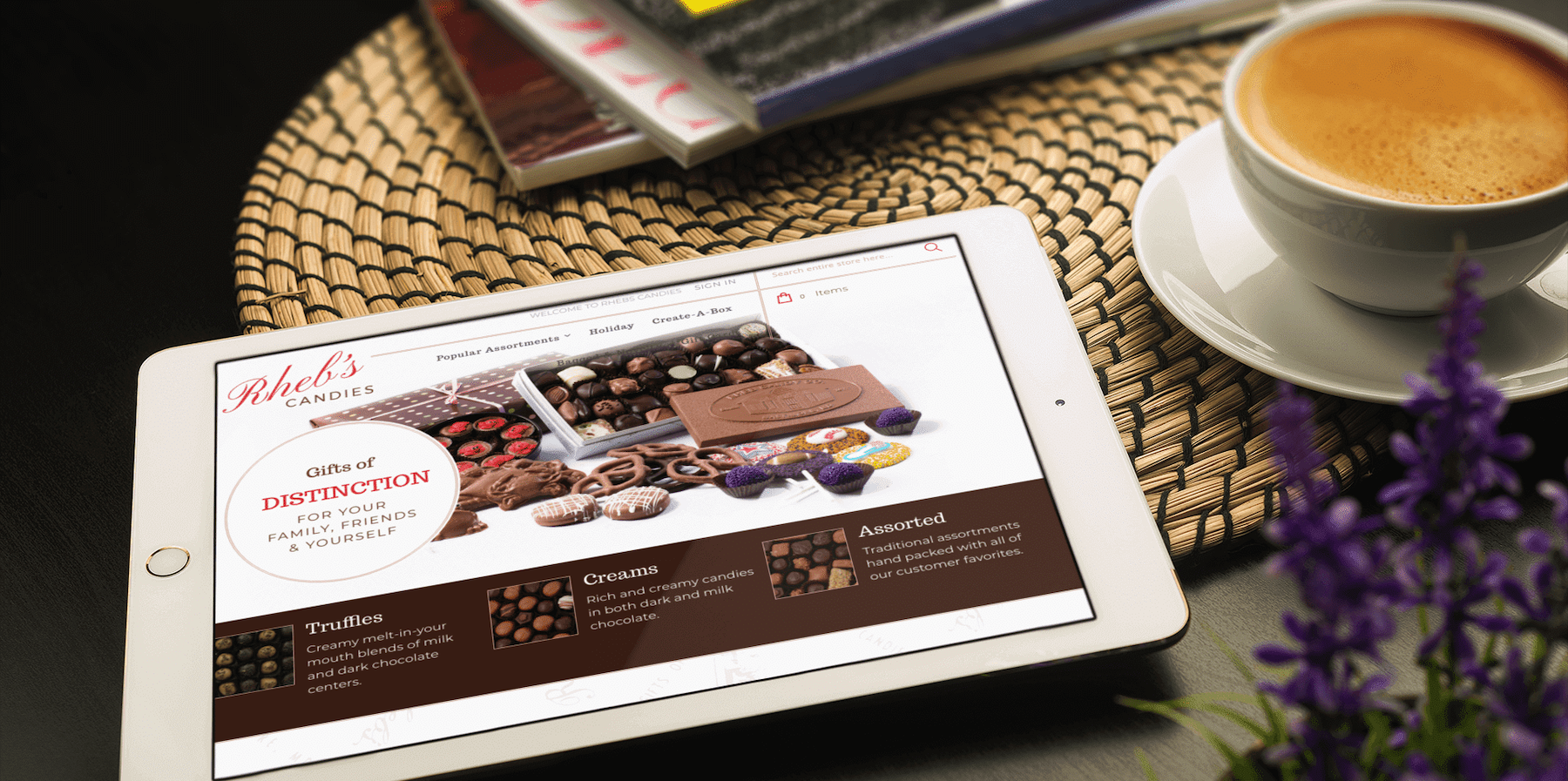 Don't Listen to Us. Listen to Our Customers.
Samantha Smitchko, CMO
"I was comparing our recent analytics data to previous years and the increase in traffic since our website rebuild is unbelievable! The amount of time people are staying on our site is increasing and the bounce rate has decreased significantly! Also, the number of people who found us in organic searches is insane now. Super excited about that!"
Adam Hirsch, Owner
"I was lucky enough to meet Lisa at a trade show in Chicago when I was starting to have trouble with my original developer. Smart Solutions wound up taking over our 3 websites and have been helping us untangle the mess our first developers left. They've done a great job of communicating quickly while being honest, and as you deal with more web developers you'll find this is actually not the norm. They've been able to help us fix problems quickly and easily and have kept us within our budget. We've been very happy with their work and I'm happy to recommend them."
Greg Franz, IT Director
"Smart Solutions has been a trusted partner with Sunstar Americas for over 5 years. As an SMB who has historically served the brick/mortar market, we didn't have an opportunity to develop the skills necessary to support our venture into eCommerce. With Smart Solutions' cost effective, reliable, and responsive service, that is, thankfully, no longer necessary."
Amber Nuetzel, eCommerce Manager
"I cannot say enough good things about Smart Solutions! Not only is their Magento expertise unparalleled, but they also truly understand the importance of the human element of a technical partnership. Every point of contact has been incredibly responsive and an absolute pleasure to work with. Not only will you get great technical support, but a team that will truly support you every step of the way."
TJ White, Website Administrator
"We were in a dire situation with our original Magento store built by a previous agency. We reached out to Smart Solutions to rescue our site – and they did. They were patient, professional, understood our roadblocks and helped us get the store up and running in a short period of time and within budget. We were impressed. They are now helping us with maintenance and new features. Highly recommended!"
Sandy Brown, Marketing Director
"I've had the pleasure of working with Smart Solutions since 2015 and they are a rare breed of consummate professionals. From website development to implementing new online processes – I rely on their expertise to help us be our best online. They not only recommend how to implement but also the reasoning for the approach they are recommending. Smart Solutions is honest, responsive and an absolute joy to work with!"
Landon Faulkner, Marketing Director
"Easy to work with, they are quick to see the vision and work to make it a reality. Great experience working with Smart Solutions to build a new Magento site. Highly recommend!"
Samantha Smitchko, CMO
"Visitor sessions have increased 500%, average time spent on the site has doubled. And, our bounce rate has decreased 400%. Awesome numbers! Thanks so much for building us such a great website!"
Franklin Lerum, IT Consultant
"We have been working with Smart Solutions for over 4 years. They are responsive, attentive to our needs and easy to work with. They took the time to understand our goals and delivered a unique on-line presence. They have considerable knowledge and background in various facets of eCommerce."
Steve Alexander, Owner
"I approached Smart Solutions after speaking with a number of other development firms in the area. Big Commerce was a great fit for my business. Smart Solutions took time to learn more about my industry and what would work best based on my market segment. The Smart Solutions team ensured I was knowledgeable on all functional aspects of the site. Their follow up has been tremendous, promptly returning my calls with a genuine interest in helping me succeed."
Sherri Ownes, eCommerce Manager
"UPS WorldShip integration made it possible to lower shipping costs for customers without cutting into store profits. Automation has saved countless hours of manual work resulting in faster fulfillment with fewer errors."
Dave Matheny, Owner
"We have been working with Smart Solutions for several years and have had an excellent experience. They know Magento well enough to do just about anything - and trust me when I say we pushed the limits. They were also patient and flexible enough to work with our constantly shifting schedule and priorities. If you're looking for a web shop with solid Magento knowledge, then I highly recommend Smart Solutions."
Ida Cheinman, Brand Strategist
"We developed a partnership with Smart Solutions many years ago. From day one, we have been impressed with their professionalism, talent and execution. They give nothing but the best and go above and beyond to meet the needs of our clients. We look forward to working with them for many years to come."
Amber Nuetzel, eCommerce Manager
"We saw a 32% growth in sales even though it was our historically slow season. In January, we saw 122% sales growth over last year."
Rick Corcoran, CEO & Founder
"Comprehensive Magento expertise is VITAL. Smart Solutions knows the questions to ask so we can anticipate problems before they happen and position ourselves best for the future. We need that in a partner because we are not, and cannot be, Magento experts ourselves."
Sherri Ownes, eCommerce Manager
"Our old web site was causing us to do double work. Contacted Smart Solutions, they worked with us on a Magento Store and it has been wonderful. None of us were computer savvy, but they worked with us, patiently listened and helped. We have been up going into our 2nd year and they are still working side by side with us to fix any problems and keep things going. Business has increased through the web and we are delighted."
Stephanie Barrett, Production Manager
"Smart Solutions built a Magento eCommerce site to support our wholesale and retail business. Their knowledge and customer service sets them apart."
Bill McAloon, President
"Our new website has brought us more business than we ever expected!"
Pete Albert, Owner
"I have the privilege of their referrals to clients with whom they're working so, I not only get to see their work but, I also hear from their clients about the experience they're having with Smart Solution Web Development. They are highly skilled in the technical aspects of their work as well as they are excellent in the art of listening and understanding their clients' needs. They also have a solid grip on timelines and attention to detail that are equal to the excellent customer service they offer to everyone regardless of the scope of work or budget."
Sherri Ownes, eCommerce Manager
"The easy to use create-a-box feature resulted in a 30% increase in custom box orders – and it just keeps getting better. You guys are the bomb!"

Looking for an eCommerce agency that treats you like a person instead of a number?
Let us help. We offer free consultations, store assessments, code audits, rescue plans, and ongoing support.