A Strategic Partner in Your eCommerce Success
We are reliable, dependable eCommerce strategists you can trust to know your goals and work hard to reach your desired outcomes.
Engage
We go all in to understand your brand and business needs, explore all options to satisfy those needs, and make recommendations that make real business sense.
Innovate
Using best of breed technologies, we create innovative eCommerce solutions that solve your unique business challenges and scale your online store.
We deliver solutions that grow and optimize your online business, provide sustainable and measurable ROI, and foster ongoing eCommerce success.
Working with a Smaller Agency is a Huge Advantage for You
We look at you as a person, not a number. We value new business but treasure our existing clients. As a smaller, boutique agency we take nothing for granted.
We are a smaller team that doesn't settle for status quo. We are innovators who work smart, efficiently, and fast. We are nimble, authentic, and creative. Our close-knit team works super hard every day for you because, at a smaller agency, every single client is important. We know how to make the most out of the resources available. Fewer middlemen, less bureaucracy, more doing.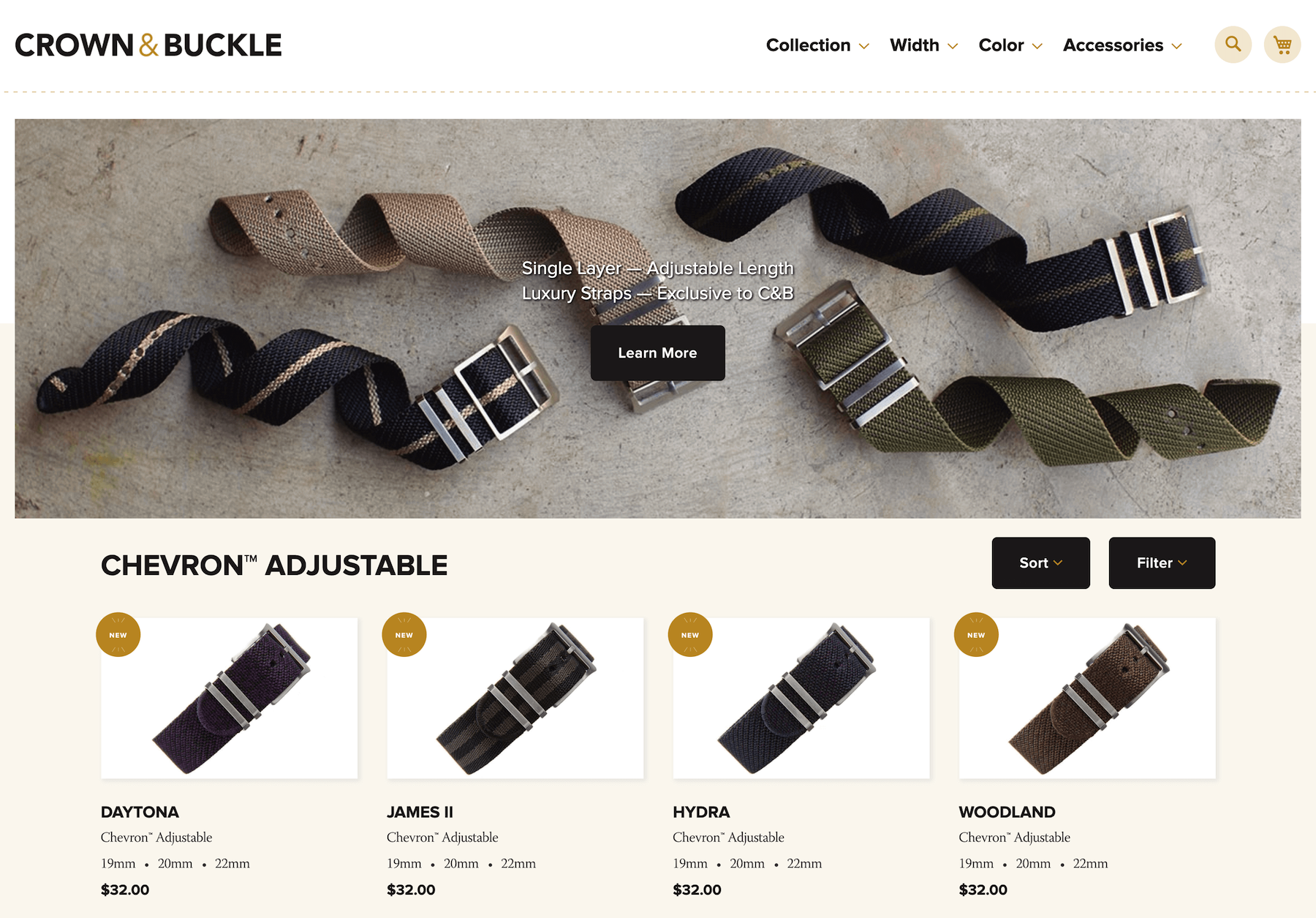 The Personal Attention You Want and Deserve
At Smart Solutions, our goal is to build great websites that increase overall revenue for your business, improve operational efficiencies, and provide an easy way for customers to connect with you online. But that is not the end of the story.

As a small agency, our leadership has a vested day-to-day interest in company operations. They often roll up their sleeves to ensure client projects are successful. At Smart Solutions, we know our clients on a personal level.
Every person working at Smart Solutions is in tune with our mission and takes pride in being a part of a close-knit team. Your team!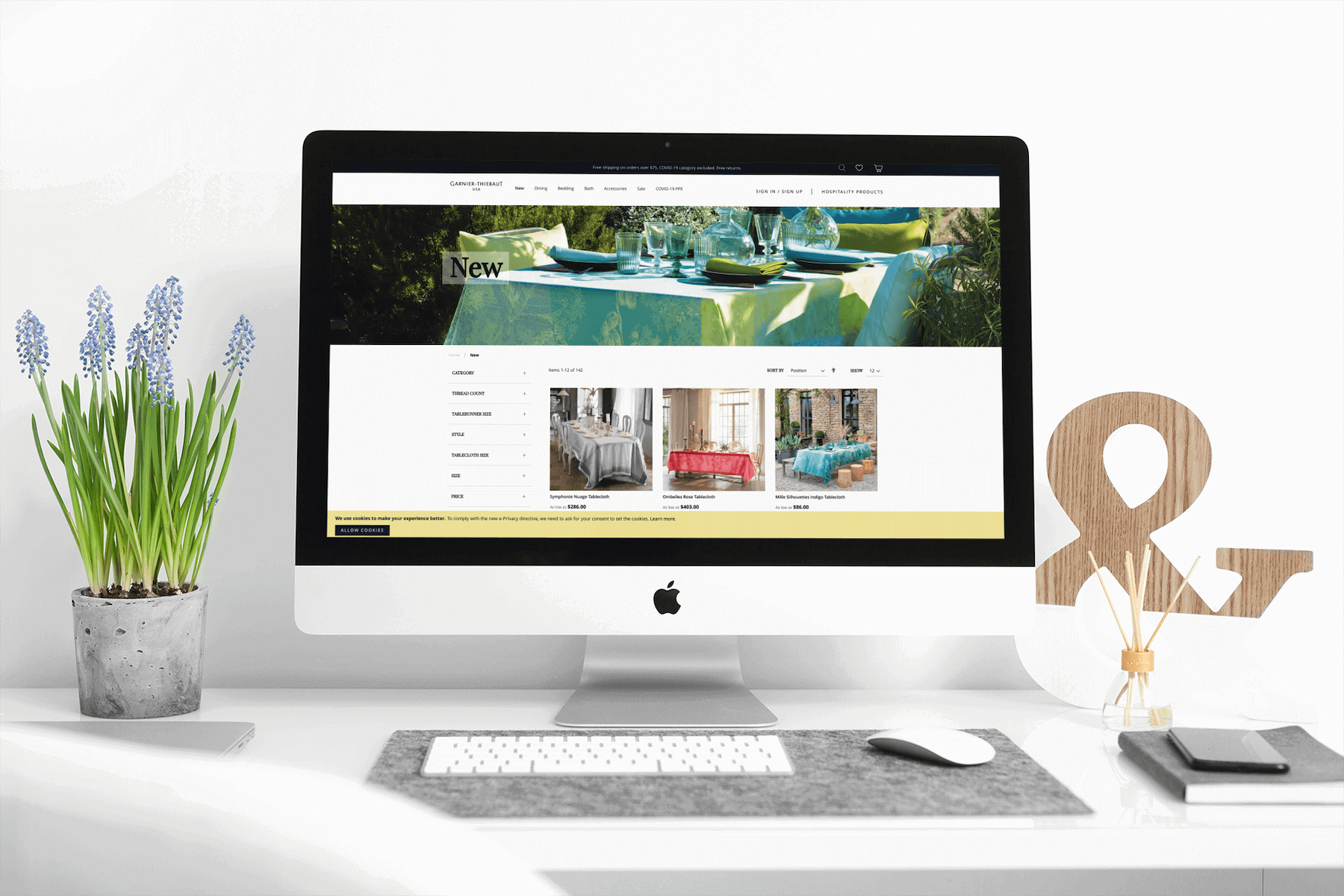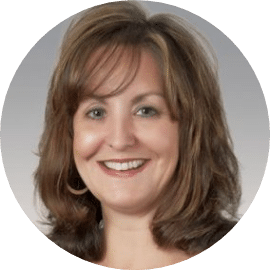 Sharon Manderson
Chief Executive Officer & Founder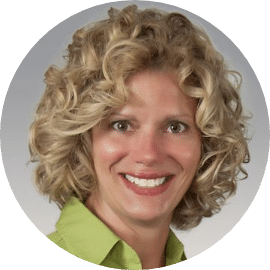 Lisa Alexander
Chief Revenue Officer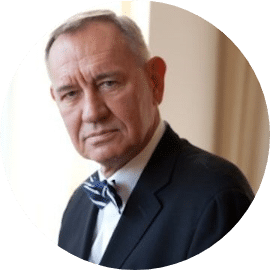 Paul Opalack
Board of Directors

Looking for an experienced eCommerce agency that will treat you like a person instead of a number?
We provide each client with the attention they deserve. We work faster and smarter. Affordability, flexibility, trust. That's what you can expect from Smart Solutions. And more...