A Strategic Partner in Your eCommerce Success
We are reliable, dependable eCommerce strategists you can trust to know your goals and work hard to reach your desired outcomes.
Engage
We go all in to understand your brand and business needs, explore all options to satisfy those needs, and make recommendations that make real business sense.
Innovate
Using best of breed technologies, we create innovative eCommerce solutions that solve your unique business challenges and scale your online store.
We deliver solutions that grow and optimize your online business, provide sustainable and measurable ROI, and foster ongoing eCommerce success.
Working with a Smaller Agency is a Huge Advantage for You
We look at you as a person, not a number. We value new business but treasure our existing clients. As a smaller, boutique agency we take nothing for granted.
We are a smaller team that doesn't settle for status quo. We are innovators who work smart, efficiently, and fast. We are nimble, authentic, and creative. Our close-knit team works super hard every day for you because, at a smaller agency, every single client is important. We know how to make the most out of the resources available. Fewer middlemen, less bureaucracy, more doing.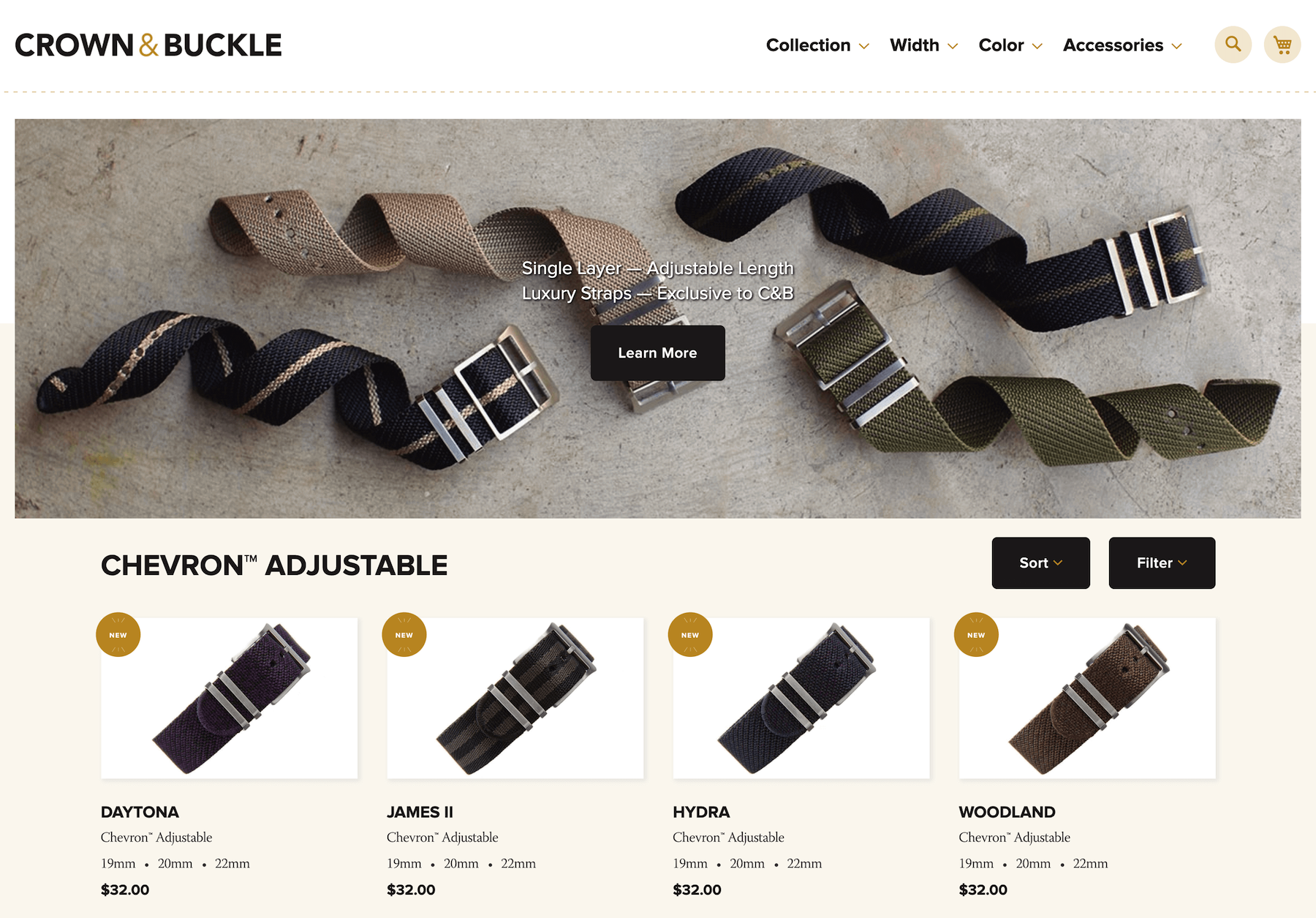 The Personal Attention You Want and Deserve
At Smart Solutions, our goal is to build great websites that increase overall revenue for your business, improve operational efficiencies, and provide an easy way for customers to connect with you online. But that is not the end of the story.

As a small agency, our leadership has a vested day-to-day interest in company operations. They often roll up their sleeves to ensure client projects are successful. At Smart Solutions, we know our clients on a personal level.
Every person working at Smart Solutions is in tune with our mission and takes pride in being a part of a close-knit team. Your team!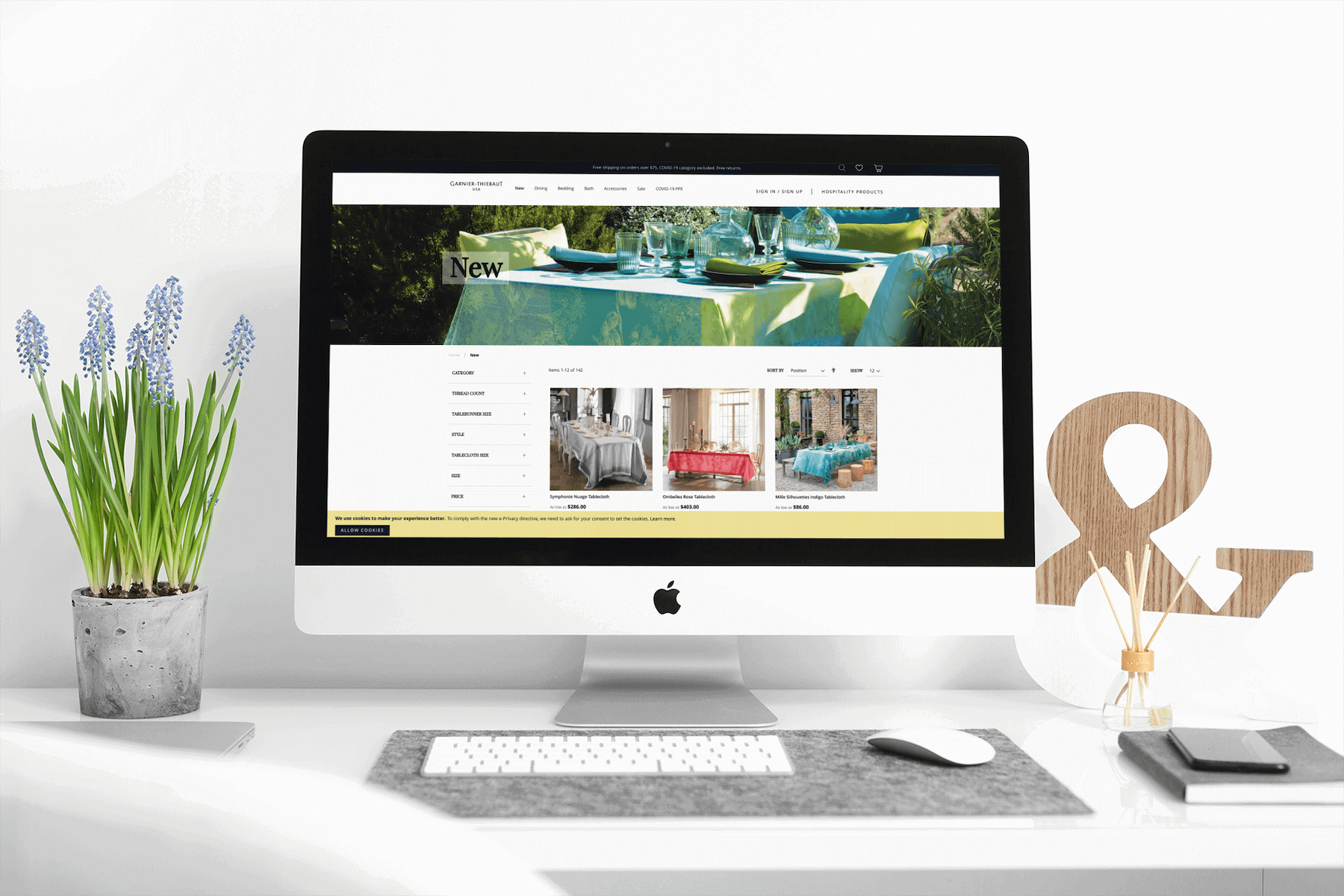 Meet Our Leadership Team
We operate each day with intention and a goal to listen, provide strategic guidance and recommendations for online growth, and implement solutions that increase our client's long-term organizational effectiveness.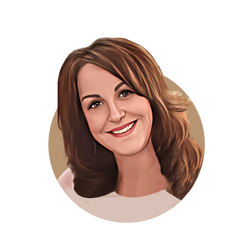 Sharon has 30+ years of experience managing, architecting, and building custom web and eCommerce solutions. Sharon leads company growth by guiding the overall Smart Solutions vision. She helps build and inspire our talented team of strategists, project managers, and developers with an objective to help clients reach their business goals and achieve rapid growth. Sharon is on always on top of ways we can improve as an agency and deliver the most value to our clients. Whenever possible, she spends time at the beach and enjoys traveling (especially to warm tropical locations).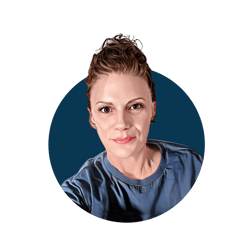 Lisa is responsible for understanding and crafting rewarding buyer journeys and defining key product and service offerings. She fosters strong strategic partnerships, promotes synergy and communication between operations and other internal teams to align the company with growth goals, and implements effective customer retention strategies to ensure a thriving client base. Lisa is a certified eCommerce Solution Specialist with 30+ years of experience and a passion to stay current with technology. Her creative outlet is cooking and crafting elaborate cakes for weddings and birthdays.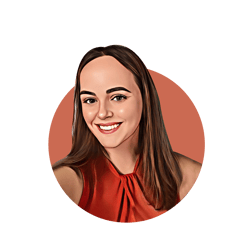 Stacy Del Gallo
Delivery Manager
Stacy, a PMP certified project manager, has 16+ years under her belt managing web and eCommerce projects. She ensures that all Smart Solutions delivery services meet our standards of excellence. Stacy is responsible for the successful outcomes of client projects by coordinating all activities, teams, and resources. In her spare time, she writes poetry and has published in a few local anthologies.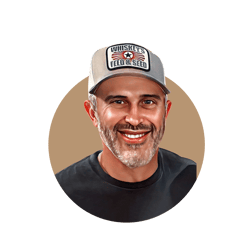 Greg Hoole
Technical Ops Manager
Greg brings 20+ years of experience to Smart Solutions in development operations including maintaining and managing technical processes and the operational integrity of all development services. Additionally, he supervises and montors our tecnhncal team. With 6 children, 2 cats and 2 dogs (and he used to have 4 chickens as well) he's still able to keep us on our toes and operating at optimal efficiency.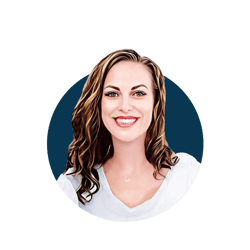 Annyetta Lyttle
Client Growth Manager
Annyetta's true passion lies in translating client visions into actionable strategies. With her 10+ years of experience, she provides Smart Solutions clients with invaluable recommendations and best practices to drive tangible outcomes in online solutions. When she's not helping businesses thrive online, she loves fishing, spending time at her cabin, and biking, both indoor and outdoor.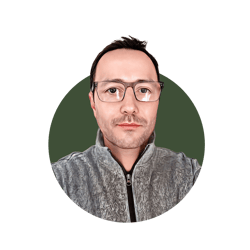 Shane Galvin
Sales Manager
Shane oversees our processes to increase and manage qualified leads, trains and mentors the sales team, and assists with new hires. And of course... he focuses on winning business. With 7+ years of experience in client facing activity, and a technical background, he's the consummate sales professional. Shane loves all sports and his favorites are hurling, tennis, skiing/snowboarding, and football (the real one as he says).

Looking for an experienced eCommerce agency that will treat you like a person instead of a number?
We provide each client with the attention they deserve. We work faster and smarter. Affordability, flexibility, trust. That's what you can expect from Smart Solutions. And more...