Work Smart, Choose the Right eCommerce Partner
Anything is possible. Find the inspiration you need to reach even higher. Take a look at some of our case studies.
We Listen. We Design. We Deliver.
We Remain Engaged.
Dillon Precision
Key Results
Replaced an aging custom platform with Adobe Commerce

Full integration with the ERP system for pricing, order management, and inventory overhauled the mobile experience

Improved desktop and mobile checkout

Improved search capabilities, making it easier for customers to find specific replacement part SKU's and products

Future-proofed the eCommerce operation
"With the improvements to our site's mobile experience phone traffic is now up to 70% and mobile conversions are significantly higher. Down time has been non-existent."
- Mark Kilian, Director of Commerce and Business Systems, Dillon Precision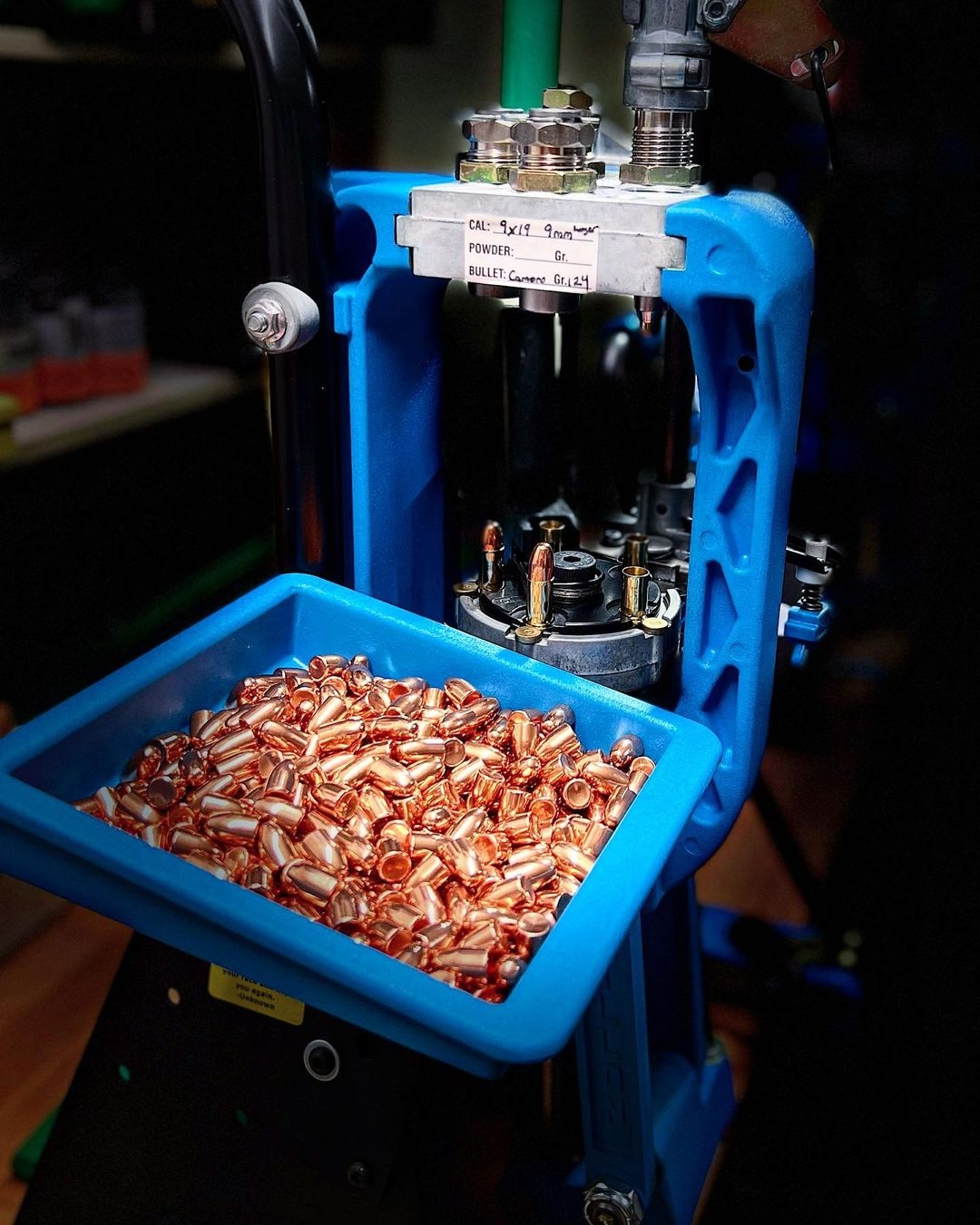 Revision Military
Key Results
Adobe Commerce website rescue, upgrade, and replatform to Commerce Cloud
Customized single-page checkout experience
Long-term strategic eCommerce partnership with Smart Solutions
Budget-friendly service with an in-house feel
"There's a level of ownership and accountability that we experienced with Smart Solutions that ensured that we're not just a paying client. They are very much a part of our team."
- Kelly Krayewsky, Director, Brand Marketing & Government Affairs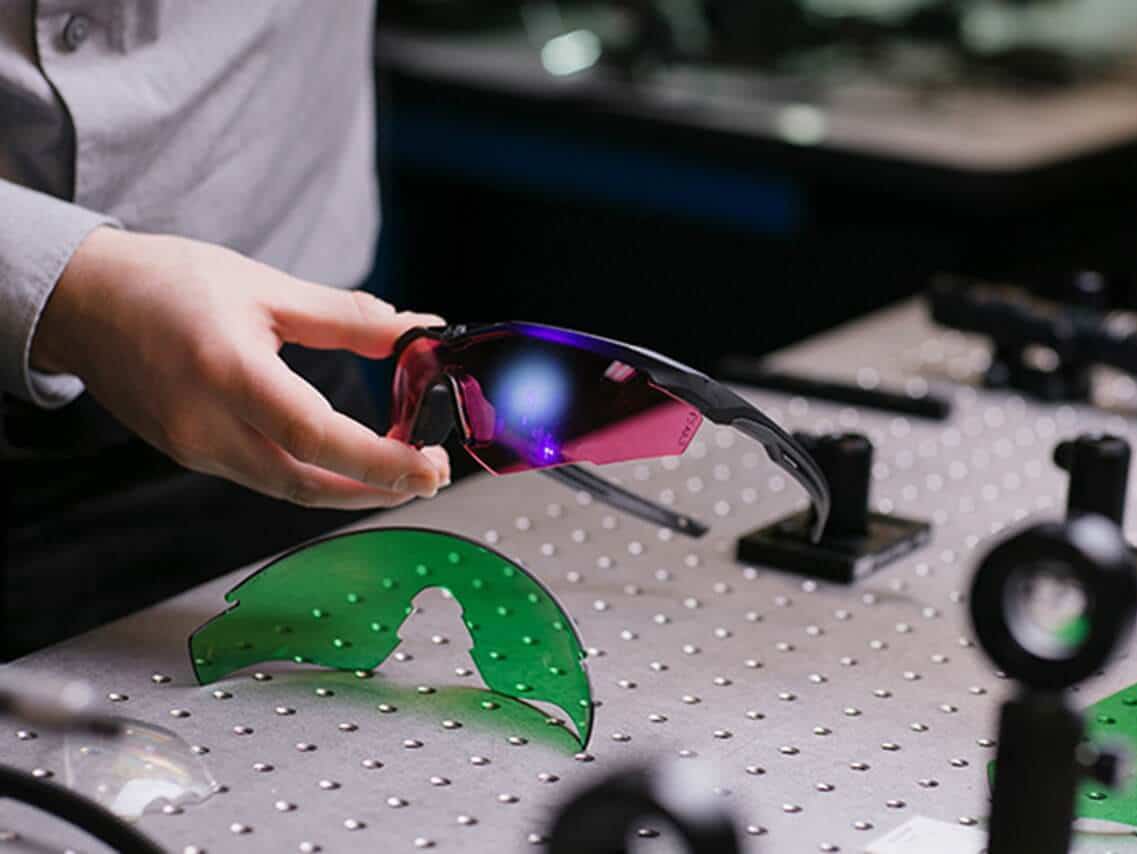 Crown & Buckle
Key Results
Expanded payment options to include Apple Pay which now makes up 20% to 30% of all payments
Key integrations for order fulfillment
Exceptional mobile usability leading to an increase in mobile conversions of 125%
Migration to current-generation platform
"We were thrilled to find Smart Solutions because they were able to start our site rebuild quickly and deliver on time frames that we expected."
- Thomas Lathrop, Owner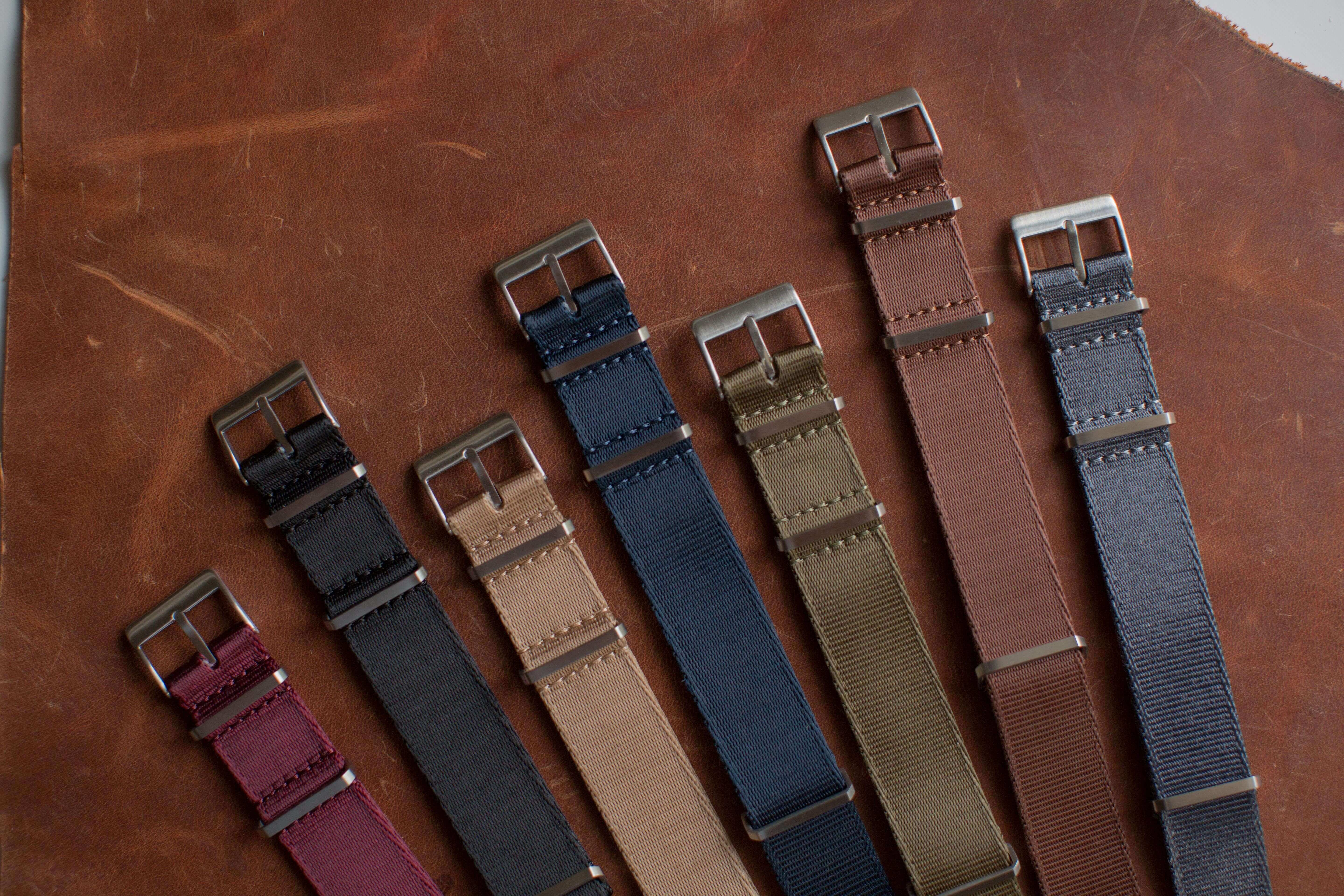 Defenders of Wildlife
Key Results
41.5% increase in revenue
20% overall increase in time spent on the site
53% of all visitors spent more time shopping
74% more pages visited
"We were in a dire situation – we asked Smart Solutions to rescue our site. They were patient, professional and helped us recover in short order within budget."
- TJ White, Website Administrator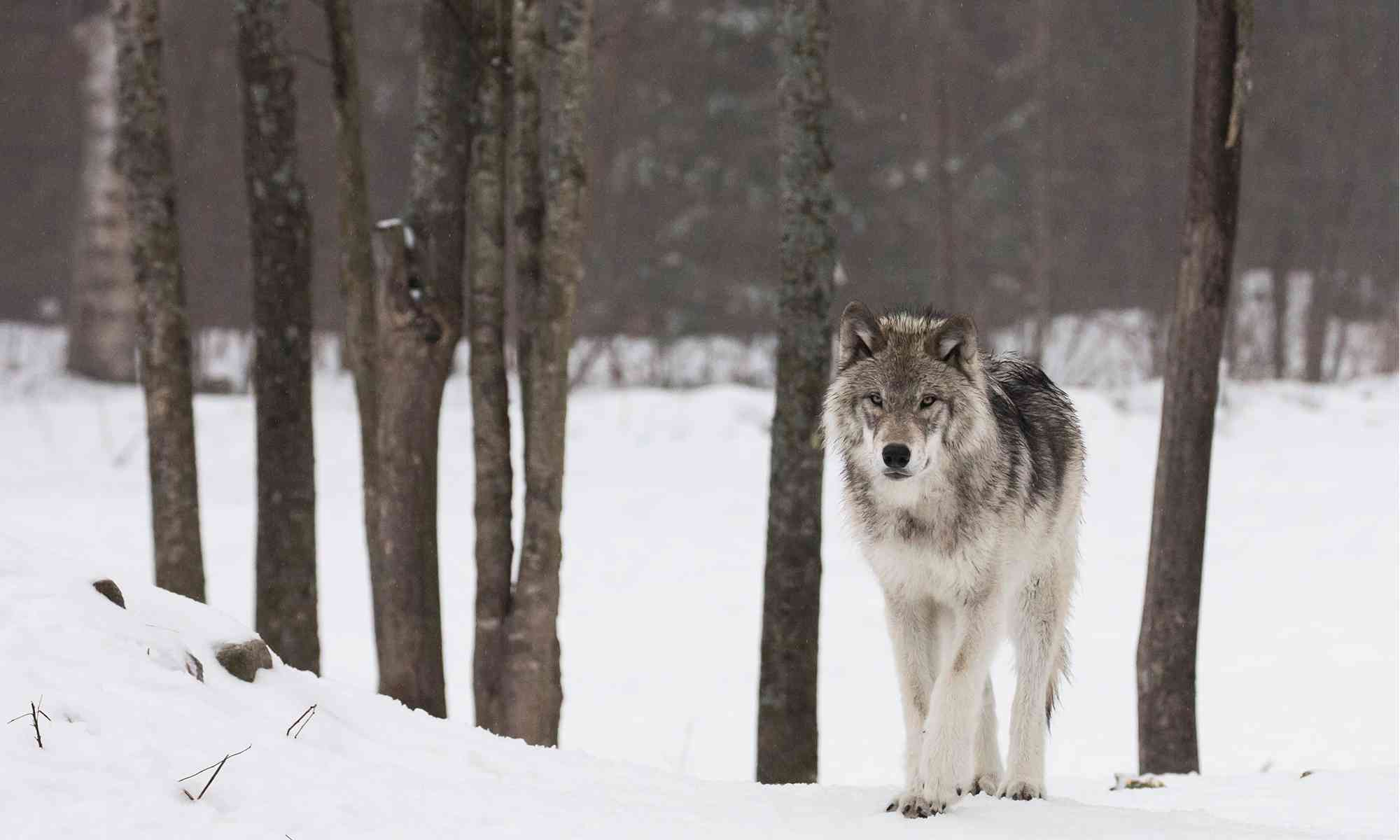 Silencer Shop
Key Results
Expanded dealer marketplace by 55%
Simplified user experience
Built-in product recommendations and comparisons
Integration of ATF paperwork and NFA requirements
"Smart Solutions knows Magento well enough to do anything - and we pushed the limits. They were flexible with our constantly shifting priorities. If you're looking for a web shop with solid Magento knowledge, I highly recommend Smart Solutions."
- Dave Matheny, Owner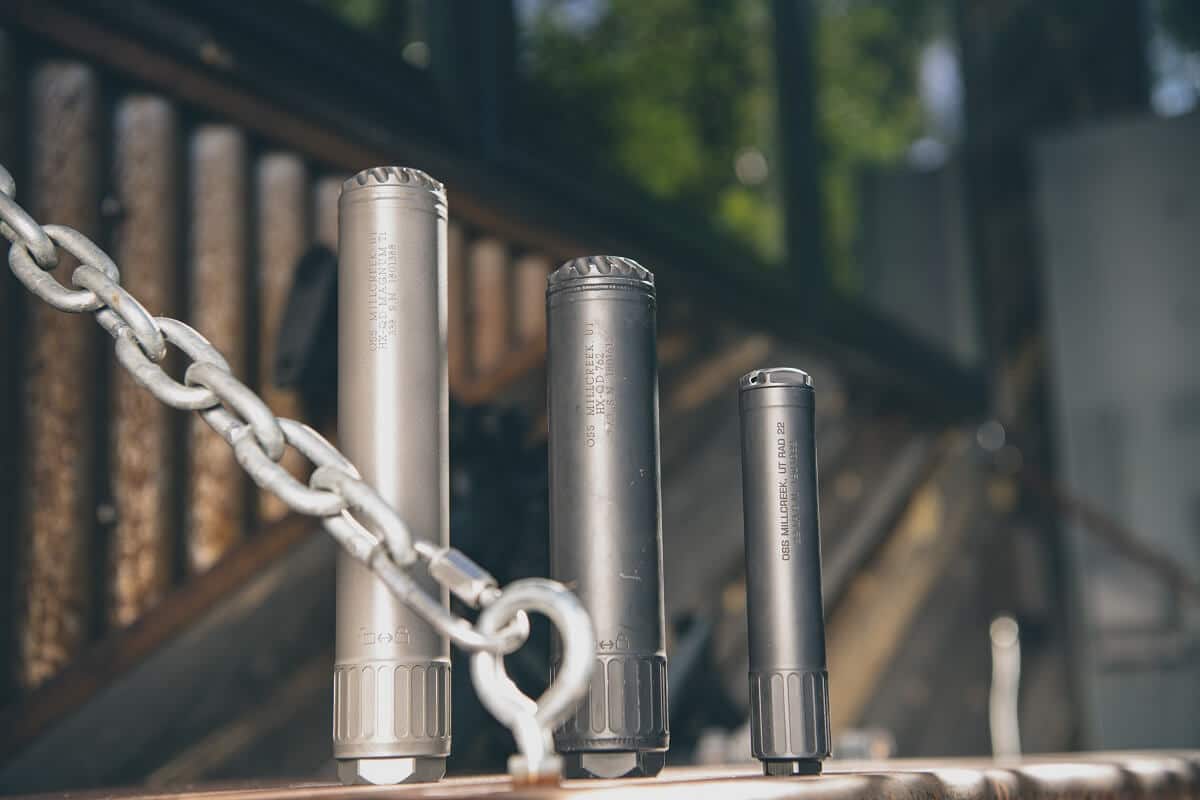 Rheb's Candies
Key Results
73% overall increase in online orders
Average of 45% decrease in time consuming phone orders
30% increase in custom box orders
Reduction in shipping costs and manual efforts
"Smart Solutions worked with us to build a new Magento store and it has been wonderful. We were not computer savvy but they worked with us, patiently listened, and helped. Business has significantly increased through the web and we are delighted."
- Sherri Ownes, eCommerce Manager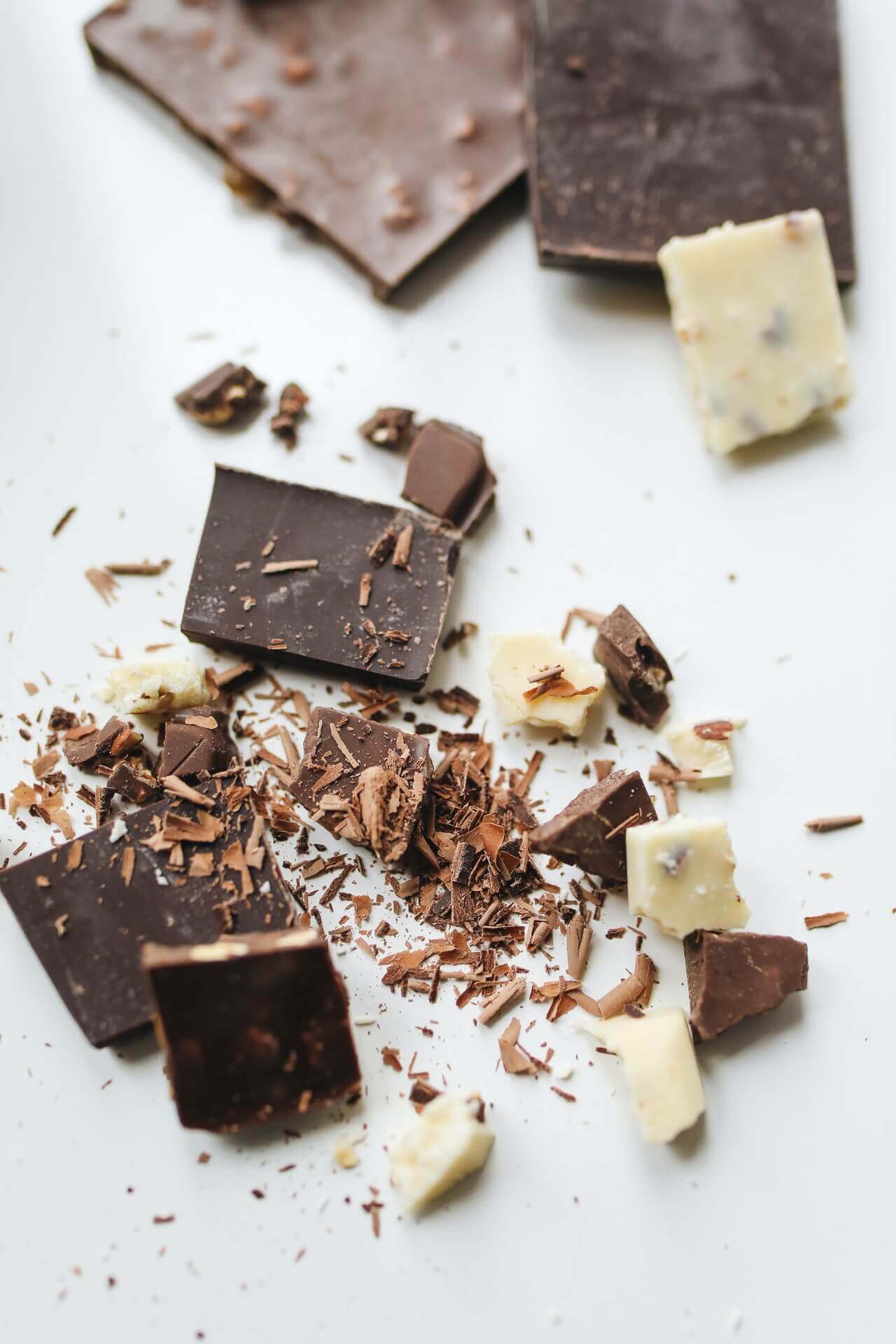 Cutting Edge Bullets
Key Results
100% increase in new customer accounts
10% increase in average order value
500% increase in visitor sessions
100% increase in average time on site
400% decrease in bounce rate
"500% visitor session increase; average time spent on site has doubled; and bounce rate has decreased 400%. Thank you!"
- Samantha Smitchko, CMO

Ever-Pretty
Key Results
122% increase in revenue
53% increase in conversion rate
42% increase in mobile use
Reported improvements in customer satisfaction scores and repeat business
"We were featuring burgundy brides' maid dresses when that shade became the "It" color. Our site was inundated - the biggest surge we'd ever seen. Our old site would have crashed. But our new site carried us through our biggest sales month ever without a hitch."
- Amber Nuetzel, Director of Warehouse Operations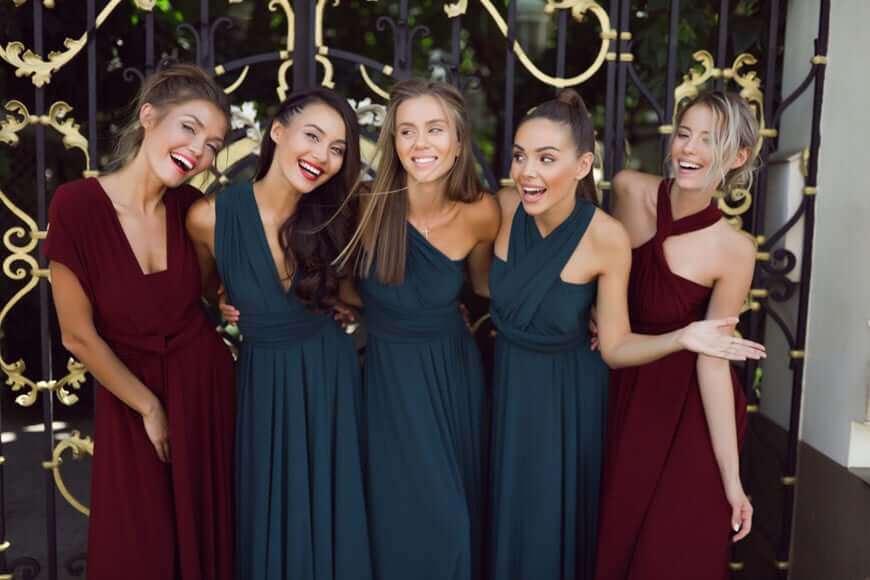 Red Deer Shooting Centre
Key Results
Mobile user experience significantly improved
Integration with ERPLY point-of-sale software
Migration of website to Magento Open Source
Long-term strategic eCommerce partnership with Smart Solutions
"70% of our website visitors are mobile so
improvements to our mobile site have had a huge impact on our sales."
- Derek Bostock, CEO


Curious about your store's untapped potential?
Let us help. We offer free consultations, store assessments, code audits, rescue plans, and ongoing support.