Industries We Serve
Want to know everything we can help with? No problem.
Let's Build Remarkable eCommerce Together
Our promises to you: We Listen. We Design. We Deliver. We Remain Engaged.
Don't see your industry?
We have over a decade of experience providing eCommerce solutions to clients across a variety of industries. While we apply best practices to every project, we recognize and address the unique needs some industries require. No matter your industry or target demographic our certified team is here to help.
We get eCommerce. Plain and Simple.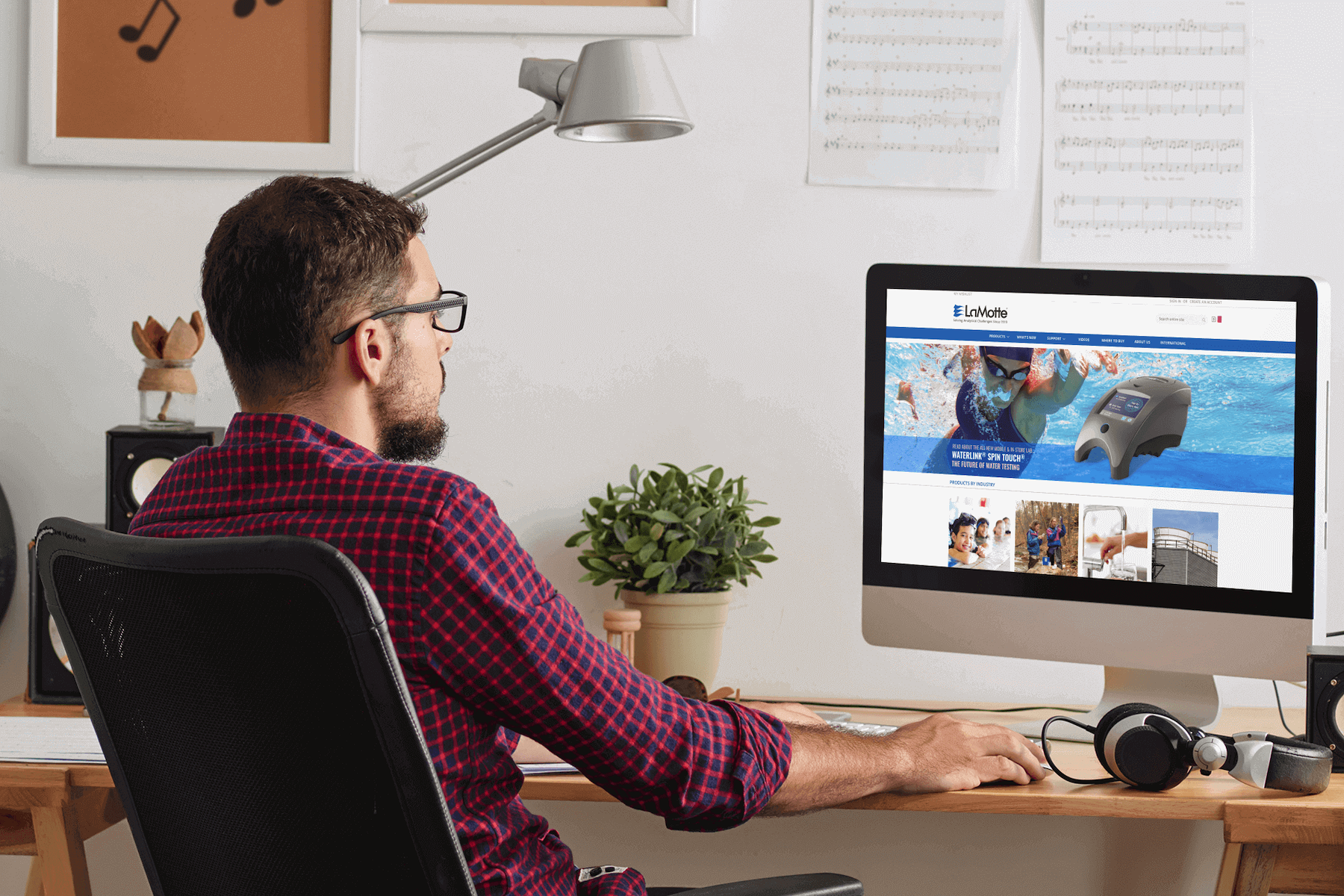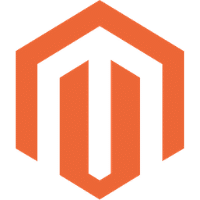 Breadth of Market Experience
"Overall, I have found Smart Solutions easy to work with. They take they time to understand your goals and have a good amount of background knowledge in various commerce sectors."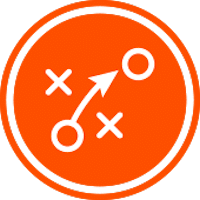 Long Term Partnership
"We developed a partnership with Smart Solutions many years ago. From day one, we have been impressed with their professionalism, talent and execution. They give nothing but the best and go above and beyond to meet the needs of our clients. We look forward to working with them for many years to come."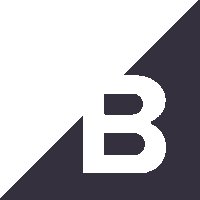 They Take the Time to Learn
"I approached Smart Solutions after speaking with a number of other development firms in the area. Big Commerce was a great fit for my business. Smart Solutions took time to learn more about my industry and what would work best based on my market segment. The Smart Solutions team ensured I was knowledgeable on all functional aspects of the site. Their follow up has been tremendous, promptly returning my calls with a genuine interest in helping me succeed."

No matter your industry or target demographic, our certified eCommerce team is here to help.
We offer free consultations, store assessments, code audits, rescue plans and ongoing support.