Get in Touch
What is important to our clients and partners is important to us!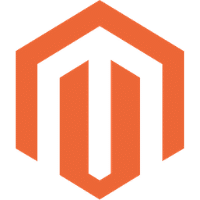 Awesome Numbers!
"Visitor sessions have increased 500%, average time spent on the site has doubled. And, our bounce rate has decreased 400%. Awesome numbers! Thanks so much for building us such a great website!"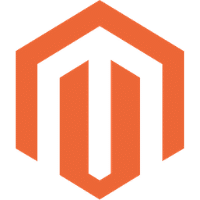 I Can't Say Enough Good Things!
"I cannot say enough good things about Smart Solutions! Not only is their Magento expertise unparalleled, but they also truly understand the importance of the human element of a technical partnership. Every point of contact has been incredibly responsive and an absolute pleasure to work with. Not only will you get great technical support, but a team that will truly support you every step of the way."