Magento Development Since 2010
Adobe Commerce powered by Magento offers a customizable eCommerce solution for growing and established retailers. Want control over your website to create a unique experience for your customers? Leverage the power of Magento's nearly unlimited capabilities.
Looking for a certified Adobe partner and Magento (now Adobe Commerce) development team?
You have come to the right place.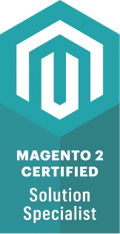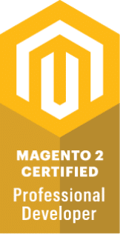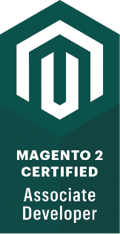 Why Choose Us?
We have been hired time and time again to rescue failed or impaired eCommerce projects mismanaged by inexperienced Magento (now Adobe Commerce) teams. Our last 10 years in business have been dedicated almost entirely to Adobe Commerce powered by Magento eCommerce and we have more Magento 2 certifications than any other agency in our region.
Since 2010, we've been leveraging the power of Adobe Commerce powered by Magento to build eCommerce sites and exceptional user experiences that lead to more customers and sales.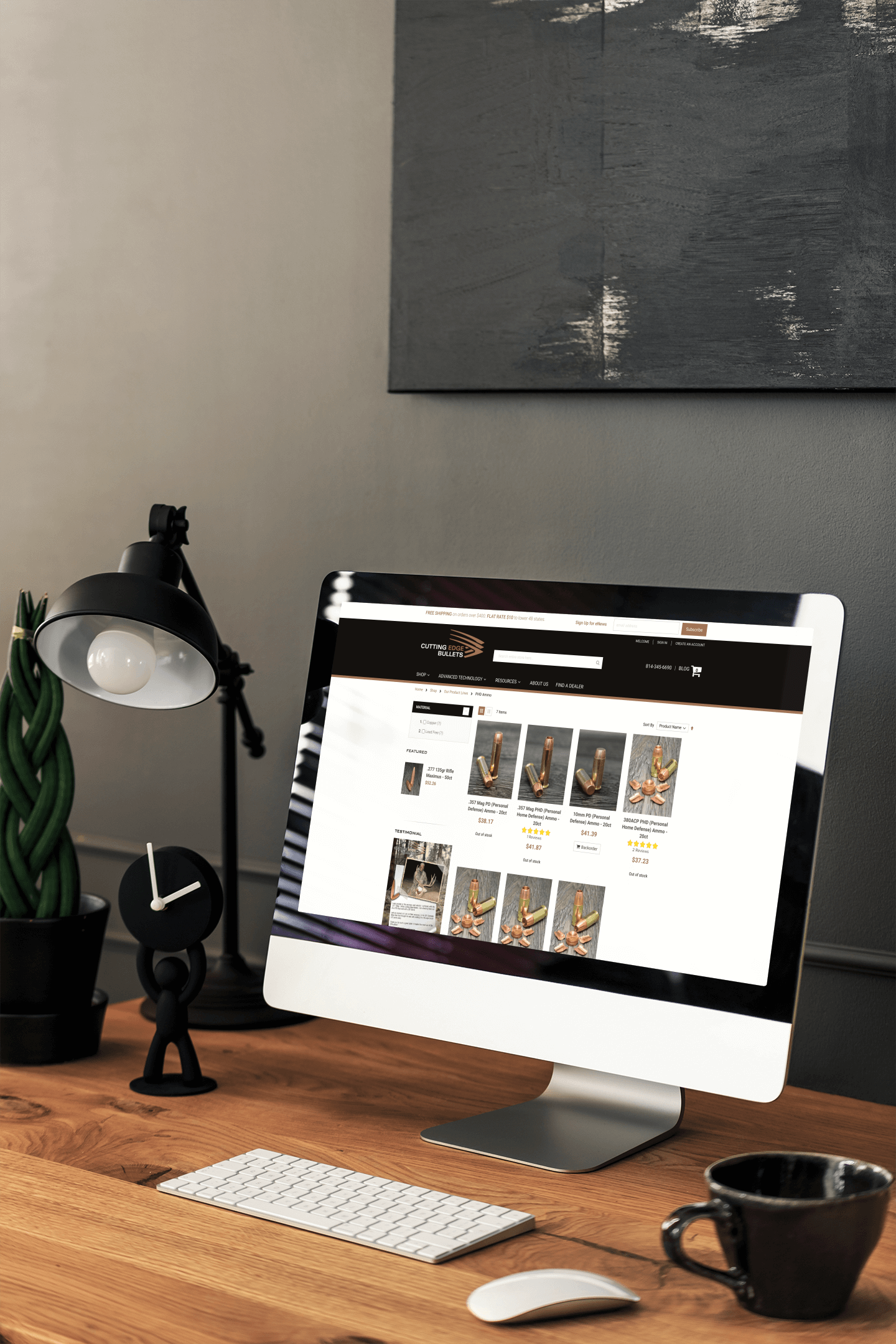 Our Experience
We will strategize and collaborate with your internal eCommerce and marketing teams to discover untapped eCommerce opportunities, resolve challenges, improve customer engagement, and increase conversions.
We have experience with Magento 1 to Magento 2 migrations, Magento Commerce (now Adobe Commerce), Commerce Cloud, and Open Source Editions.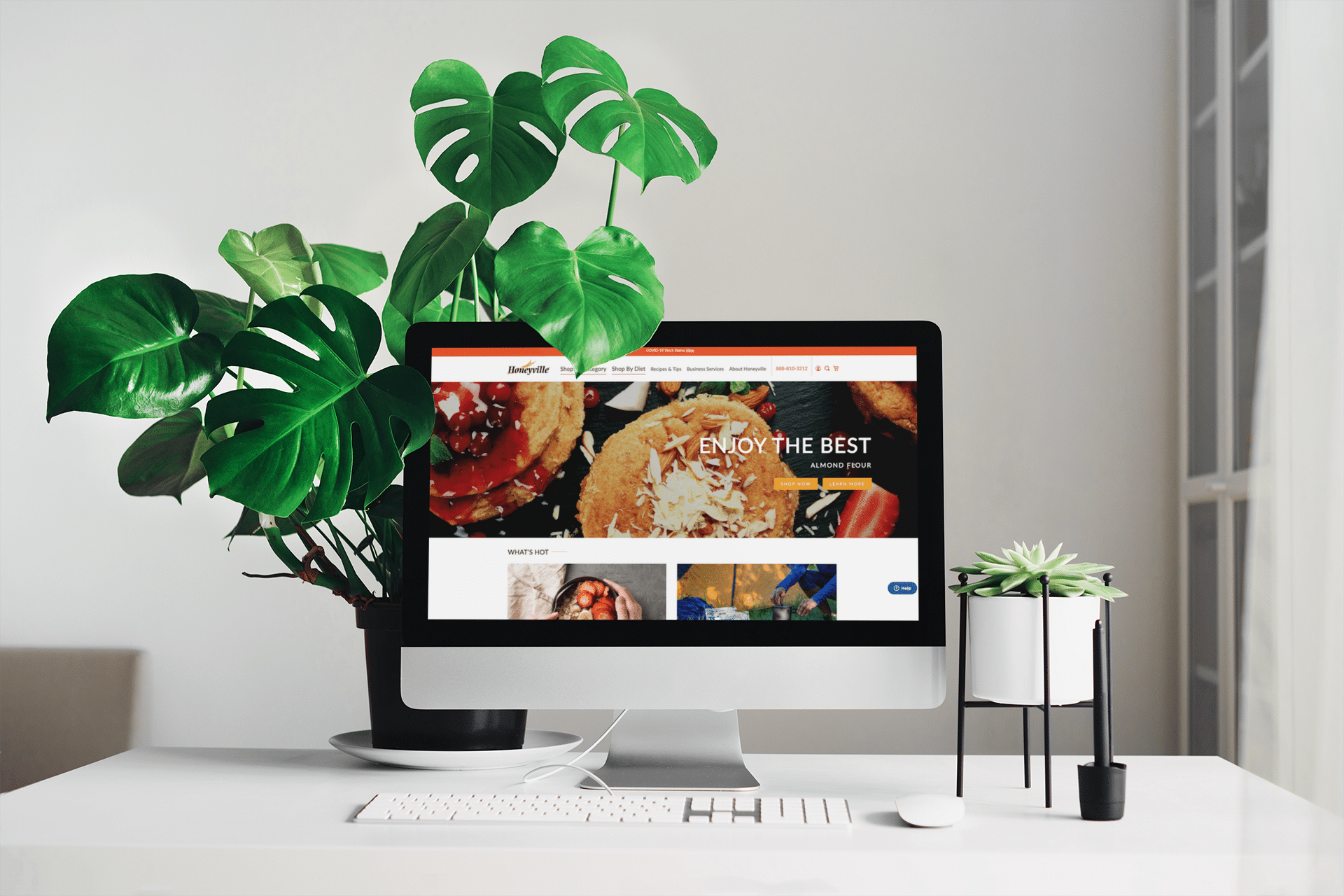 A Solid Team
"If you're looking for a company with solid Magento knowledge, then I highly recommend Smart Solutions."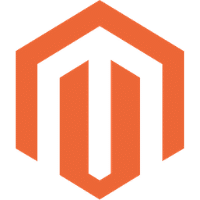 Highly Recommended!
"We were in a dire situation with our original Magento store built by a previous agency. We reached out to Smart Solutions to rescue our site – and they did. They were patient, professional, understood our roadblocks and helped us get the store up and running in a short period of time and within budget. We were impressed. They are now helping us with maintenance and new features. Highly recommended!"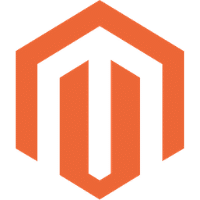 Magento Expertise is VITAL
"Comprehensive Magento expertise is VITAL. Smart Solutions knows the questions to ask so we can anticipate problems before they happen and position ourselves best for the future. We need that in a partner because we are not, and cannot be, Magento experts ourselves."

CUSTOMER SUCCESS STORY
Rheb's Candies
Learn more about how a new online shopping experience helped Rheb's increase online orders by 73%.
If you're on Adobe Commerce powered by Magento (or thinking about Magento), we can help you with any of the following.
Strategy
Research and planning
Competitive analysis
Site architecture
Creative direction
Customer experience
Usability
Development
Platform selection
Code reviews and audits
Magento development
Platform migrations
Backoffice integrations
Business automation
Growth
Customer acquisition
Customer retention
Digital marketing
Site optimization
Technical SEO
Analytics
Support
Proactive monitoring
Security and compliance
Upgrades
Performance
Maintenance
Managed solutions

Looking for an experienced Adobe Commerce powered by Magento eCommerce partner who will deliver on their promise?
Are you at the end of your rope? Let us help. We offer store assessments, growth strategy and planning, rescue plans, ongoing support. and free consultations.