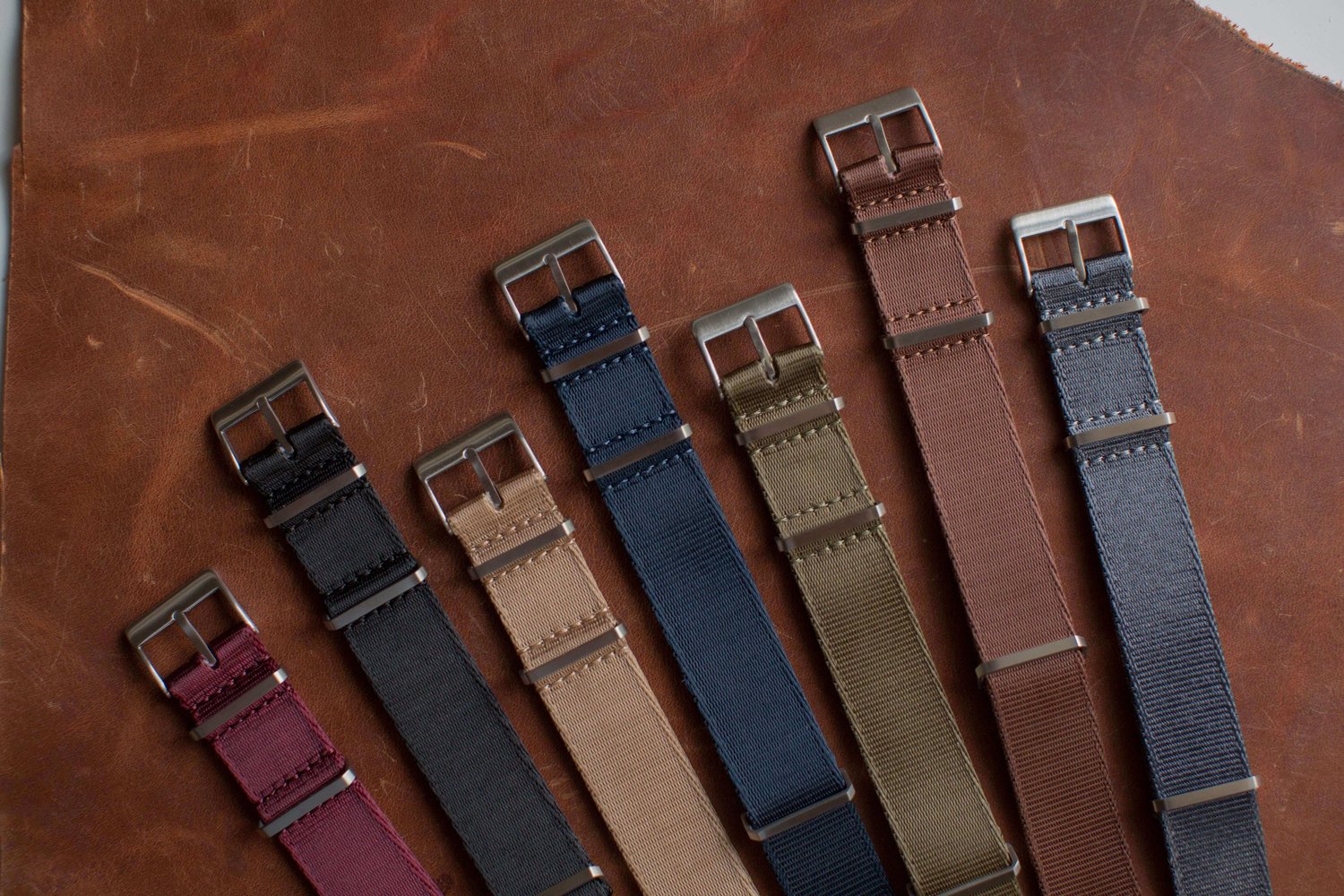 Crown & Buckle
Watch Accessory Company Improves Mobile Usability and Expands Payment Options with Adobe Commerce Cloud
Watch Accessory Company Transforms Online User Experience and Increases Conversions by over 100%
Download the Full Case Study
After nine years of having an eCommerce site that was not mobile-friendly and on a platform no longer supported, Crown & Buckle, an online watch strap and accessories store, knew it was time to update their eCommerce platform. They needed an upgraded solution and wanted to work with a partner that understood the eCommerce space. Simplicity of design and providing a user-friendly customer shopping experience on both desktop and mobile devices that match the beautiful quality of their product were of utmost importance.
The new eCommerce solution had to support the following business initiatives:
Provide the most uncomplicated customer buying experience possible
Streamline the order and fulfillment process. Crown & Buckle does all order fulfillment in-house to ensure the highest control and accuracy and requires excellent fulfillment integrations.
Build a site that can handle the future growth of the business

and easily allow integration of new features to drive more revenue.
They Understood Our Needs
"Smart Solutions portfolio was impressive. They understood our needs and communicated extremely well from the start."
Crown & Buckle is a beloved online watch strap retailer offering custom-styled, high-quality nylon and leather straps. Their reasonable price points cater to watch enthusiasts looking for quality for their mechanical watch collections. Featured in mainstream media such as International Watch, Bloomberg and Gear Patrol, Acquire, and Hypebeast, to name a few, it is clear that Crown & Buckle stands out for their exceptional product offerings and customer service.
Since 2011, Crown & Buckle's top goals have been to deliver high-quality watch straps and accessories, a unique selection of products, a straightforward buying experience, and exceptional customer service.
The limitations of the old website didn't allow for flexibility and were detrimental to growth.
To increase online sales and address the challenges of their current site, Crown & Buckle needed flexibility in their new platform. They wanted a solution that could handle extreme customization. Crown & Buckle welcomed the broad range of functionality that Adobe Commerce offers, from the ability to change the way attributes are displayed, to custom product galleries to product sorting options. They needed a powerful platform like Adobe Commerce powered by Magento to customize the user experience and showcase their products.
Why did Crown & Buckle choose Smart Solutions?
In 2017, Crown & Buckle knew that the time had come to seek out a strategic eCommerce development partner. They knew they needed a mobile-friendly user experience as their old site was built on a fixed width model and didn't lend itself to the ease of use they were looking for. They also wanted an eCommerce development team based in the United States for easy communication across time zones.
Crown & Buckle was also looking for an agency specializing in Magento eCommerce with certified development staff and Magento partner status.
Thomas reached out to three or four different US-based Magento agencies. After a few conversations, Crown & Buckle found that Smart Solutions perfectly aligned with their shared values—around attention to detail and craftsmanship.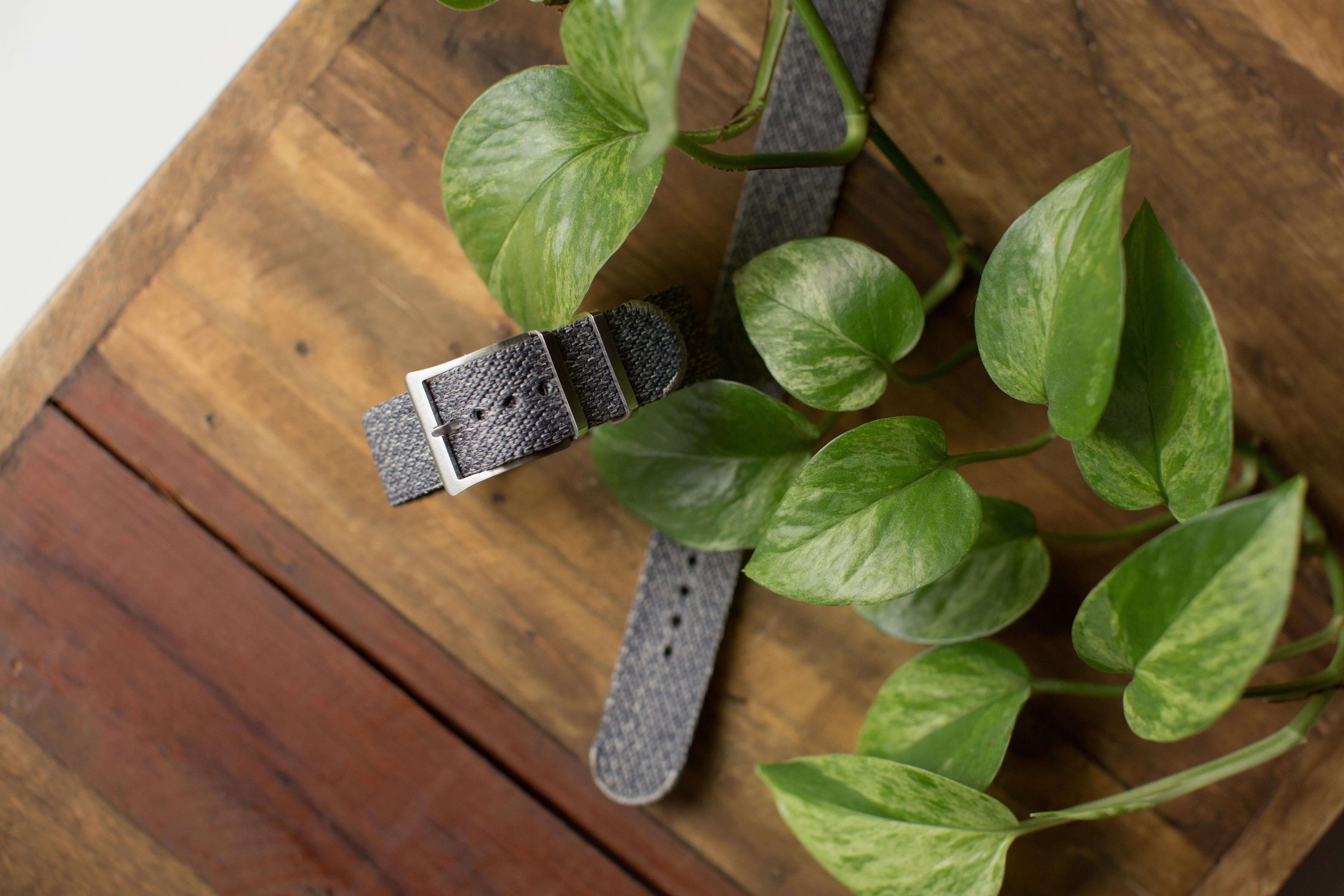 What was the outcome of their collaboration?
A mobile-friendly shopping experience, showcasing clean design.
The watch enthusiast community has a significant international market. The average consumer is by and large male and between 24 and 50+ years of age. Collecting watches is a hobby that spans a diverse range of consumers. Often viewed as a luxury industry, Crown & Buckle have always set out to bridge the gap bringing a high-quality strap at a fair price, always focused on being value-based.
Project Highlights
Replatform of Magento 1 Open Source to Adobe Commerce Cloud powered by Magento
Designed and implemented a high-end user interface that puts amazing product photography front and center
Implemented a unique home page scroller to feature new products
Customized the PDF invoice to better match the Crown & Buckle brand
Implemented GeoIP based shipping messages in the website header and as part of checkout
Customized the product photo gallery to showcase large images with a unique scrollbar implementation
Developed custom page builder modules to support advanced content types
Migrated data and integrated a blog
Quickbooks integration via Webgility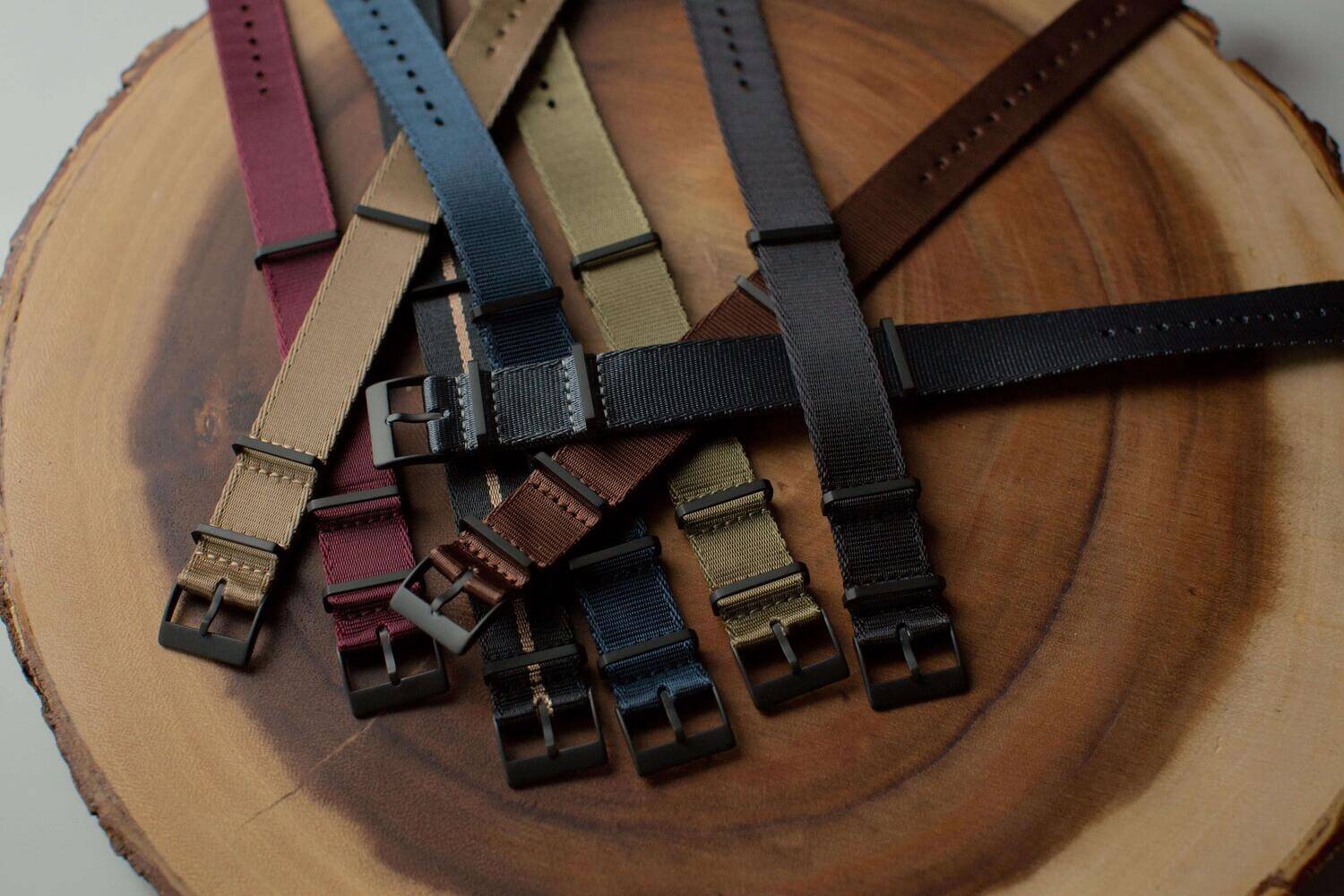 We Believe in Greatness
"The Crown & Buckle motto is: We believe that greatness is in the details, and as a team, we loved working with a company that appreciates the importance of details."
125%
Increase in mobile eCommerce conversions
45%
Increase in pages per session
26%
Increased session length
122%
Increase in tablet eCommerce conversions

Looking for an experienced eCommerce agency that will treat you like a person instead of a number?
Let us help. We offer free consultations, store assessments, code audits, rescue plans and ongoing support.