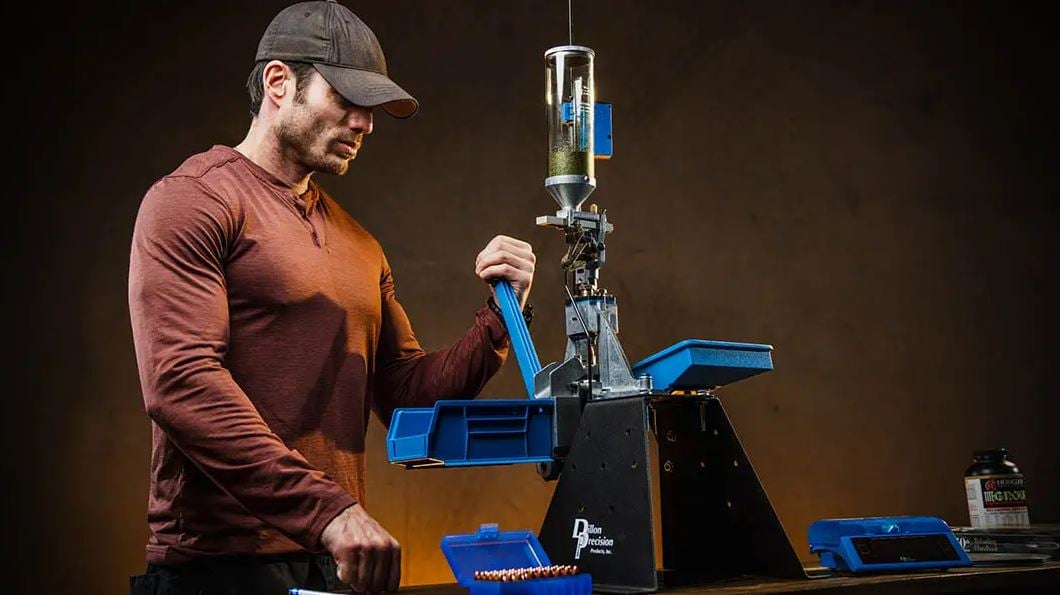 Dillon Precision
Dillon Precision partnered with Smart Solutions to replatform to Adobe Commerce. The result was higher mobile traffic, better customer UX/UI, backend operational improvement, and more.
Website Rebuild for Industry-Leading Ammunition Reloading Equipment Manufacturer
Download the Full Case Study
Meet Dillon Precision
For six decades, Dillon Precision has been an industry-leading firearm ammunition reloading equipment manufacturer in the United States. Their customers include everyone from record-holding snipers to longtime hobbyist sportsmen and other major firearm enthusiasts.
In addition to those impressive statistics, Dillon also delivers unmatched equipment quality and prides themselves on delivering the highest-level customer service. For example, Dillon offers free, no questions asked, replacements on many of their machines for broken or worn out parts.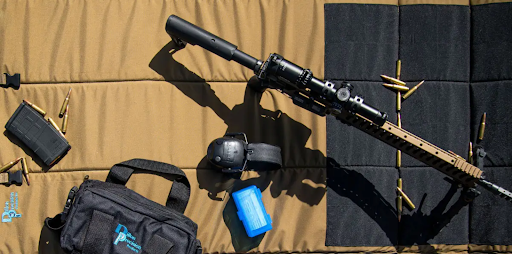 Despite their well-known reputation, Dillon Precision was experiencing customer conversion rates that consistently fell below their targets and industry benchmarks. As with every online business, Dillon customers are looking for an effortless shopping experience and Mark Kilian, Director of Commerce and Business Systems at Dillon Precision, recognized they had room to improve.
Dillon's Partner Search
"We interviewed several different agencies looking for the right fit for our company. We sought out an Adobe Commerce expert / partner we could give an end goal to and let them do their own thing. The team at Smart Solutions was able to do that."
Key reasons for starting the eCommerce partner search:
Minimal mobile functionality
Desire to broaden Dillon's customer base and reach through mobile eCommerce
The need for a high degree of integration with the ERP system
A lack of time to tackle a replatform and website upgrade in-house
Ability to grow sales and branch out to other product lines
Before partnering with Smart Solutions, the Dillon website experienced limited mobile functionality, limited SEO and a lack of "returning customer" features which negatively impacted the customer UX. But it wasn't just the customers who felt the friction of the site. The shortcomings of their backend setup impacted the Dillon team who, for example, had to manually update every pricing change due to the lack of a bidirectional ERP link.
So, Kilian began his search for a strategic eCommerce partner to help them upgrade their
website from the framework up.
After interviewing a handful of eCommerce agencies, Dillon found that strategic eCommerce partner in Smart Solutions. The end result was a replatformed website to Adobe Commerce, expanded checkout features, better security, and a complete UX overhaul. Now, Dillon Precision can meet their customers' needs efficiently on both desktop and mobile, as well as support future growth and expansion.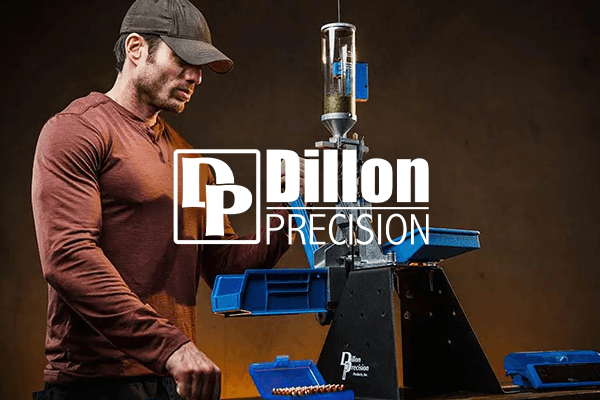 Website Replatform Project Highlights:
Replaced an aging custom platform with Adobe Commerce

Full integration with the ERP system for pricing, order management, and inventory overhauled the mobile experience

Improved desktop and mobile checkout

Improved search capabilities, making it easier for customers to find specific replacement part SKU's and products

Future-proofed the eCommerce operation
Eliminating Down Time
"With the improvements to our site's mobile experience phone traffic is now up to 70% and mobile conversions are significantly higher. Down time has been non-existent."
"Smart Solutions Crushed It."
Kilian and his team, well-versed in business development, eCommerce, and web development, had the capability to re-frame the website themselves but lacked the timeline to do so. In selecting Smart Solutions for the project, he not only put time back on the company calendar but he also avoided the frustration and risk of having to own the project alone. Despite Dillon's complex and ever-changing needs, Kilian was able to frequently adapt to internal customer input and steer the developers to match that direction. He was met with welcomed adaptability from the Smart Solutions team. This allowed him to request new tasks and goals without fear of delays in delivery or large fluctuations in costs.
Since Smart Solutions' work with Dillon Precision, they have received positive customer feedback regarding the ease of checkout with less errors and an enthusiastic response over new features like order history access, secure account management, and improved search capabilities. The Dillon Precision team is enjoying backend improvements like custom product pricing and near real time communication with the ERP system for orders, pricing, and inventory.
Let Them Do Their Thing
"The best advice I would give is let the Smart Solutions team do their thing. I was working with a moving target and they were the right team to handle that because they were very adaptable. I would definitely recommend Smart Solutions as a lead developer to anybody running the Adobe Commerce Platform."

Looking for an experienced eCommerce agency that will treat you like a person instead of a number?
Let us help. We offer free consultations, store assessments, code audits, rescue plans and ongoing support.