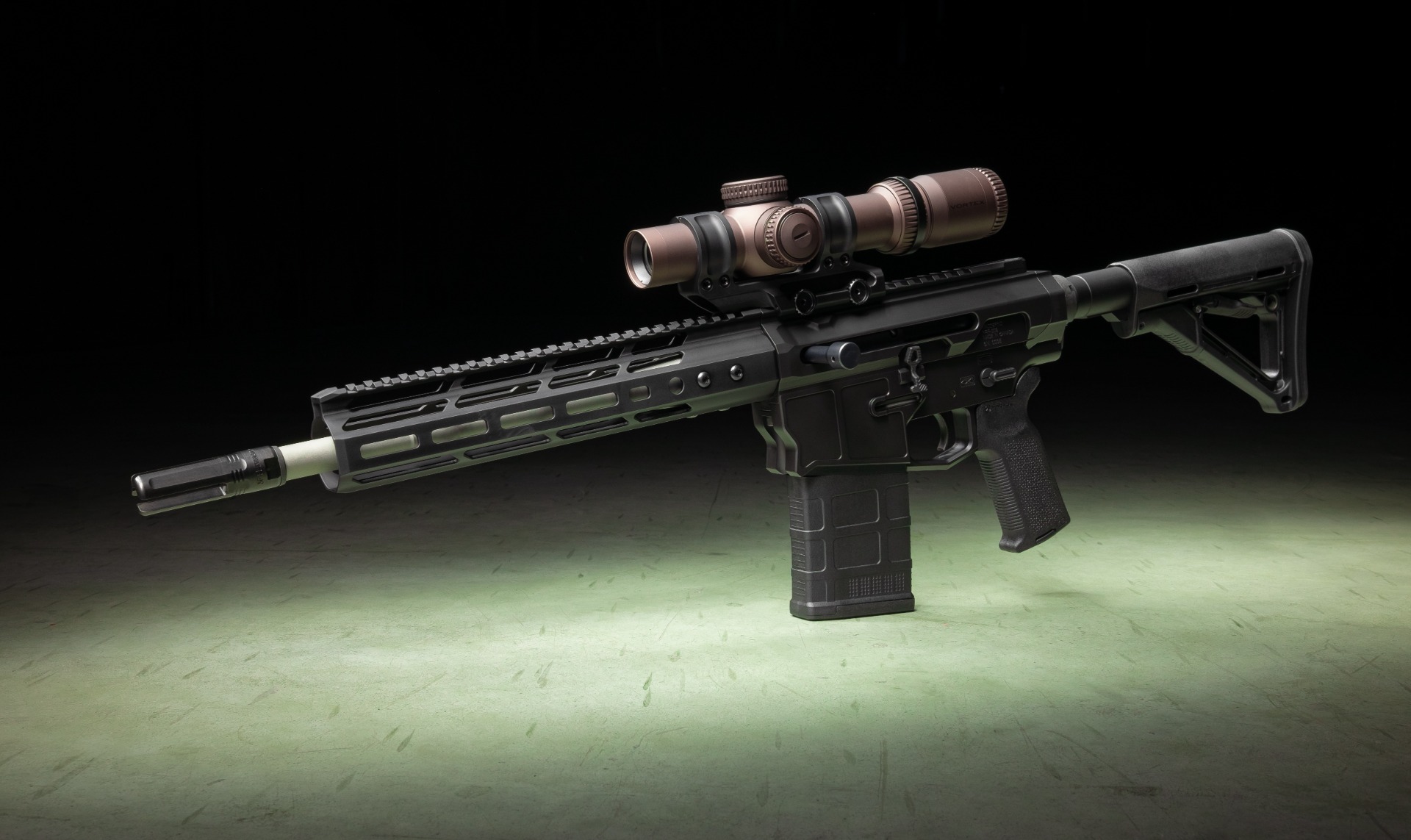 Red Deer Shooting Centre
The Firearm Industry Has It's Challenges But Great Customer Service Should Be Simple
Indoor shooting range, custom gun shop, and training facility in Canada overcomes website challenges with Smart Solutions
Download the Full Case Study
This is not your average case study. The RDSC project presented some unforeseen challenges that resulted in Smart Solutions changing and improving the way we do business. We'd like to talk about it.
An Investment in Customer Service
My industry is challenging. When working with Smart Solutions, they provide solutions rapidly; faster, and better than my prior agency.
Completing a site build for RDSC, an indoor shooting range, custom gun shop, and training facility in Alberta, Canada, was ultimately a success but we also experienced some project challenges. eCommerce development can be a long and complex process. The project may not fall into place exactly as everyone hopes. We admit that RDSC did not love the initial design concepts we presented. We needed to rework the design a few times. And in an effort to meet a deadline that could not be missed, there were some issues with the site that needed to be addressed quickly after launch to production.
How an eCommerce agency responds when things go wrong is just as important as how they respond when everything is going exactly as planned. Smart Solutions faces all challenges head-on and learns from our mistakes. We believe in transparency and delivering business the way we would want to receive it. We not only encourage regular feedback from our customers, but we listen to it and continue doing what is working. If we need to improve our processes, we adapt.
Why RDSC Began Their Search for a Smarter Solution
Difficulty with communication practices when working with previous agencies
A need for better, more reliable customer service
The desire for an open source platform and firearm industry-friendly agency
Need for a new point-of-sale solution
What Derek wanted and needed from his new eCommerce agency was superior customer service, reliable communication, collaborative problem-solving, and strategic planning to drive his business forward. In addition, he wanted full ownership and control of his website. He wanted it built on an open source platform with firearm-friendly web hosting. Smart Solutions embodied the qualities RDSC was looking for and more.
Regulated Industry Challenges
Smart Solutions is no stranger to highly regulated verticals. We recognize that retailers in these industries must comply with strict laws and regulations. Many merchants face additional challenges due to these standards. They need to consider differences in firearms laws across jurisdictions and guard against legal risks. Smart Solutions is veteran-owned, understands tactical, and can speak the alphabet soup - FFL, ITAR, NFA, HAZMAT. From an always-changing political landscape to inventory concerns, working with a partner who can help you build the right strategy for growth is key.
Point-of-Sale Transition
The partnership with Smart Solutions allowed RDSC to easily transition to a new point-of-sale (POS) system, ERPLY. For Derek, early implementation benefits of ERPLY include more stability, access to important sales, inventory, and customer data as well as a lower cost than previous integrations. Having full-featured POS software is a must for any eCommerce business and ERPLY was a good choice. With Smart Solutions at the helm, POS integration was one less thing to worry about.
Eventually, RDSC will explore building their own connector with the help of Smart Solutions.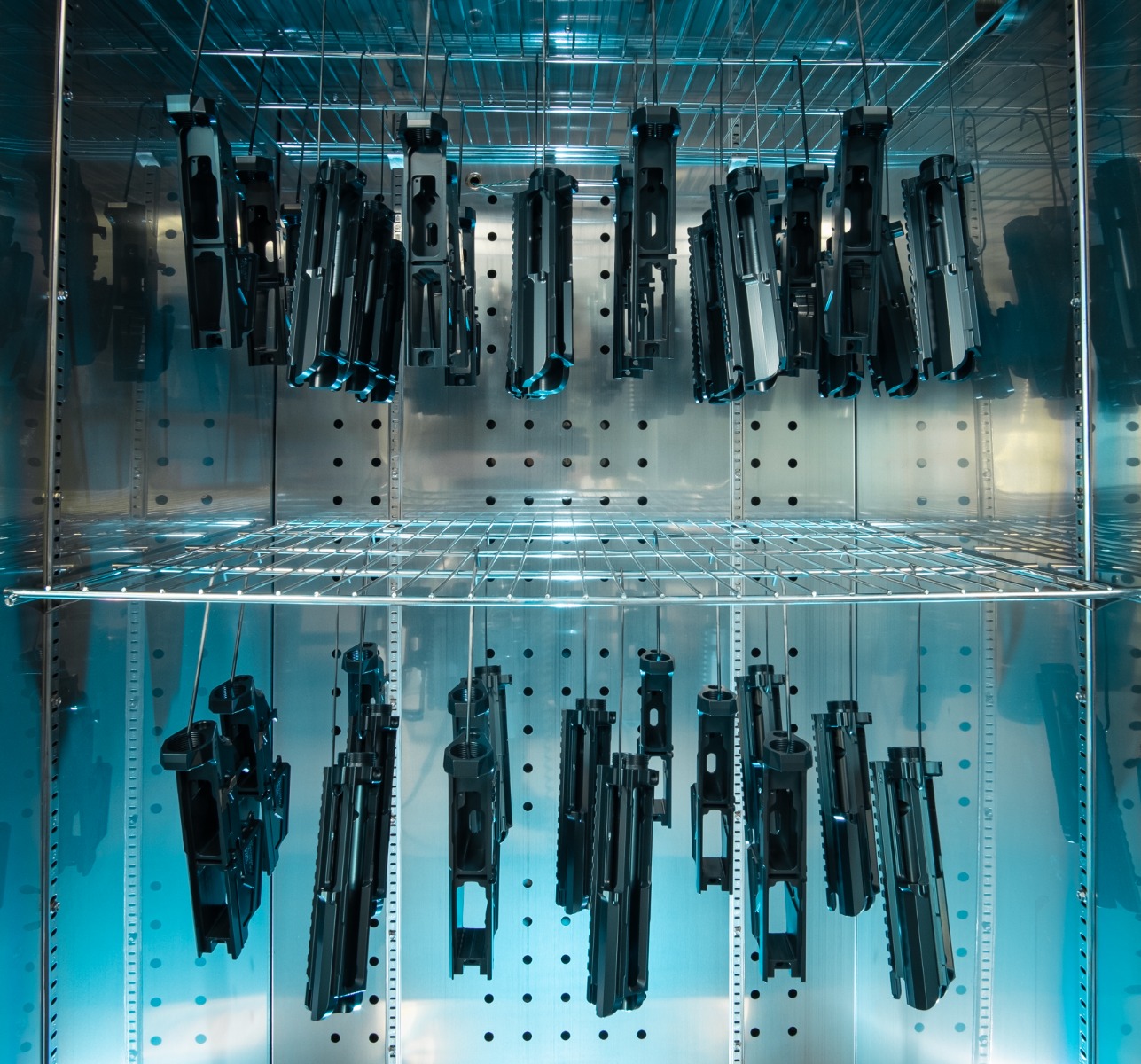 Reliable Communication
For the first time ever, I have three companies that provide good communication and do good work. [The site] is the most reliable it's ever been.
RDSC now has a functional, profitable, and polished website that they own and fully control. Derek continues to work with Smart Solutions for guidance, site updates and enhancements. He is thankful to have a strategic partner by his side - one he can rely on, always, even when things sometimes go wrong. He appreciates open, transparent communication, that he is being heard, and that his feedback makes a difference.
Project Highlights
Mobile user experience was significantly improved
Integration with ERPLY point-of-sale software
Migration of website to Magento Open Source
Long-term strategic eCommerce partnership with Smart Solutions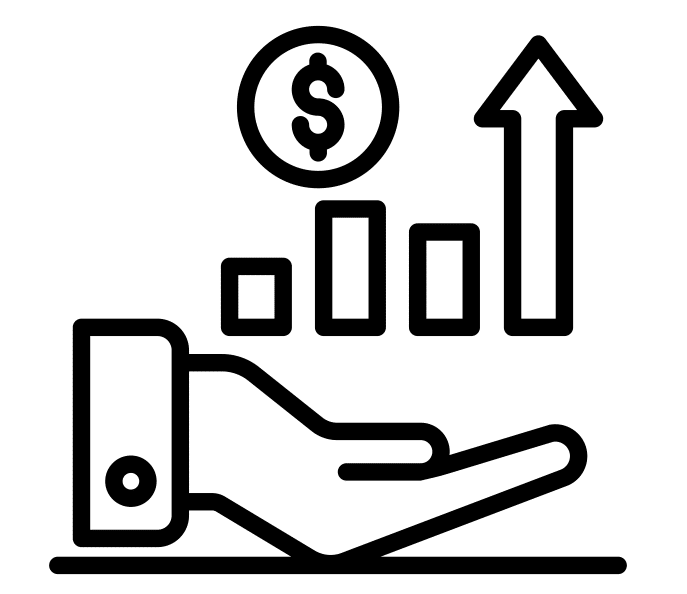 Mobile User Conversion Increase

Responsive & Adaptable
I would describe Smart Solutions as responsive, caring, flexible, adaptable, and quick to respond.

Looking for an experienced eCommerce agency that will treat you like a person instead of a number?
Let us help. We offer free consultations, store assessments, code audits, rescue plans and ongoing support.