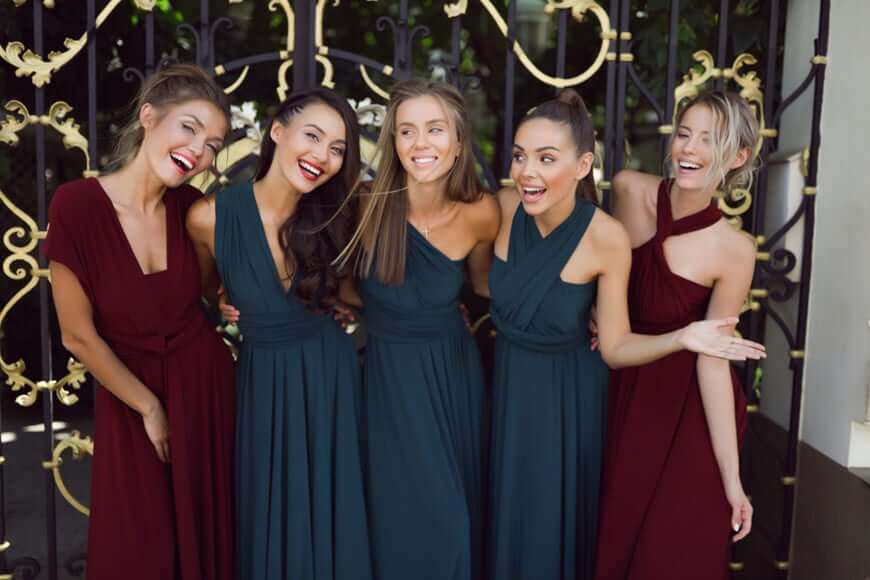 Ever-Pretty
An In-Store Buying Experience, Online
Rich, Immersive Shopping
Shopping for stylish and affordable dresses for a special occasion, the ever-pretty.com buyer needs to be able to luxuriate in the buying experience. To see the dress from every angle. Imagine themselves in it. In the moment. Browse by color, occasion, size, neckline, or straps. Trust in the look and the fit. Across oceans and timezones. Automatically adjusting for local currencies. All without a full-length mirror, tape measure, or an 'encouraging' salesperson.
Download the Full Case Study
When we met, Ever-Pretty's site had been poorly coded and its mobile experience was underwhelming. It was difficult to maintain and update and even the busiest buying periods produced only a trickle of new customers. Its navigation didn't offer essential browsing options to shoppers who really wanted to buy... if only they had a way to find the perfect gown, in the perfect color. Worse still, spikes in traffic from eager buyers following a trend would cause the site to slow to a crawl, leaving them disappointed and sending revenue to competitors.
Our new site carried us through.
"We happened to be featuring burgundy brides' maid dresses when that shade became the "It" color. Our site was inundated - the biggest surge we'd ever seen. Our old site would have crashed. But our newly configured site carried us through our biggest sales month ever without a hitch." It's All About Performance
Speed, efficiency and an intuitive browsing and buying experience are crucial for eCommerce success, so that's where we focused. Our expert Magento developers fine-tuned the existing code and began serving up images using a content delivery network, resulting in faster page loading. We made it fast and easy for shoppers to find exactly what they were looking for by creating the ability to browse by color, allowing the shopper's eye to be drawn to the color that attracted them, then refine by hemline or neckline.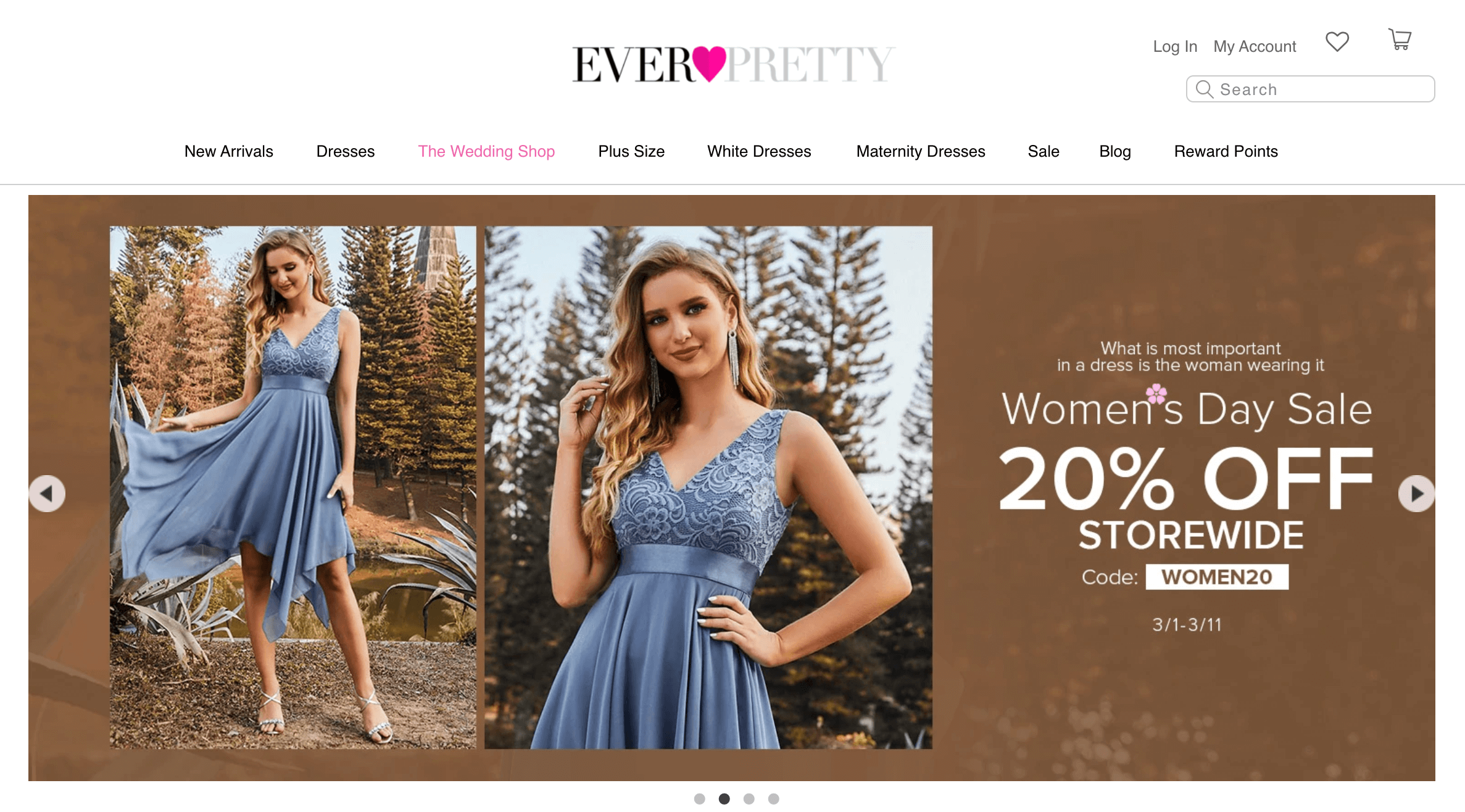 We de-cluttered the mobile shopping experience, making it faster, cleaner and easier to navigate as well as to view product images. To drive traffic and capitalize on fashion trends, we built a WordPress blog that allows shoppers to click directly to the dresses they see featured, browse and buy. To ensure the site could handle sudden traffic surges without slowing down, we implemented the ability for additional server resources to be automatically allocated whenever required... and to scale back when no longer needed.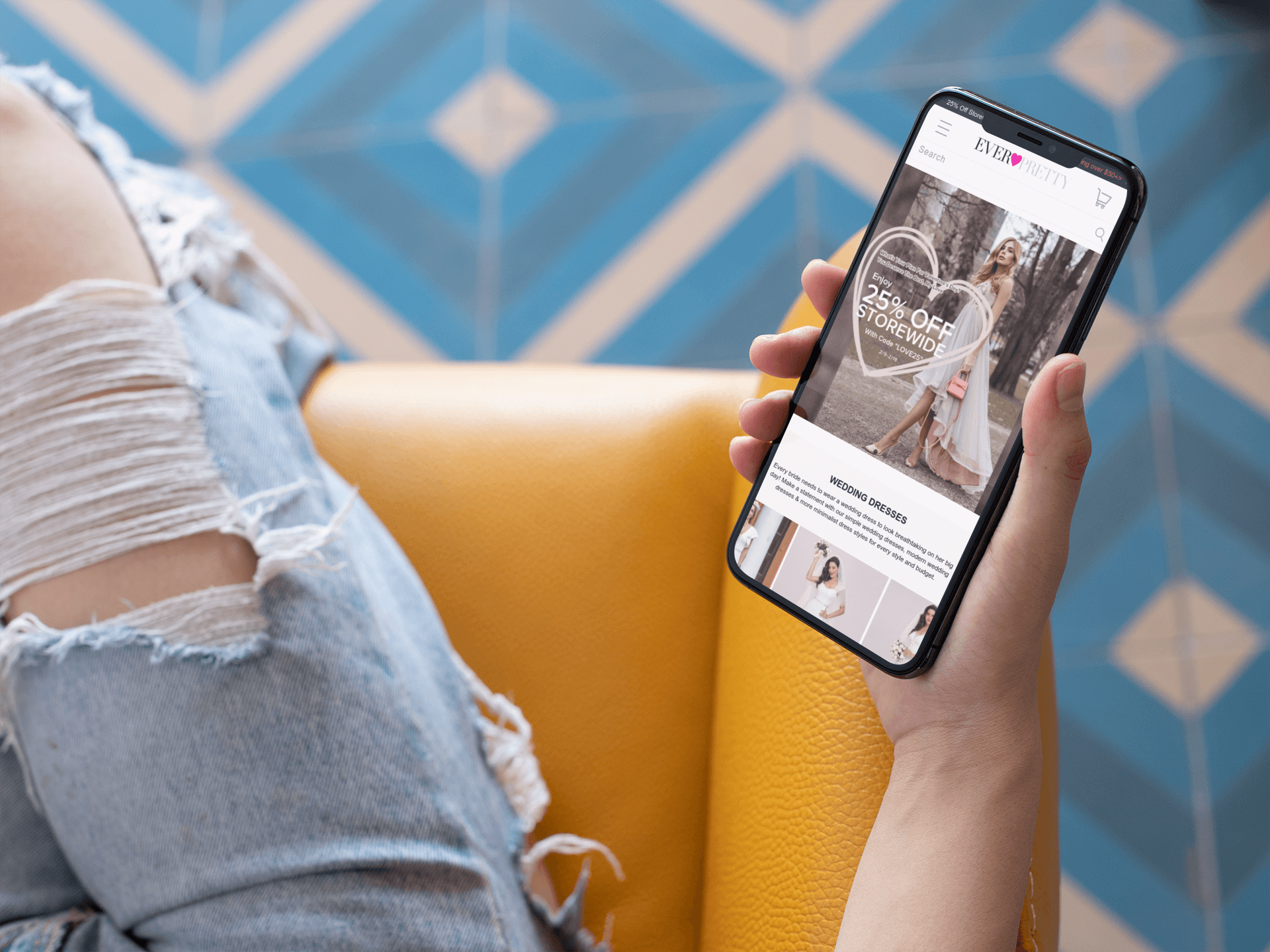 The Results
We could drop the names of the super cool tech we deploy. But what matters are the results.
53%
Increase in conversion rate
42%
Increase in mobile traffic
Consistent performance during traffic spikes
Real engagement from genuinely interested buyers
Priceless customer satisfaction and repeat business
Skilled and Responsive
"I cannot say enough about how skilled and responsive Smart Solutions is. Creative too – everything is possible and they always find the most economical way to get it done."

Looking for an experienced eCommerce agency that will treat you like a person instead of a number?
Let us help. We offer free consultations, store assessments, code audits, rescue plans and ongoing support.