Rheb's Candies
You Can Almost Smell the Chocolate When You Hit the Landing Page
It's Just Like Being In Store
This beloved candy shop was ready to embrace the biggest change in its hundred-year history: a full turn to eCommerce and the automation it offers. Long-time customers had come to expect the same experience year after year, at the candy counter and on the phone... and the challenge was to ensure that the online shopping experience felt like good old Rheb's, on every device. One of our biggest wins? Introducing online orders for in-store pickup. A timesaver for shoppers and a huge efficiency win for Rheb's.
Download the Full Case Study
Rheb's has been a Baltimore institution since 1917 and is now in its 4th generation of family ownership. When we met, they had an amateur website that was cumbersome and confusing, an intensely loyal clientele who phoned orders in because they couldn't find what they wanted online and candy makers who didn't spent a lot of time in front of a computer. Phone orders accounted for 60% of sales but data entry errors meant frequent changes of delivery address as well as order content, resulting in lost time, customer dissatisfaction and additional charges that ate in to order margins.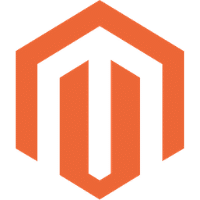 We Are Delighted
"Smart Solutions worked with us to build a new Magento Store and it has been wonderful. We were not computer savvy but they worked with us, patiently listened and helped. We are on our second year and they are still working side by side with us. Business has increased through the web and we are delighted."
A Seamless New Online Buying Experience
Rheb's worried that online ordering adoption may take some time but their customers loved it.
Whether ordering personalized candy selections to pick up in store or a pre-filled box to send as a gift, customer accounts numbered in the thousands within a few months.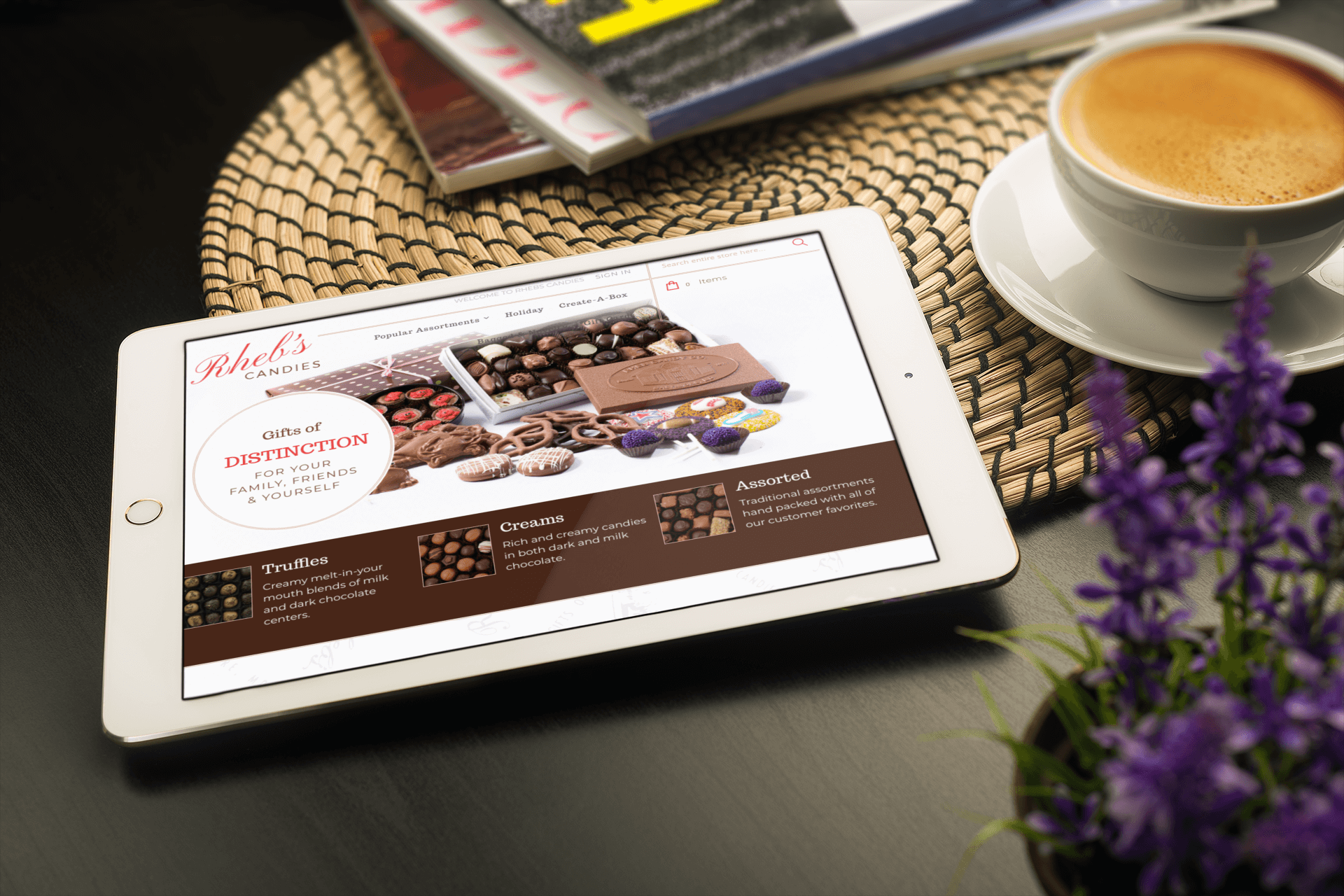 73%
Increase in online orders
60% to 30%
Phone orders dropped
30%
Increase in custom
box orders
Lower shipping costs with UPS WorldShip integration
Countless hours of manual fulfillment work saved
A Great Partner
"Smart Solutions is knowledgeable, reliable and very professional. Oh, and they respond immediately."

Looking for an experienced eCommerce agency that will treat you like a person instead of a number?
Let us help. We offer free consultations, store assessments, code audits, rescue plans and ongoing support.