Your eCommerce Site; Better
More machine than magic, optimizing your eCommerce site for technical performance and conversion gives you more power.
Ensure Your eCommerce Website Is the Best It Can Be
You might have the basics in place but is your eCommerce website as optimized as it can be? Are your pages slow to load? Are customers browsing but not buying? eCommerce websites need to be secure, fast, and streamlined so they are easy and intuitive to use. Smart Solutions is known for our ability to handle complex jobs. Let us help you improve or rescue an underperforming website.
Site Rescue
Too often, we are hired to rescue broken, underperforming eCommerce websites built by inexperienced, amateur teams who are not certified and trained in the platform.
Has your website been poorly executed and limping along at a snail's pace?


Did someone other than a certified, experienced developer build your site then leave you hung out to dry without dependable support?


Do you need a committed agency partner with eCommerce expertise who can get your web project on track - and fast?
Don't worry. We have you covered!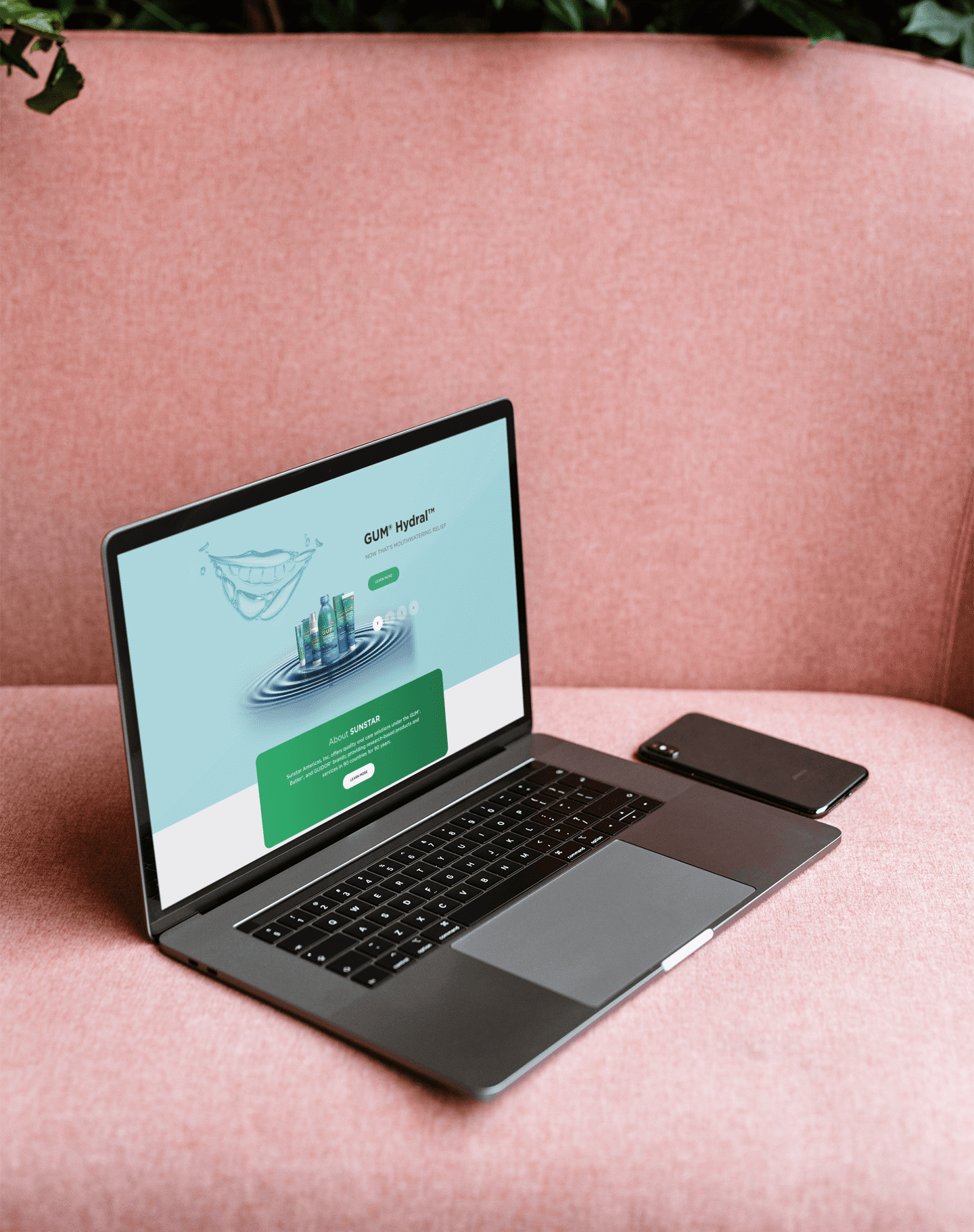 Conversion Boost
Making small incremental changes can quickly boost results and help you grow your business. We'll evaluate your site from a user point of view and make recommendations for some "quick wins" that will improve the user experience and boost conversions.
Sometimes the simplest enhancements can deliver an immediate 20 to 30 percent increase in your site's conversion rate.
Some examples of small optimizations that can make a big difference include:
Implementing multiple payment methods, including digital wallets.
Adding a recommendation engine can increase your average order size.
Loyalty programs and frequent personalized communication will lead to increased purchase frequency.
Removing distractions from the purchase process will minimize lost conversions and revenue.

They Understand the Human Element
"I cannot say enough good things about Smart Solutions! Not only is their Magento expertise unparalleled, but they also truly understand the importance of the human element of a technical partnership. Every point of contact has been incredibly responsive and an absolute pleasure to work with. Not only will you get great technical support, but a team that will truly support you every step of the way."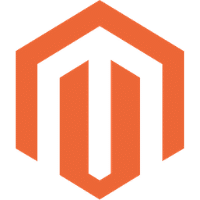 Rescued From a Dire Situation
"We were in a dire situation with our original Magento store built by a previous agency. We reached out to Smart Solutions to rescue our site – and they did. They were patient, professional, understood our roadblocks and helped us get the store up and running in a short period of time and within budget. We were impressed. They are now helping us with maintenance and new features. Highly recommended!"

Traffic Up 70%
"With the improvements to our site's mobile experience phone traffic is now up to 70% and mobile conversions are significantly higher. Down time has been non-existent."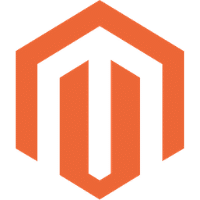 Untangled Our Website Mess
"I was lucky enough to meet Lisa at a trade show in Chicago when I was starting to have trouble with my original developer. Smart Solutions wound up taking over our 3 websites and have been helping us untangle the mess our first developers left. They've done a great job of communicating quickly while being honest, and as you deal with more web developers you'll find this is actually not the norm. They've been able to help us fix problems quickly and easily and have kept us within our budget. We've been very happy with their work and I'm happy to recommend them." Code Audit
Bad code impairs your site, results in higher maintenance costs, and has a negative impact on sales.
Our eCommerce code audit is designed to check the overall health of your website and identify programming flaws that are costing you money every day.
Our certified developers will:
Perform a deep dive review of your site's source code, installed extensions, and custom modules.
Evaluate your Magento, now Adobe Commerce, (or other platform) implementation against best practices.
Look for risks and vulnerabilities that could lead to downtime, security breaches, or poor performance.
Prepare a report of findings and recommendations.
Improve Website Load Speed and Performance
Is a slow loading website costing you sales?
Page load speed has a direct impact on your customer's experience and conversion rates, reduces repeat purchases, and negatively impacts search rankings. Well that sucks.

Get a detailed performance audit to analyze all aspects of your eCommerce store that affect performance. You'll receive optimization recommendations to get your store operating at its best.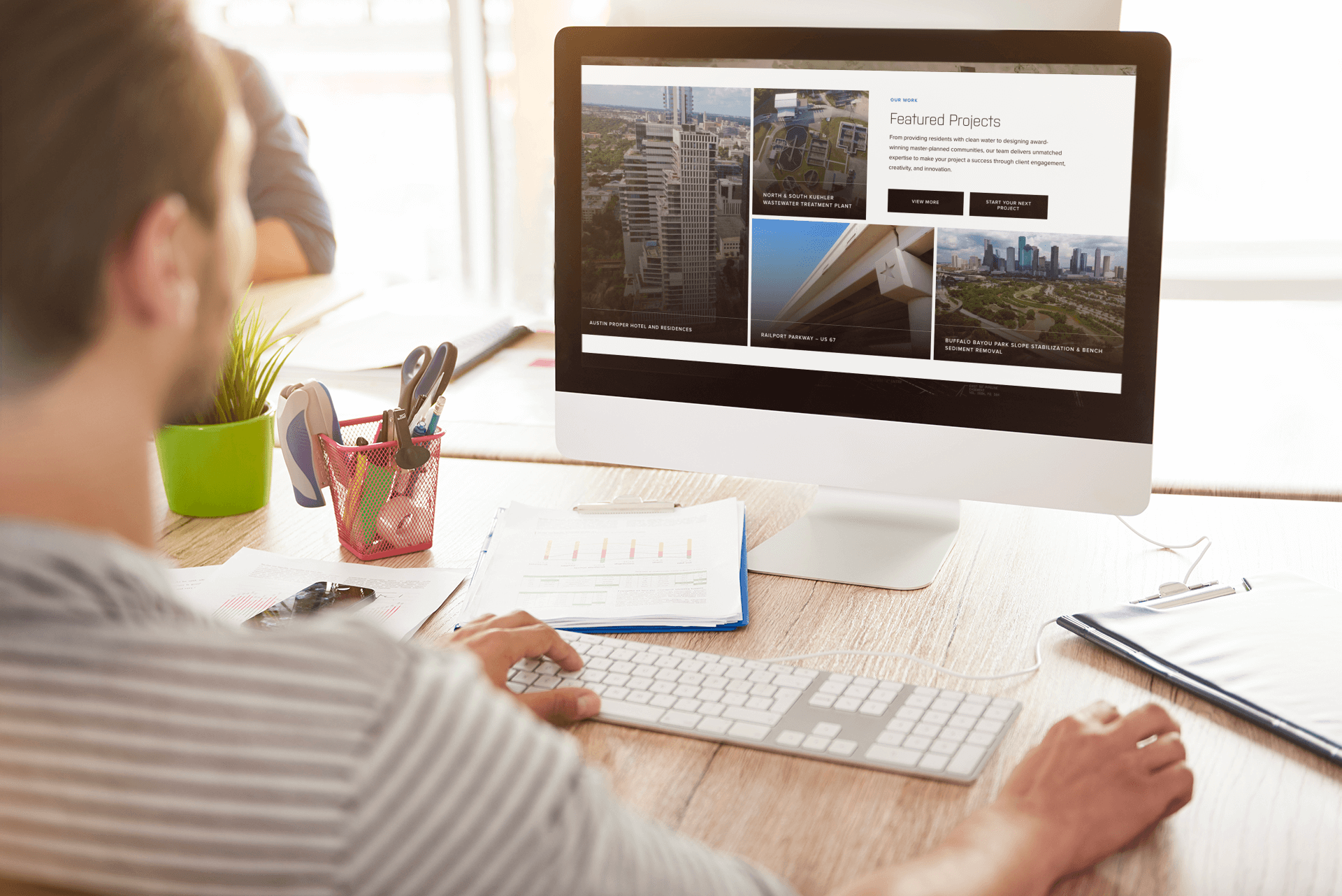 52% of Shoppers
state that quick website page loading is important to their site loyalty.
47% of Consumers
expect a web page to load in 2 seconds or less.
40% of Visitors
abandon a website that takes more than 3 seconds to load.
79% of Shoppers
who are dissatisfied with website performance are less likely to buy from the same site again.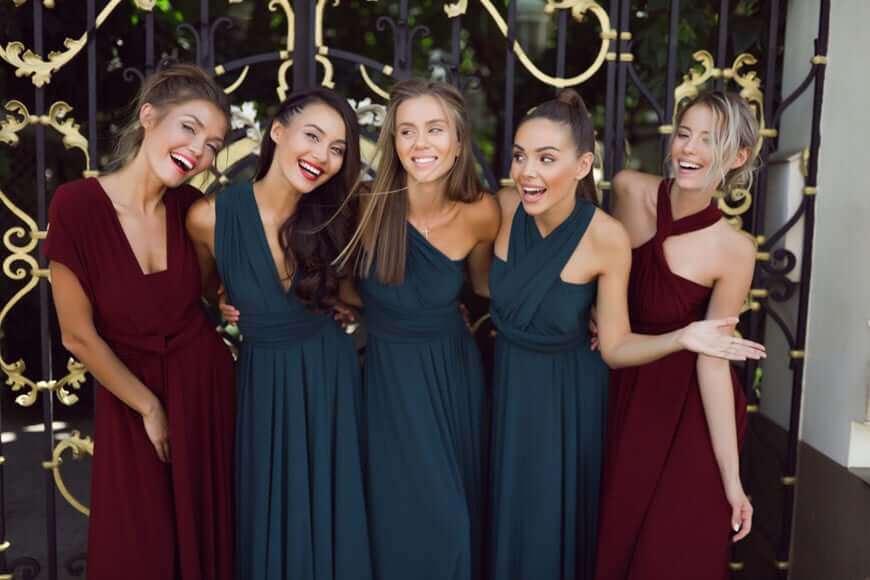 CUSTOMER SUCCESS STORY
Ever-Pretty
See how site optimizations, performance improvements, and mobile responsiveness helped Ever-Pretty generate a 122% increase in revenue.
Ongoing Support
Smart Solutions offers both monthly support plans and pay as you go options for ongoing eCommerce growth and site maintenance.
Smart Solutions not only partners with you to provide technical assistance for website development, upgrades, and issue resolution, we are strategic consultants who work with you to drive ROI and ensure you continue to grow online and deliver the exceptional experiences your customers expect. We have support options that include a variety of services.
Dedicated project manager
Analytics data review, insights & recommendations report
Adobe Commerce infrastructure health checks
Malware scanning and remediation
Uptime monitoring
Security patching
Patch release upgrades
Website theme audits
Monthly support hours
Discounted hourly rates

Curious about your store's untapped potential?
Let us evaluate your site and recommend functional and user experience improvements. Enhancements that have the potential to make a huge difference and boost sales by 20%, 30%, or more!