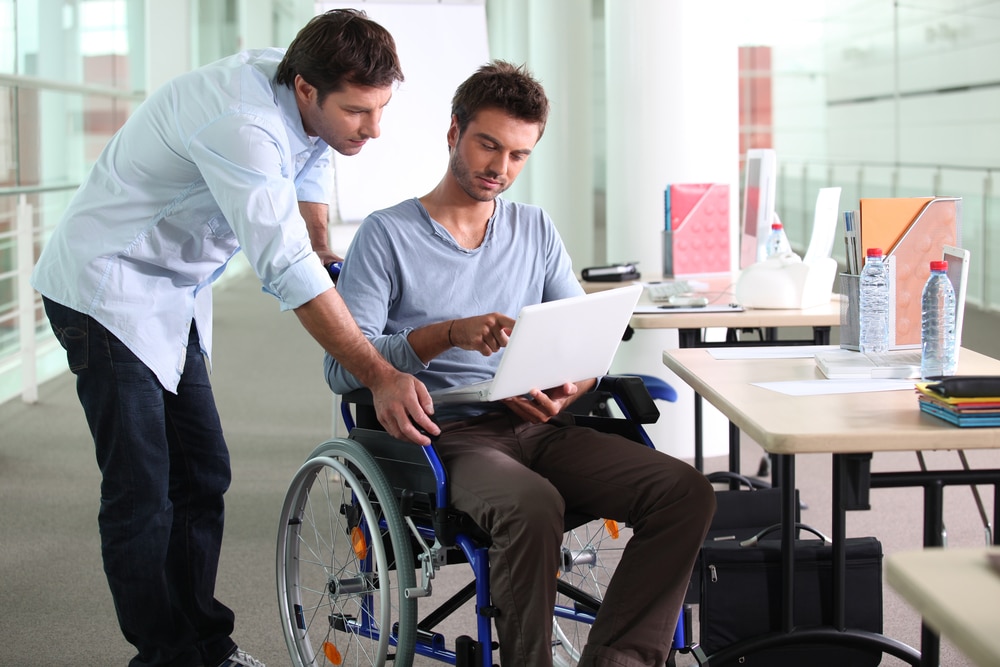 Magento eCommerce Website
Code Audit
Are you looking to make performance improvements, ensure your site is secure, understand the quality of work that has been done on your site, or considering an upgrade to a newer version of Magento?
Overview
A code audit provides us with a comprehensive understanding of your website's current health status, configuration, architecture, overall construction. With audit findings, we can provide recommendations, and more accurately assess and provide estimates for new features, functionality, and upgrades.

Our team is Magento trained and certified, understands technology as well as the ins and outs of online retail, and is armed with a full range of services you need to be successful.
Bring in More Sales
Your website is a growth platform and not simply a "website or online store." Your business will gain from a process of continual enhancement. Making regular improvements is an investment in your ongoing success strategy to make your site more effective and bring in more sales.

Let's meticulously evaluate all the ways your website is working for you and all the ways it isn't… yet. Stop spending money to lose money. That's not the way business should work.
Read the blog that tells the story that doesn't have to be your website's story anymore.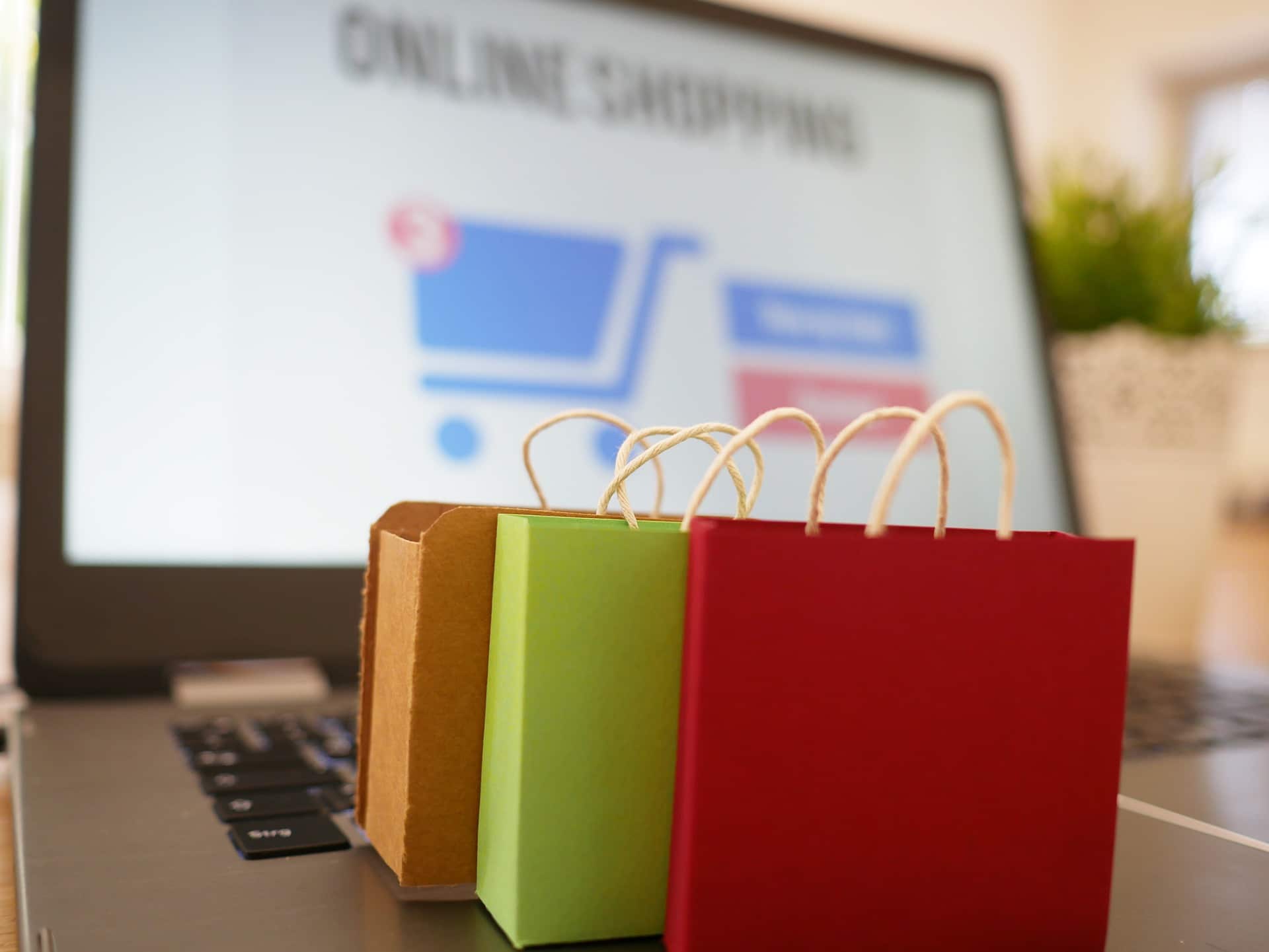 Creation of Quick Access Documentation
Modular Performance Assessment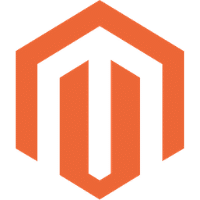 Rescued From a Dire Situation
"We were in a dire situation with our original Magento store built by a previous agency. We reached out to Smart Solutions to rescue our site - and they did. They were patient, professional, understood our roadblocks, and helped us get the store up and running in a short period of time and within a budget. We were impressed. They are now helping us with maintenance and new features. Highly recommended!"
Audit Report
Your final Magento code and configuration audit report includes a thorough analysis of findings including pertinent notes on functionality and integrations as well as recommendations and a roadmap forward.
Cost
Cost for the audit is $7,985. Payment is due before audit tasks begin.
Estimated Timeline
Once we begin the audit, the average time to complete and deliver findings is 7 – 10 business days depending on availability of website access, size of website, number of stores, integrations, extensions, etc.