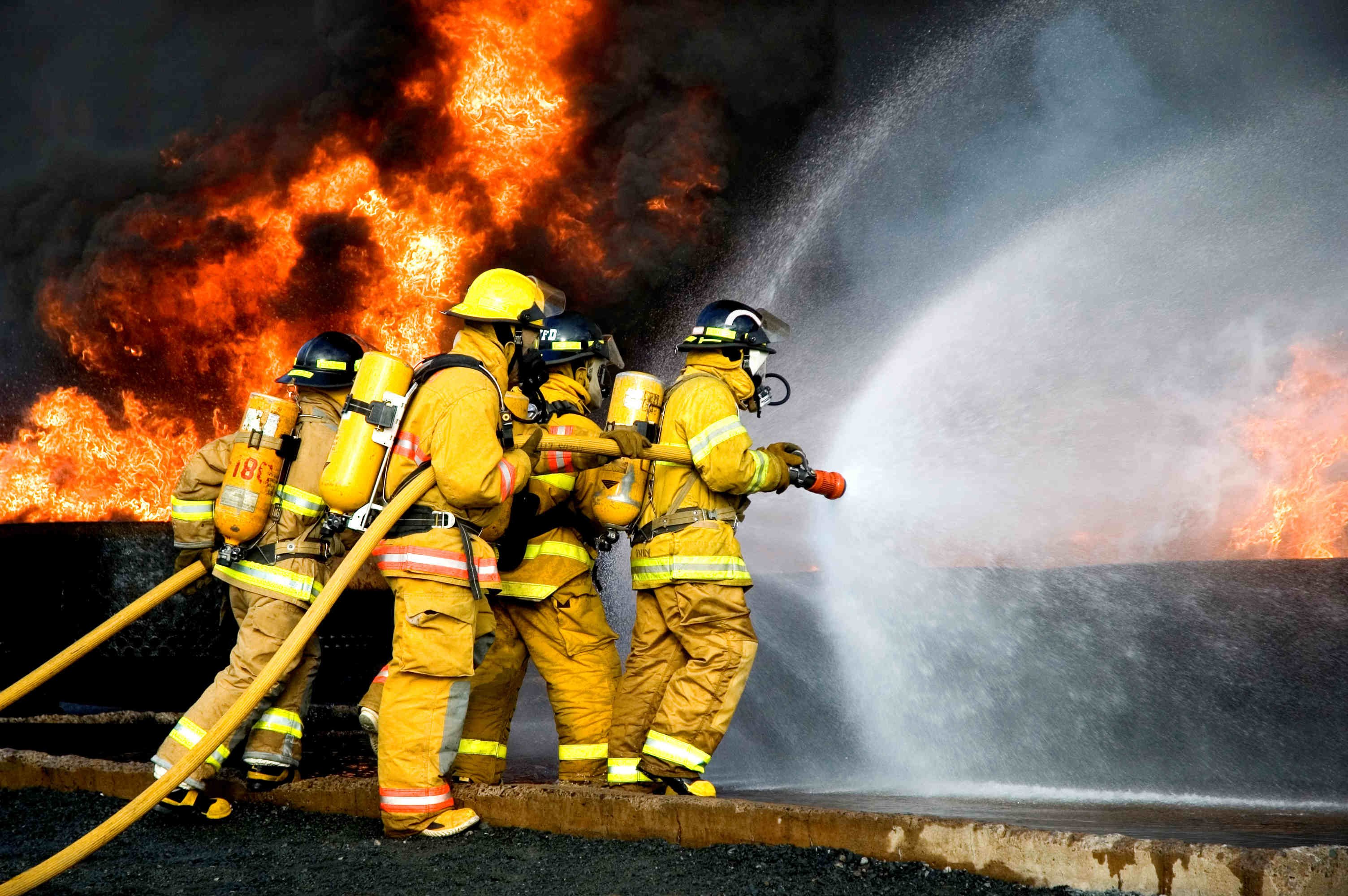 eCommerce Website Rescue Services
Tired of putting out fires? At your wits end? Ready to call it quits?
Don't pull the plug yet. Let Smart Solutions get you back on the right track.
Your website shouldn't make it hard for customers to buy.
And yet, that's what you've got, right? A broken, underperforming eCommerce website that's costing you money, rather than making you money - and that's a huge problem.
Problems We Solve...
No matter how you got here, we can help.
You aren't seeing tangible results from your eCommerce replatform project
Your new eCommerce site is slow, with a lot of performance issues
Working with your agency feels like an uphill battle and they can't keep up
Your new website doesn't integrate with your back office systems

The "ongoing support and maintenance" service you have is horrible
Your agency has no "skin in the game" - they do only what's asked with no strategic advice or guidance
Step 1:
Assess the Situation
We diagnose your immediate challenges and needs, and we get to know your business. With that intelligence, we will build a customized site rescue plan that aligns with your eCommerce strategy. Whether you need support or for Smart Solutions to take the wheel, your plan will be built for your unique situation.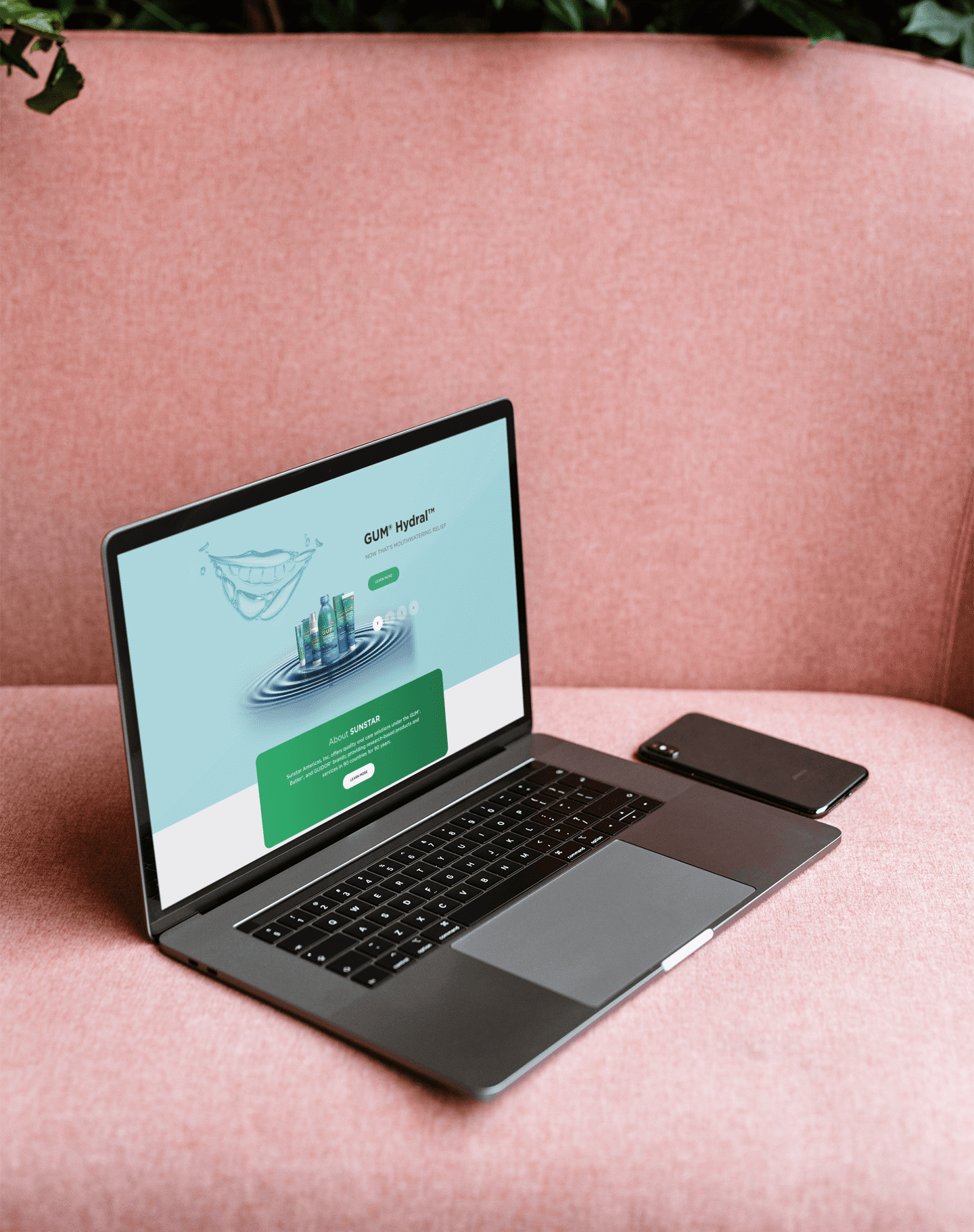 An Investment in Partnership
A tremendous part of our initial experience with Smart Solutions was learning so much so quickly. Their team invested so much time into teaching us in order to ensure we became more independent. It was an investment in our partnership that really set Smart Solutions above the rest.

We've Finally Found Our Perfect Fit
We've been very pleased with our decision to partner with Smart Solutions. After bouncing between vendors for several years, we feel like we've finally found our perfect fit. At the start, the team listened to our current concerns and site issues. Our project manager jumped right in to learn the ins and outs of our site and our business, and she and her team have quickly gotten our site stable. The entire Smart Solutions team is passionate about our success and has made great recommendations for future improvement. We look forward to a long relationship with the Smart Solutions team.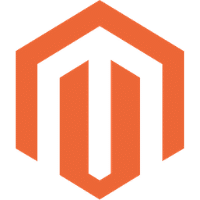 Magento Expertise is VITAL
"Comprehensive Magento expertise is vital. Smart Solutions knows the questions to ask so we can anticipate problems before they happen and position ourselves best for the future. We need that in a partner because we are not, and cannot be, Magento experts ourselves."
Step 2:
Your Development Work Begins
Once we have your plan, our eCommerce website experts roll up their sleeves and get to work creating the site you should have had all along. Whether we're looking at a massive overhaul or tweaking what's there to address performance issues, we get it done.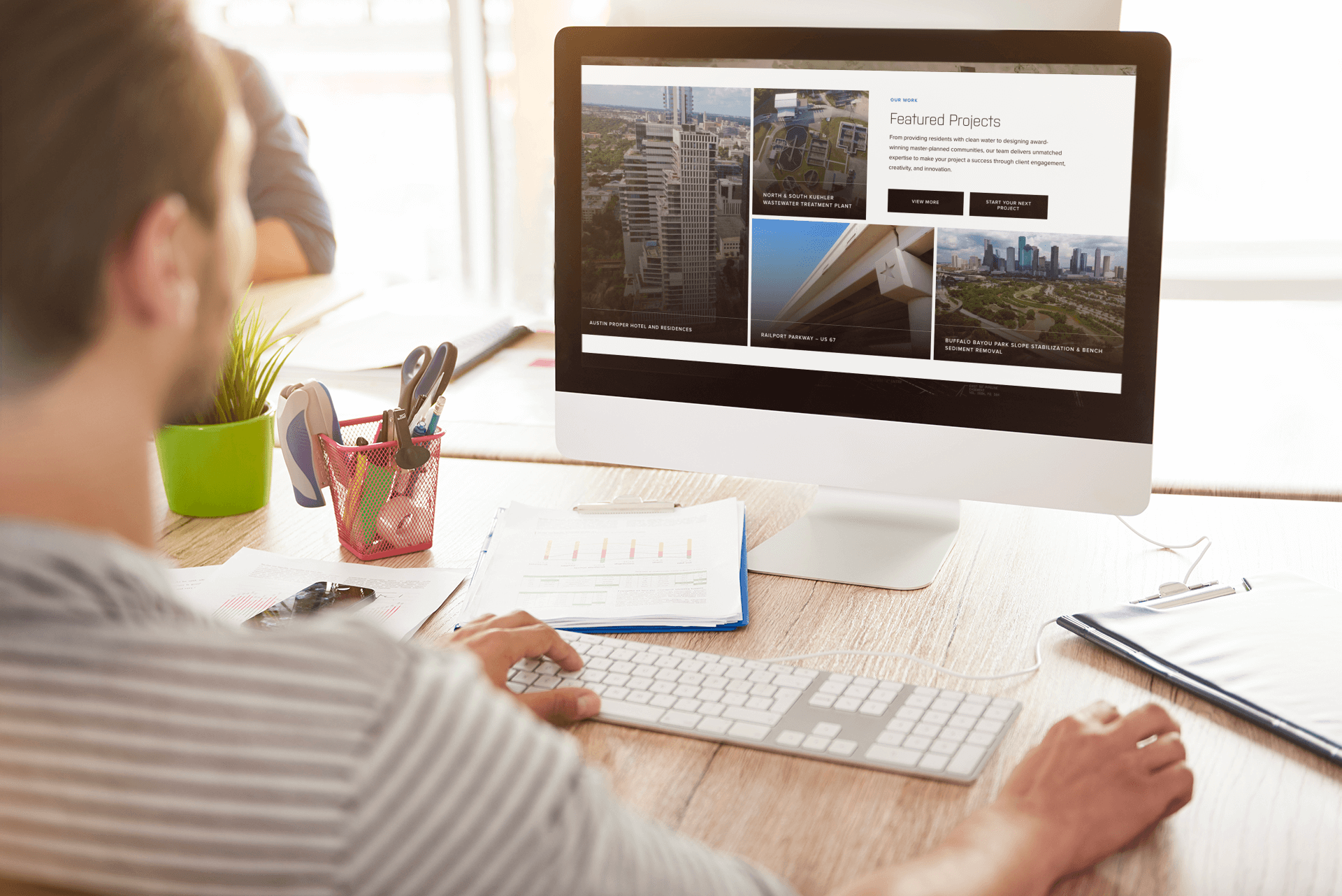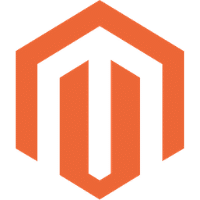 Rescued From a Dire Situation
"We were in a dire situation with our original Magento store built by a previous agency. We reached out to Smart Solutions to rescue our site - and they did. They were patient, professional, understood our roadblocks, and helped us get the store up and running in a short period of time and within a budget. We were impressed. They are now helping us with maintenance and new features. Highly recommended!"
Step 3:
Launch Your Newly Rescued Website
This is why you came to us. Once your website build is tested and completed, we will bring it to life... and you can breathe a sigh of relief because your website is no longer a liability to your bottom line.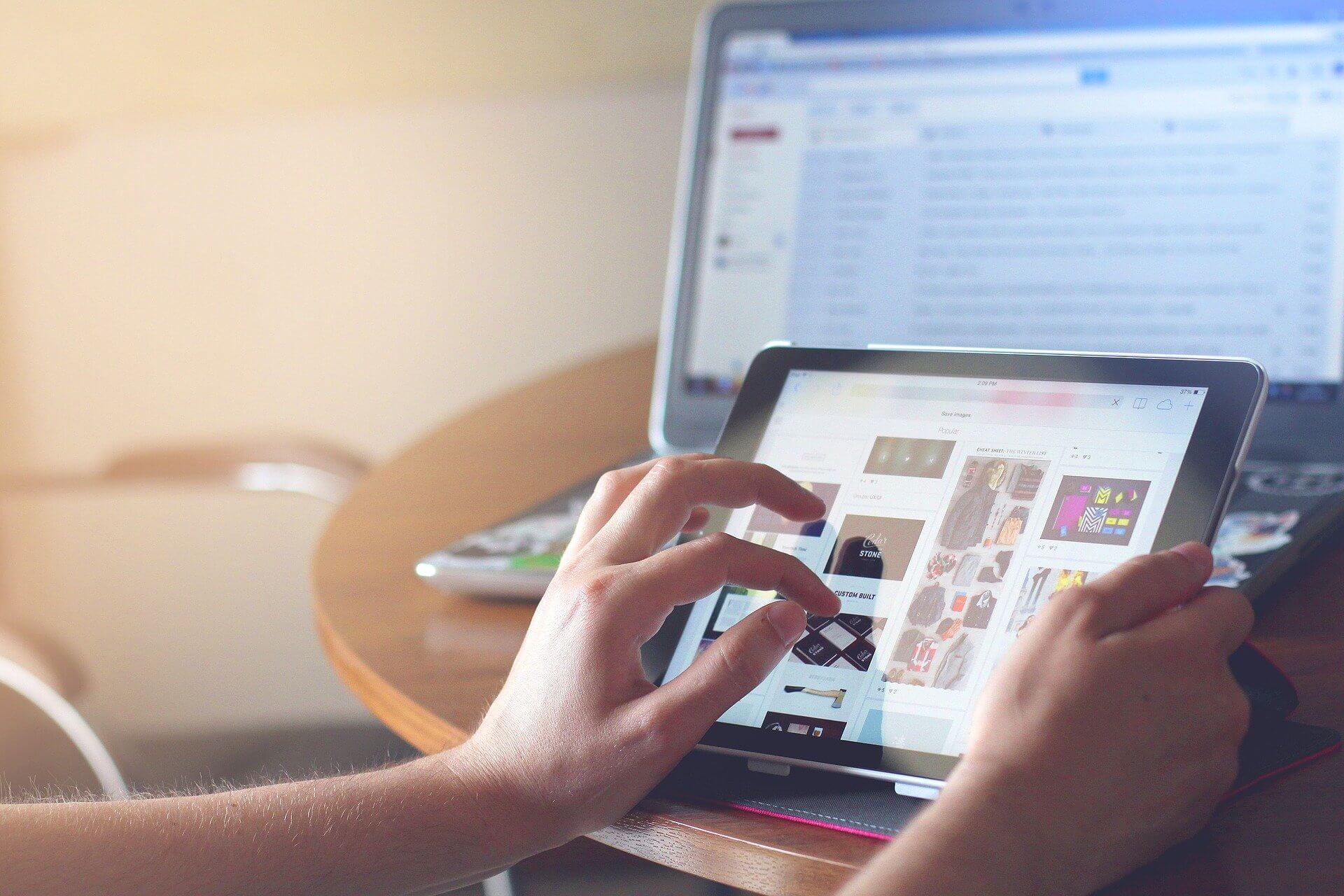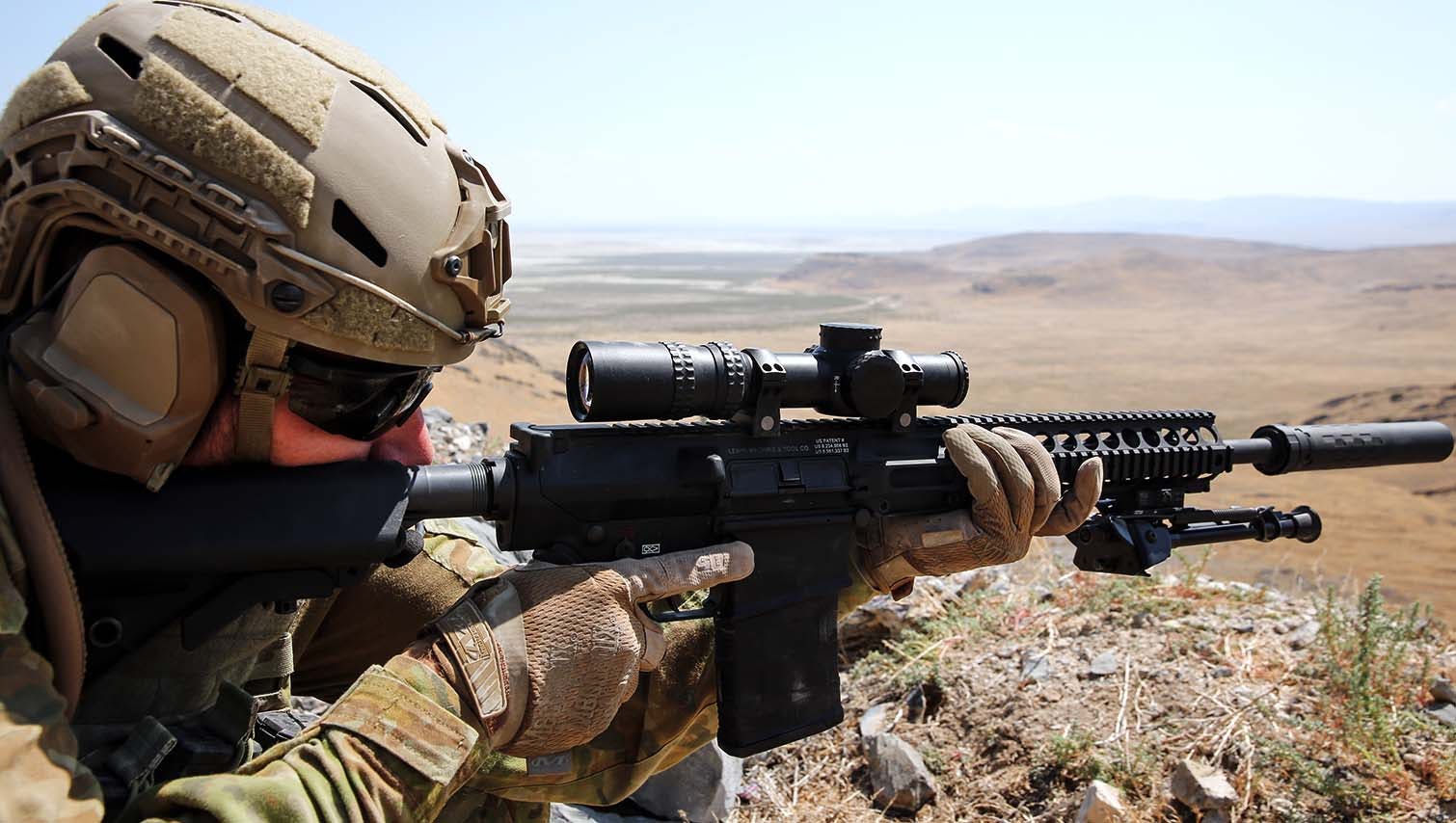 CUSTOMER SUCCESS STORY
Revision Military
Ongoing strategic partnership after a site rescue, upgrade, and Adobe Commerce Cloud migration.