Customer Experience Reigns
Every single client interaction matters. From purposeful designs to frictionless customer experiences, we ensure your eCommerce website meets and exceeds expectations.
The Best Possible Impression of Your Brand
Consumers expect a lot when shopping and buying online. It is imperative to ensure your website provides easy, frictionless, satisfying experiences no matter where your customers are in their buying journey. Our team of strategists, design experts, technology wizards, and marketing professionals help create meaningful experiences across your entire eCommerce ecosystem.
Experiences Fuel Growth
You need a strategically designed front end with a carefully crafted user experience that strikes a balance between visitor expectations and your business goals.
We blend visual design with user experience perfectly to ensure your customers value and appreciate every interaction with your brand.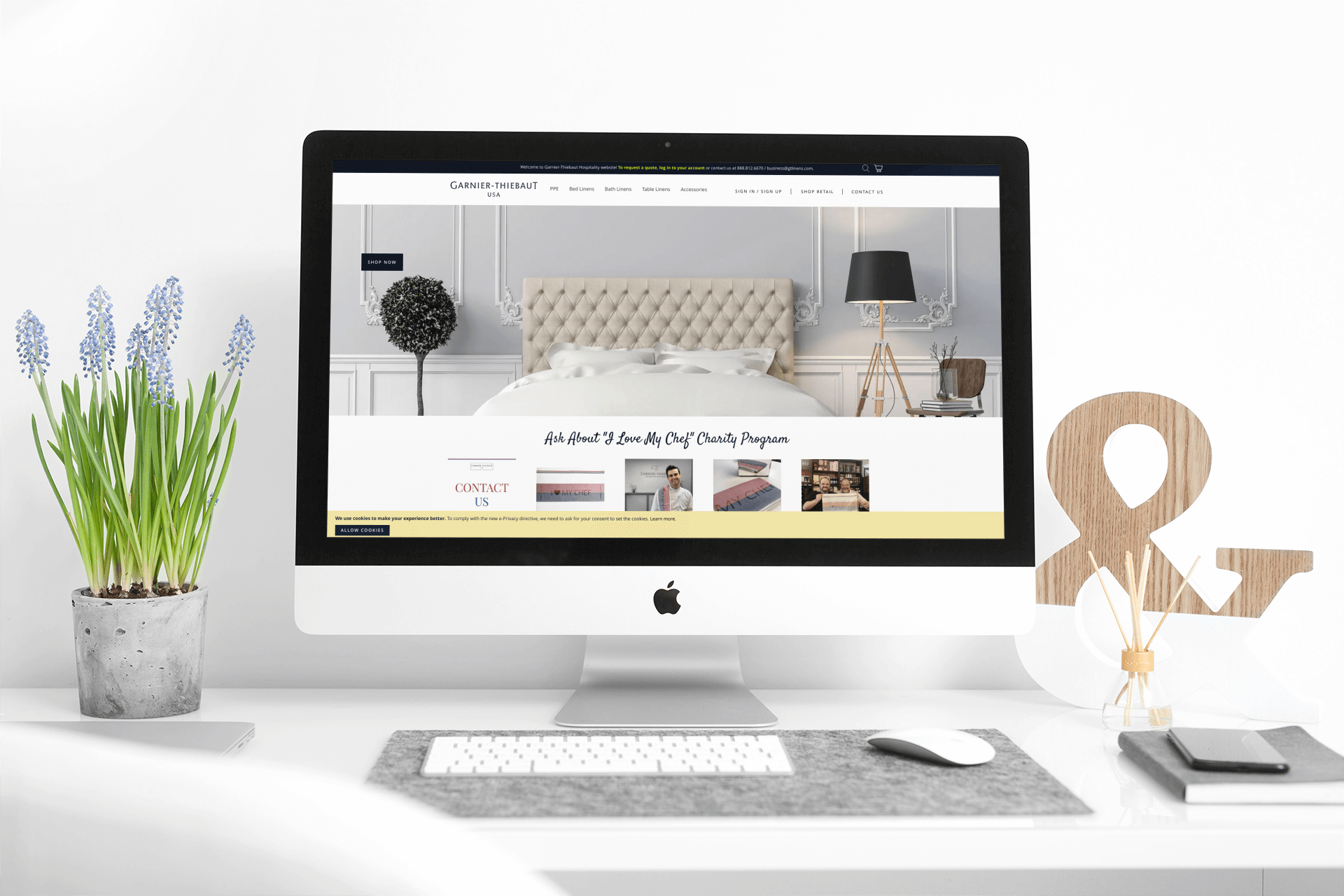 Leverage Buyer Psychology for Increased Conversions
Understanding buyer psychology, including how customers shop and what triggers them to buy, will contribute to the success of your online store.
We consider buyer behavior to help you achieve a high-converting store that keeps customers coming back for more.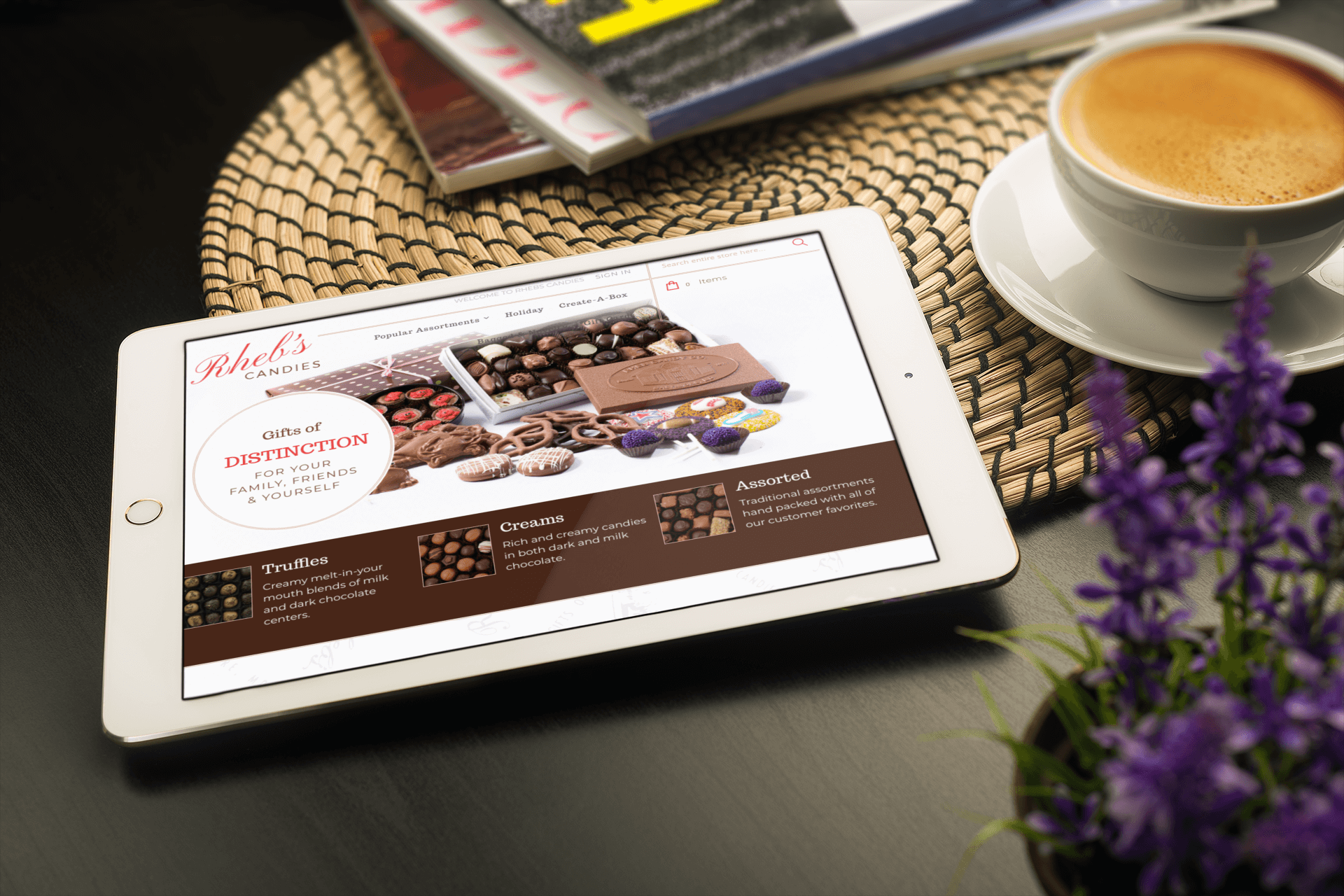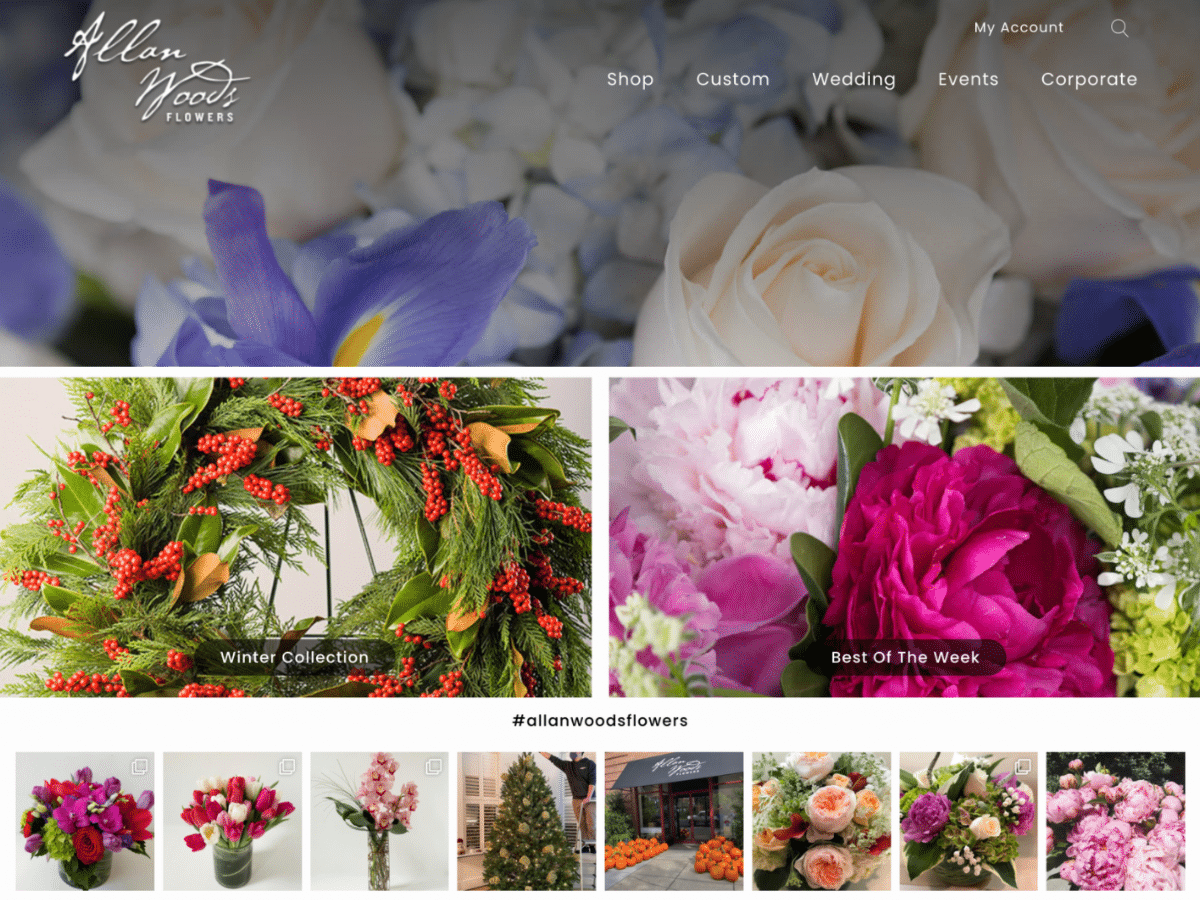 Visual design, beautiful photography, and relevant content all play an important role in engaging customers and fueling their desire to buy.
Trust, social proof, ease of use, personalized content, memorable experiences, and emotional connections will motivate a customer to move through your buying funnel and take action or make a purchase.

Exceeds Expectations!
We're thrilled with the site. It has exceeded our expectations. I do think it's going to be a "crown" in your portfolio.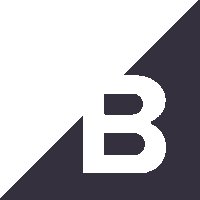 Genuine Interest In Helping Me Succeed
"I approached Smart Solutions after speaking with a number of other development firms in the area. Big Commerce was a great fit for my business. Smart Solutions took time to learn more about my industry and what would work best based on my market segment. The Smart Solutions team ensured I was knowledgeable on all functional aspects of the site. Their follow-up has been tremendous, promptly returning my calls with a genuine interest in helping me succeed."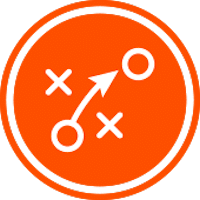 Always Going Above and Beyond
"We developed a partnership with Smart Solutions many years ago. From day one, we have been impressed with their professionalism, talent and execution. They give nothing but the best and go above and beyond to meet the needs of our clients. We look forward to working with them for many years to come."

CUSTOMER SUCCESS STORY
Rheb's Candies
When Rheb's Candies wanted to build an online presence that gave customers an experience on-par with what they got in-store, they turned to Smart Solutions.
Additional Services That Drive Results
You need a certified eCommerce design partner that understands technology, the ins and outs of online retail, and is armed with a full range of services you need to be successful.

Looking for an experienced eCommerce agency to
help create meaningful experiences across your entire eCommerce ecosystem?
Let us help. We offer free consultations, store assessments, code audits, rescue plans and ongoing support.