Digital Marketing Solutions for eCommerce Brands
If you build the perfect purchasing path and no one takes it - does it really exist?
Solutions That Drive Traffic to Your Site. Good Traffic.
Drive more of the right people to your site and increase conversions, improve average order size, and increase repeat purchases to drive incredible results like these.
41.5% Increase in Revenue
Defenders of Wildlife
73% Increase in Online Orders
Rheb's Candies
500% Increase in Web Traffic
Cutting Edge Bullets Strategic eCommerce Marketing Services
Using all digital channels to drive awareness and increase sales.
A great website that drives low traffic won't get you the sales you want. We have the experience to help you define and optimize your marketing strategies and help you grow.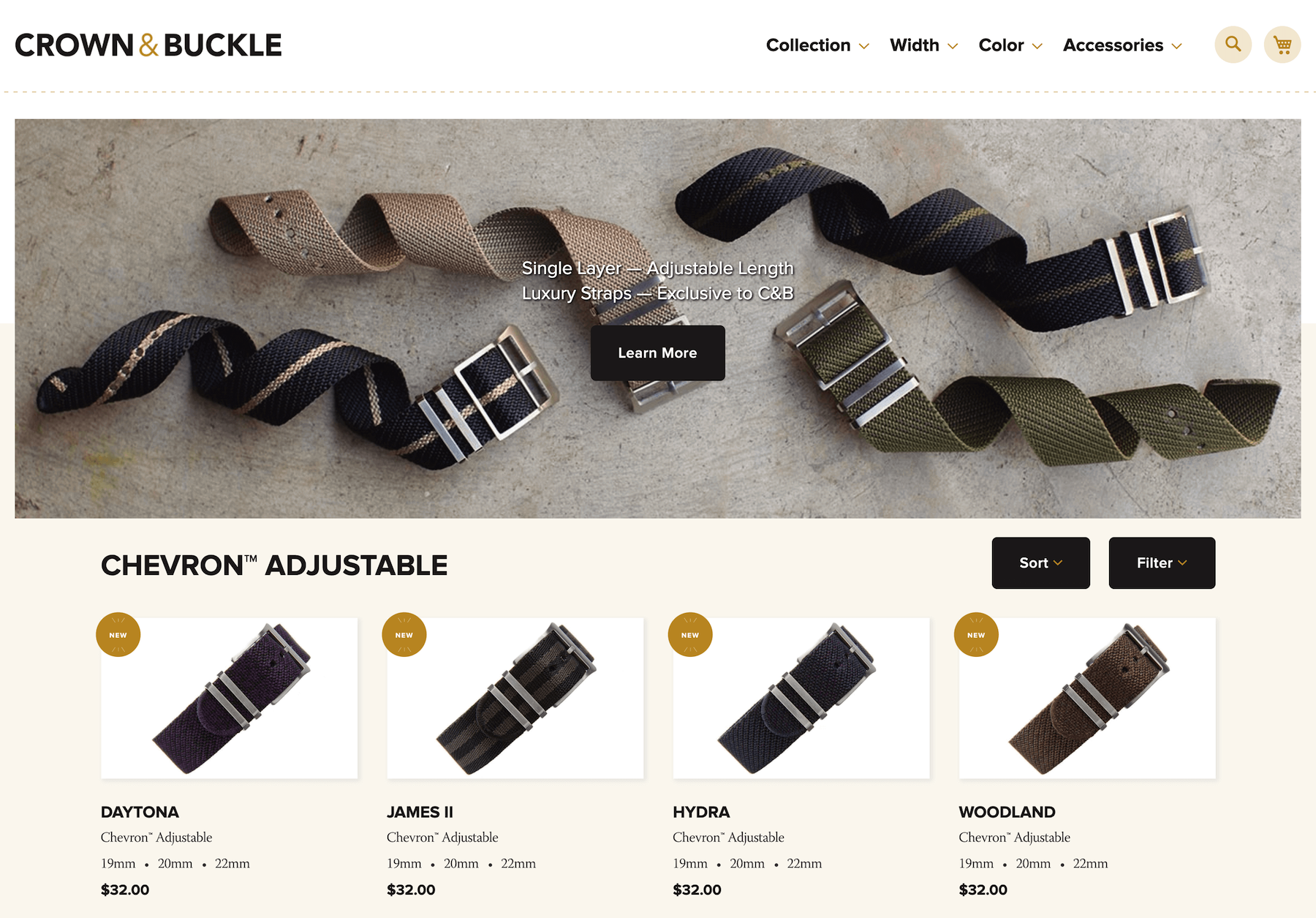 Search Engine Optimization
A solid search engine optimization (SEO) plan is critical to the success of any marketing or eCommerce website. Up to 40% of all customers start their buying journey using a search engine.

Organic search engine optimization is one of your greatest opportunities for finding customers while they are researching or in a "ready to purchase" mindset. Website SEO increases the likelihood that shoppers will see and choose your products or services instead of your competitors.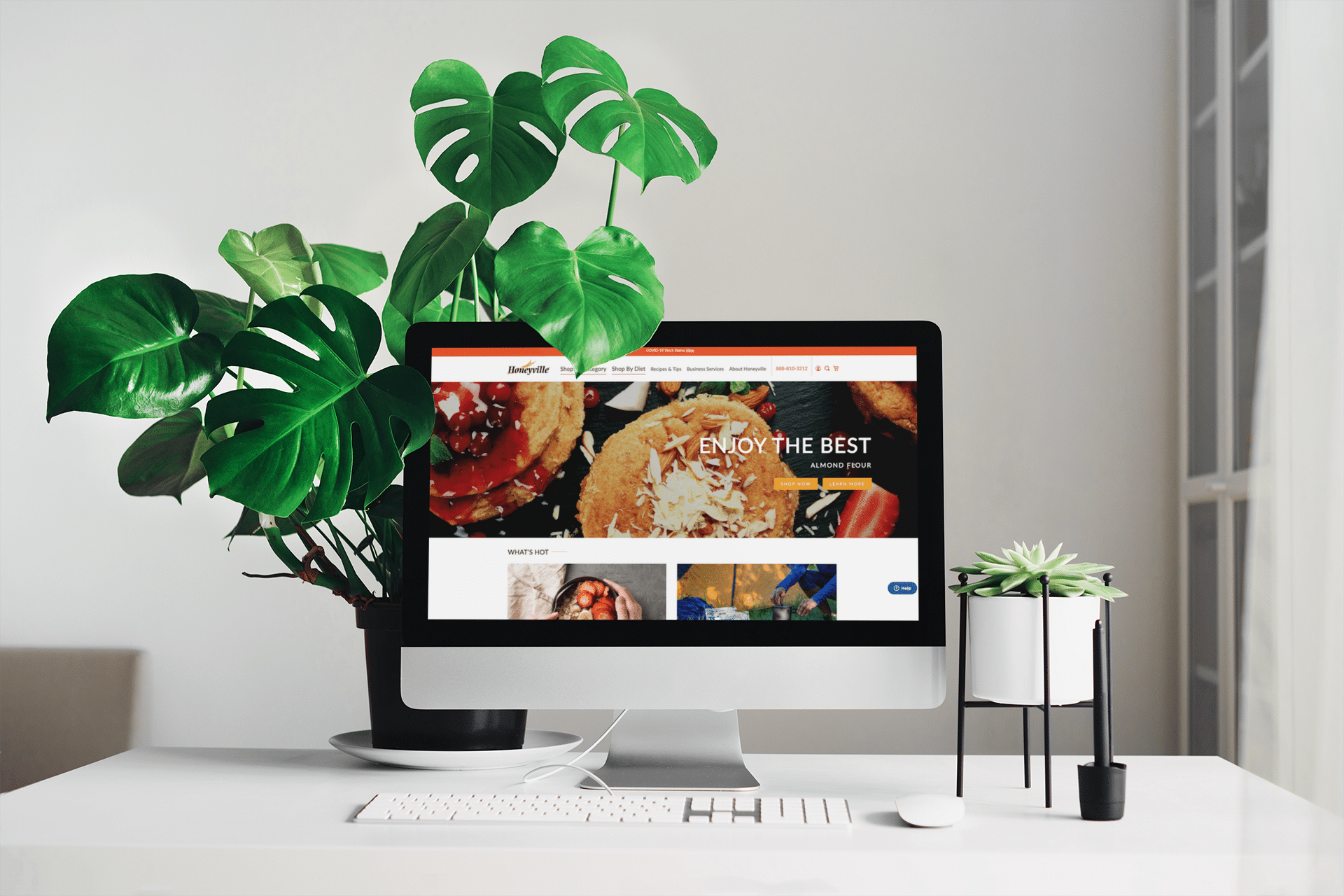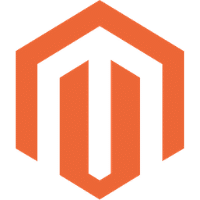 Unbelievable Traffic Increase!
"I was comparing our recent analytics data to previous years and the increase in traffic since our website rebuild is unbelievable! The amount of time people are staying on our site is increasing and the bounce rate has decreased significantly! Also, the number of people who found us in organic searches is insane now. Super excited about that!"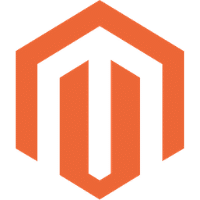 30% Increase In Orders
"The easy-to-use create-a-box feature resulted in a 30% increase in custom box orders – and it just keeps getting better. You guys are the bomb!"
Conversion Rate Optimization
Our conversion optimization services are designed to help your eCommerce business grow. We evaluate your website and marketing to determine why more customers are not buying or engaging with your website. We will uncover quick wins and identify long-term growth strategies. From building trust and loyalty to promotions and user experience improvements, our program is designed to increase conversions.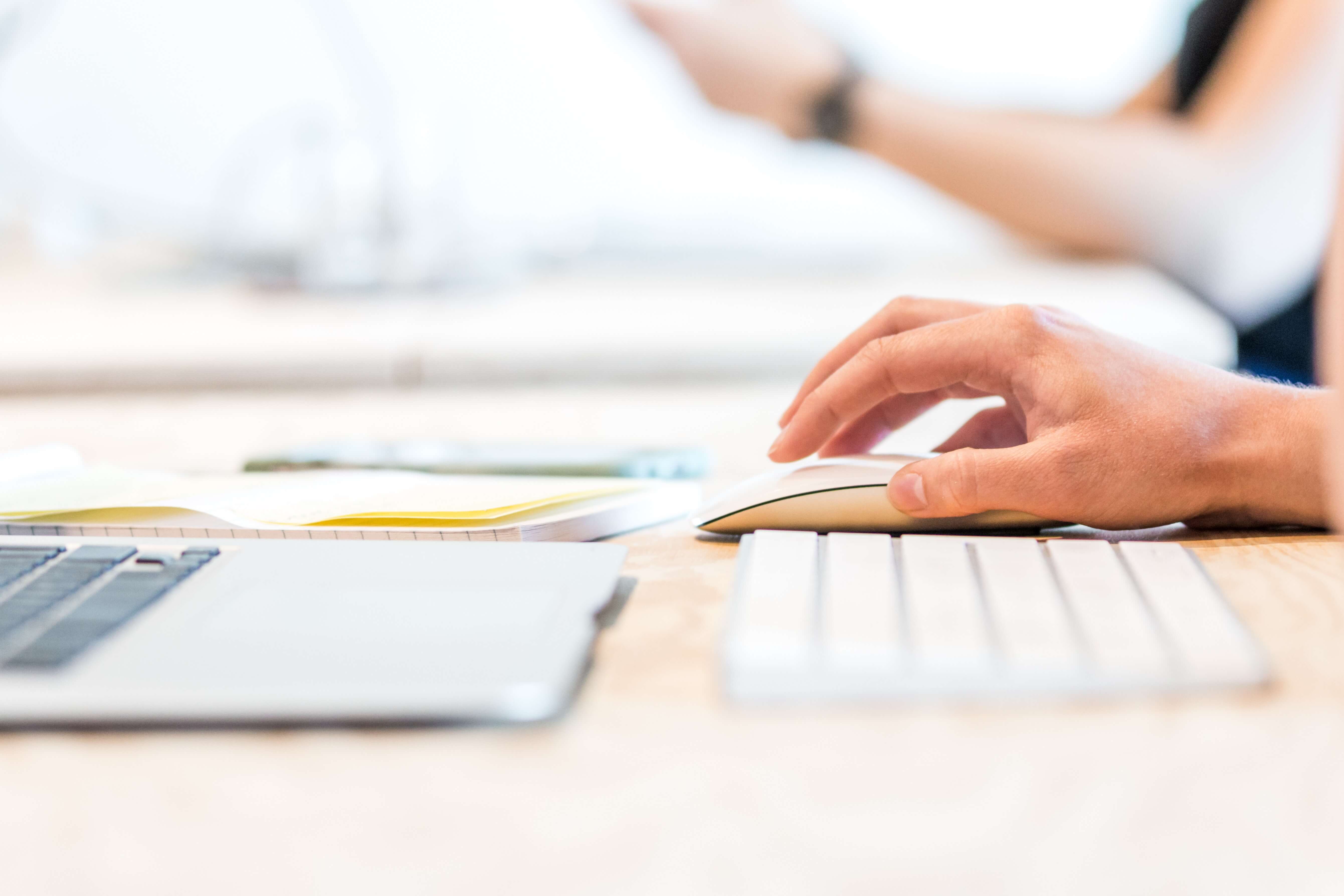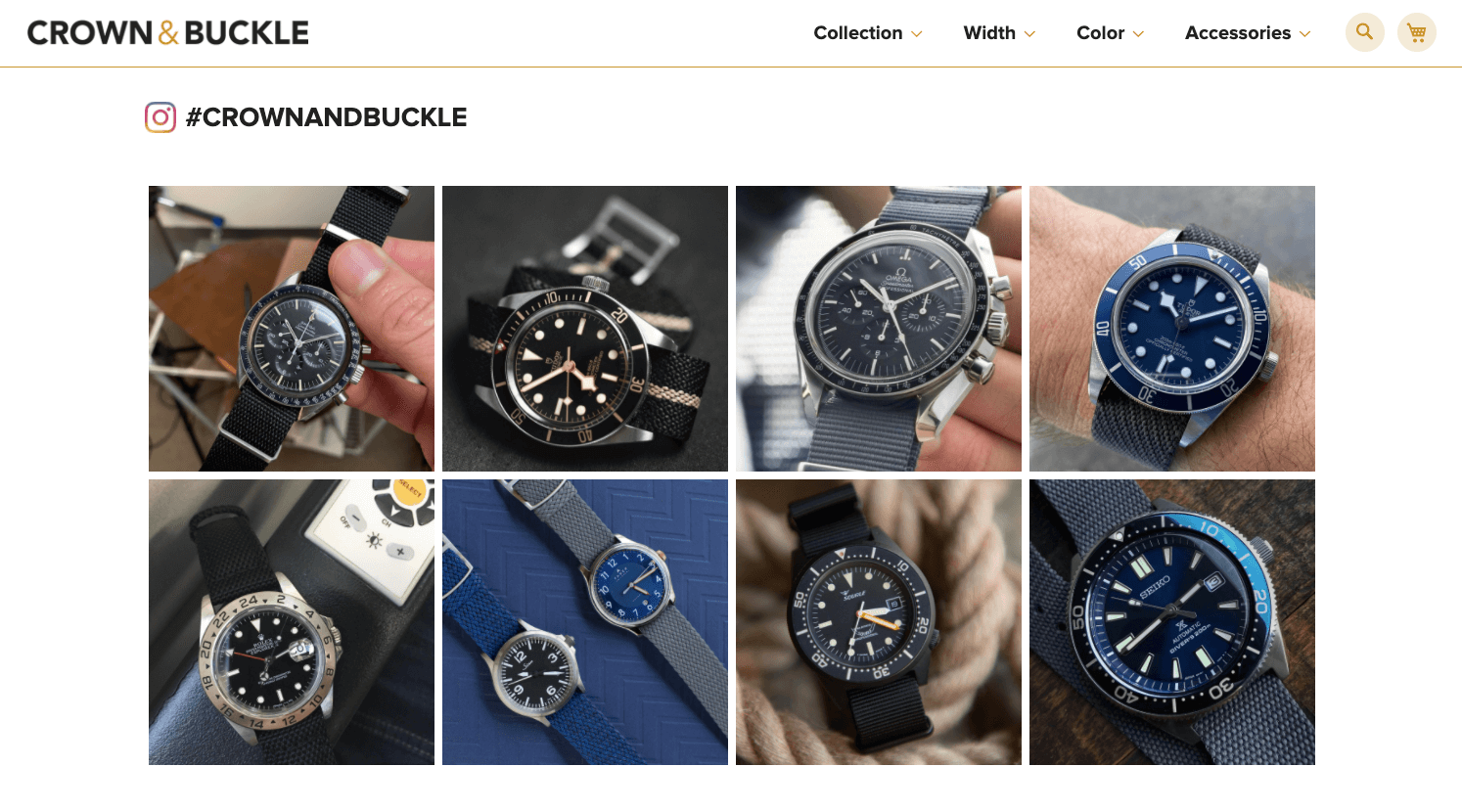 Search Engine Marketing (SEM) and Pay Per Click
Organic SEO is important but a page one ranking for a competitive keyword set is not easy to achieve and takes time. Pay-per-click and paid Google Ads deliver traffic faster by placing you at top positions on search engines.
Our pay-per-click experts will show you how to manage your budget and develop targeted ad campaigns that will increase your click through rates, boost your qualified leads, increase sales, promote consumer awareness, and market content that will engage your customers.
Social Advertising and Retargeting
Retargeting and remarketing allow you to position targeted ads in front of a defined audience that has previously visited your website. The goal is to identify likely prospects and potential customers and serve a series of encounters with your brand that ultimately generates a sale.

Facebook alone has more than 2.2 billion active monthly users with more than 800 million people liking or sharing on Facebook every day. Done properly, social advertising can really boost your performance.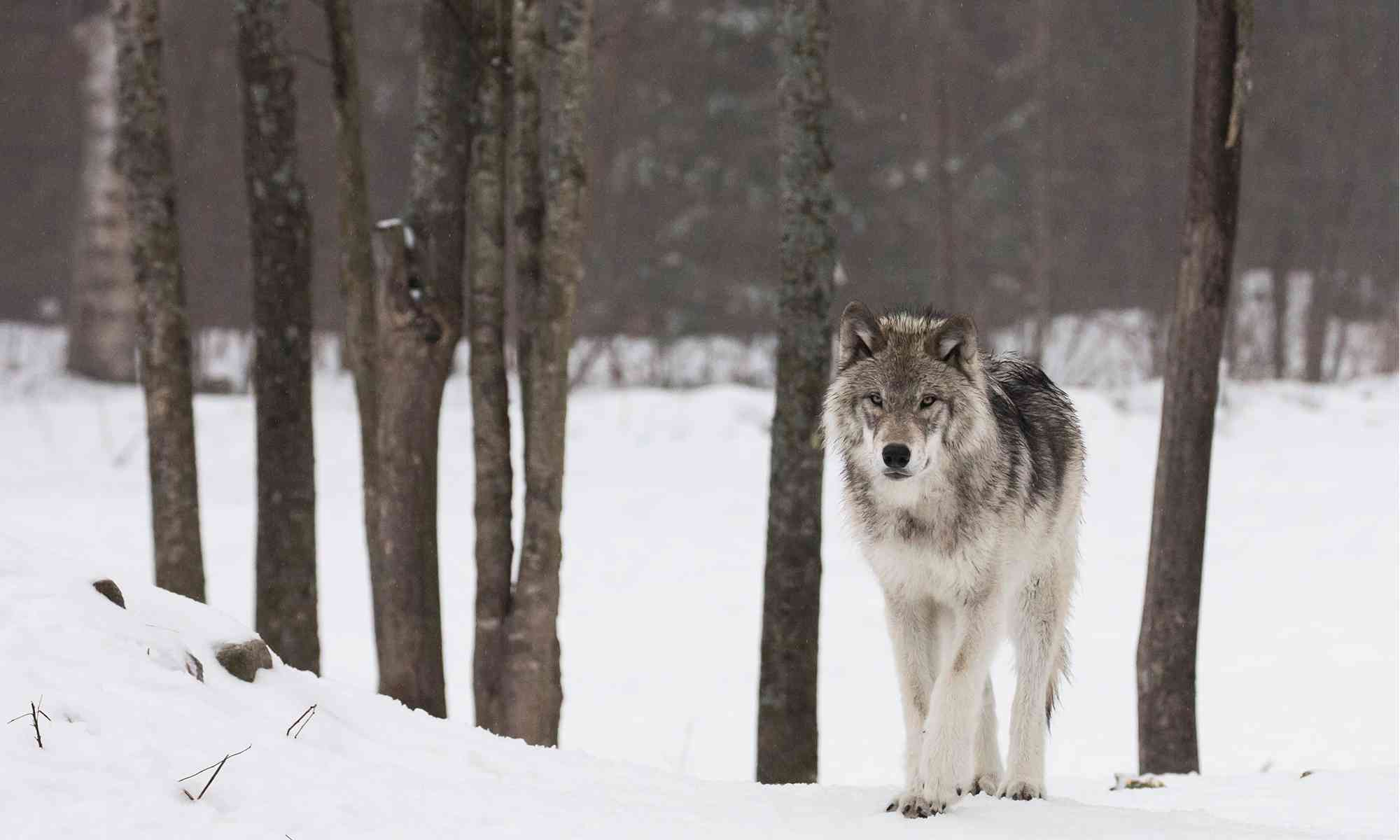 CUSTOMER SUCCESS STORY
Defenders of Wildlife
Learn how boosting search engine rankings helped Defenders of Wildlife see a 41.5% increase in revenue.
Content Marketing
Content marketing is at the heart of most successful digital marketing campaigns. Content connects businesses with their target audiences at any stage in the sales funnel. Valuable, strategically released content provides conversion rates about 6 times higher than many other digital marketing methods.
Build trust and brand reputation
Connect and educate your customers
Improve your SEO efforts
Showcase your subject matter expertise
Establish emotional connections with customers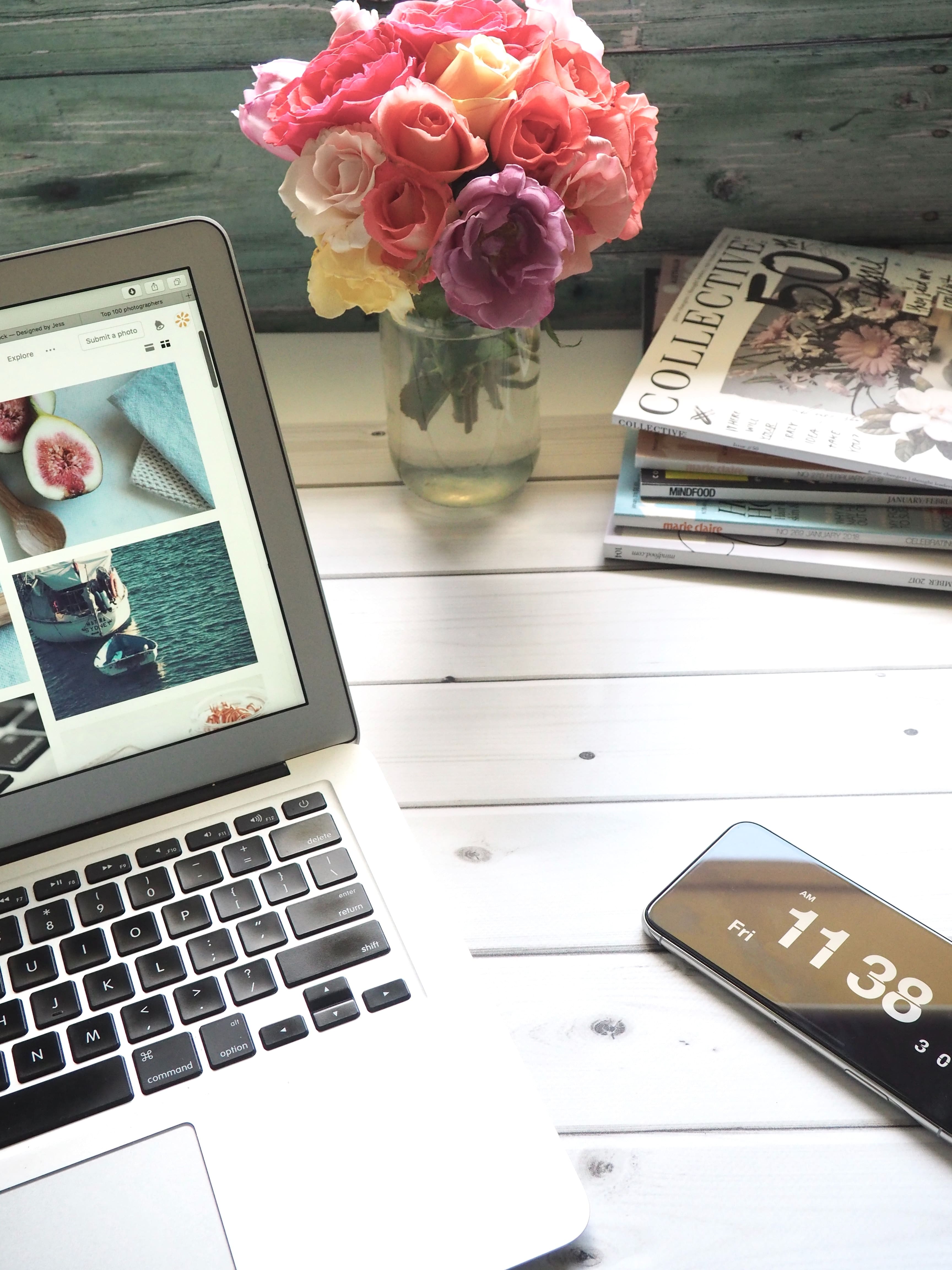 Analytics and Reporting
Actionable, data-driven insights enable businesses to make smart marketing decisions that lead to campaigns that really work. Ongoing measurement and campaign analytics provide the insights you need to evaluate your campaign performance and rapidly adjust tactics as necessary.

Smart Solutions will help you configure Analytics dashboards and reports to monitor and track the activities and conversions that are most important to your business including how visitors navigate your website.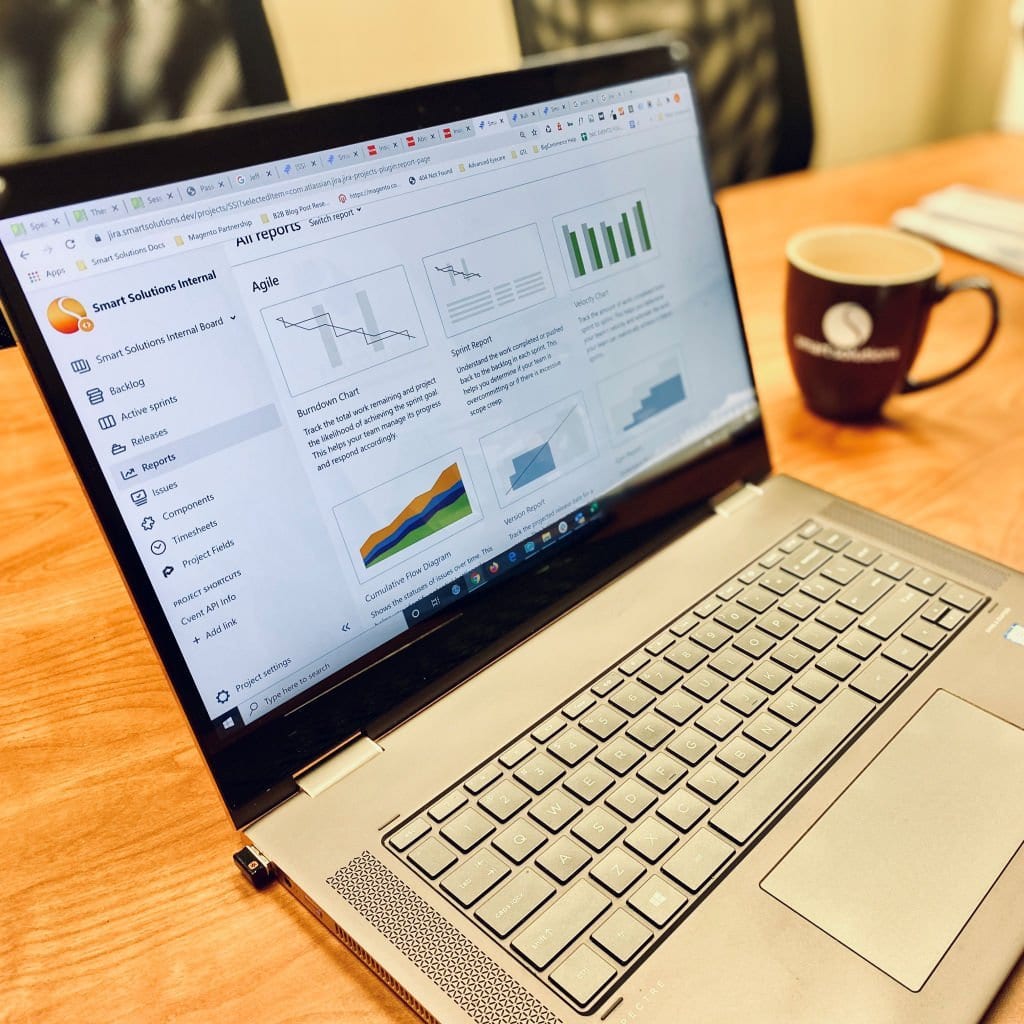 Additional Services That Drive Results
You need a certified eCommerce development partner that understands technology, the ins and outs of online retail and is armed with a full range of services you need to be successful.

Looking for an experienced eCommerce agency with result-driven capabilities who works hard for your success every day?
Let us help. We offer free consultations, store assessments, code audits, rescue plans and ongoing support.