SEO Strategies for eCommerce Websites
Get the most out of your website with our specialized eCommerce SEO services that increase organic search volume, drive website traffic, boost sales, and maximize ROI.
Increase Website Traffic & Drive eCommerce Sales
Website traffic, sales, and conversions are the lifeblood of any successful eCommerce business. Our expertly crafted SEO strategies help improve your website's search engine rankings, leading to an increase in organic search volume and more potential customers discovering your online store. Our goal is to help you create and maintain a sustainable and profitable eCommerce website, so that you can drive business growth and reduce customer acquisition costs.
Our eCommerce SEO Process
Our team of experienced eCommerce SEO experts will work with you to create an effective strategy for your business using a proven optimization process for Magento and BigCommerce websites.
Keyword Research
Our SEO experts conduct thorough research to identify high-traffic keywords that your target audience is searching for, to ensure maximum visibility.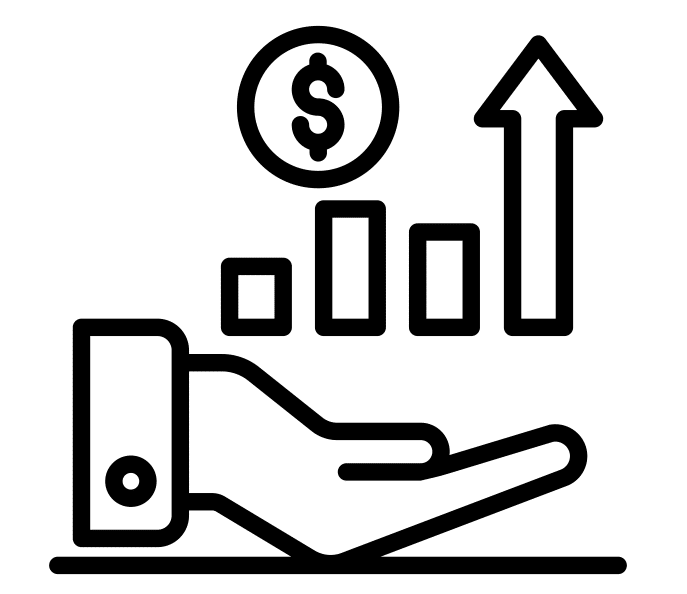 Customized SEO Strategy
We tailor our SEO strategies to suit your eCommerce website's unique needs and help you achieve your specific business goals.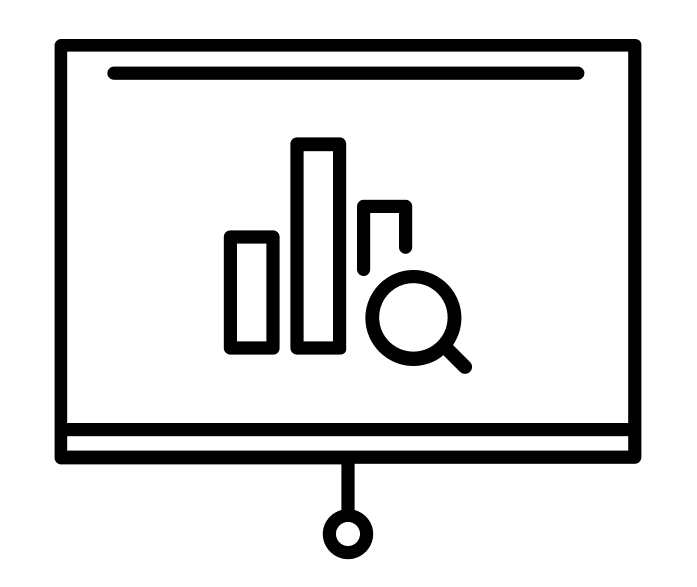 Performance Tracking & Analysis
Our team uses the latest analytical tools to track your website's SEO performance, measure success, and identify areas for improvement.
Search Engine Optimization for eCommerce
Whether you're running on Magento or BigCommerce, optimizing eCommerce websites to meet the requirements of search engines is an essential part of our website build process, but how do you ensure that your website continues to grow and thrive as algorithms evolve and consumer search trends change? With a proactive, data-driven eCommerce SEO strategy – designed and delivered by Smart Solutions.
Search Engine Optimization is an essential element of any successful eCommerce website marketing strategy, and our comprehensive SEO services are tailored specifically to the needs of your online business and sales goals. Our eCommerce Search Engine Optimization experts will map out and implement a customized SEO strategy that will increase your organic search volume, lift your search engine results page ranking, and increase website traffic – and of course, sales – so that you get the most out of your eCommerce website.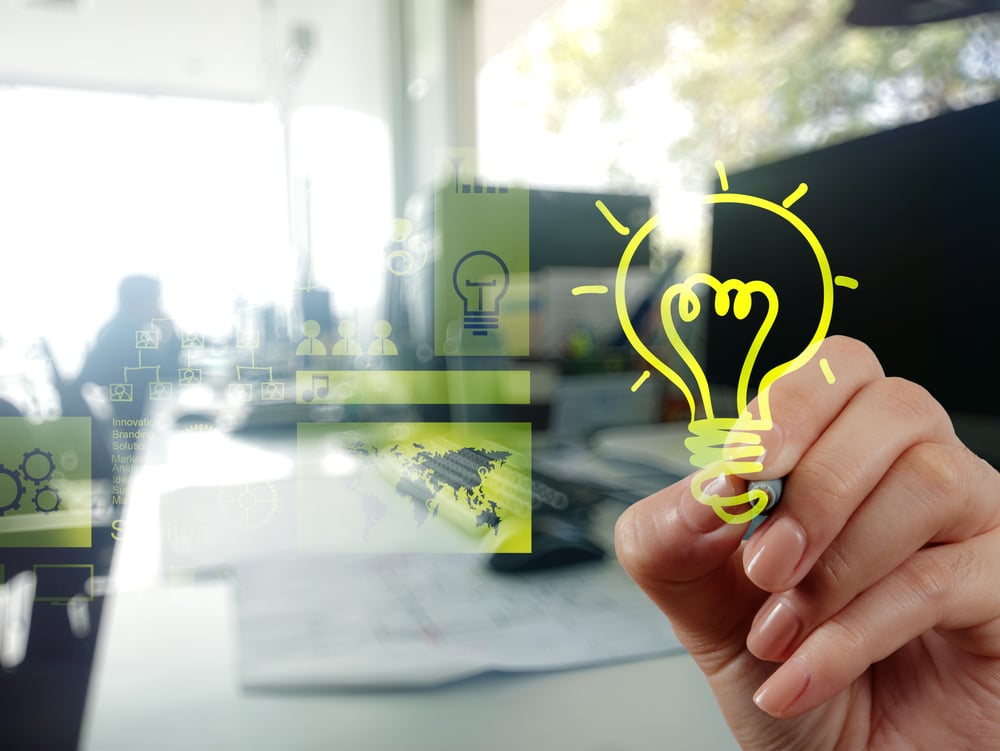 Proven Results & ROI-Focused SEO Strategies
We focus on creating ROI-focused eCommerce SEO strategies that will deliver proven results. Our powerful Search Engine Optimization tactics ensure that your Magento or BigCommerce website attracts more relevant organic traffic, qualified prospects and engaged leads, which in turn can lead to an uplift in conversions and elevated sales. As your website's organic search volume and traffic increase, so too does your ROI, providing long-term benefits, tangible results, and measurable profit for your eCommerce business.
Long-Term Organic Growth with SEO
eCommerce SEO is a crucial part of driving brand awareness and sales online. It focuses on long-term growth in search engine rankings, helping your business reach the top of organic listings and resulting in more customers being directed to your eCommerce store through organic channels over time. The increase in organic traffic that eCommerce SEO brings can drastically reduce customer acquisition costs and help you make smart use of your precious marketing budget.

Contact us today to learn more about our Search Engine Optimization services and how we can help your eCommerce website succeed in the highly competitive online marketplace.