We're Really Supportive.
We offer the ongoing, proactive support and services you need to thrive. Our eCommerce certified team works by your side to gain a deeper understanding of your long-term goals and drive your business forward.
No cookie cutter solutions here. We will listen to you and apply our years of experience and expertise to craft the best solution for your business.
eCommerce Optimization
From user experience evaluations to programming and performance audits, we offer everything you need to run a successful online store.
Managed Solutions
Active monitoring, security updates, and uptime monitoring are just some of the things we do to ensure your site is secure, optimized, and functioning well.
On-Demand Services
Unlike other agencies, we offer on-demand support when you need it, whether you choose to take advantage of one of our flexible retainer plans or not.
Flexible Retainers
Planned status meetings, regular big-picture strategy sessions, flexible monthly budgets, unused hours carry over, resources set aside just for you.
An eCommerce Partner You Can Count On
What sets Smart Solutions apart is the human element. We can certainly say what other agencies say. Yes, we're talented, experienced, and certified with a long list of happy clients. But we offer even more than that.
We are a boutique agency who knows our clients on a personal level. These strong personal connections flame our already fighting spirit. We are fair and trustworthy. What keeps you up at night, keeps us up at night. We are with you for the long-haul.
Isn't that what you want in a partner?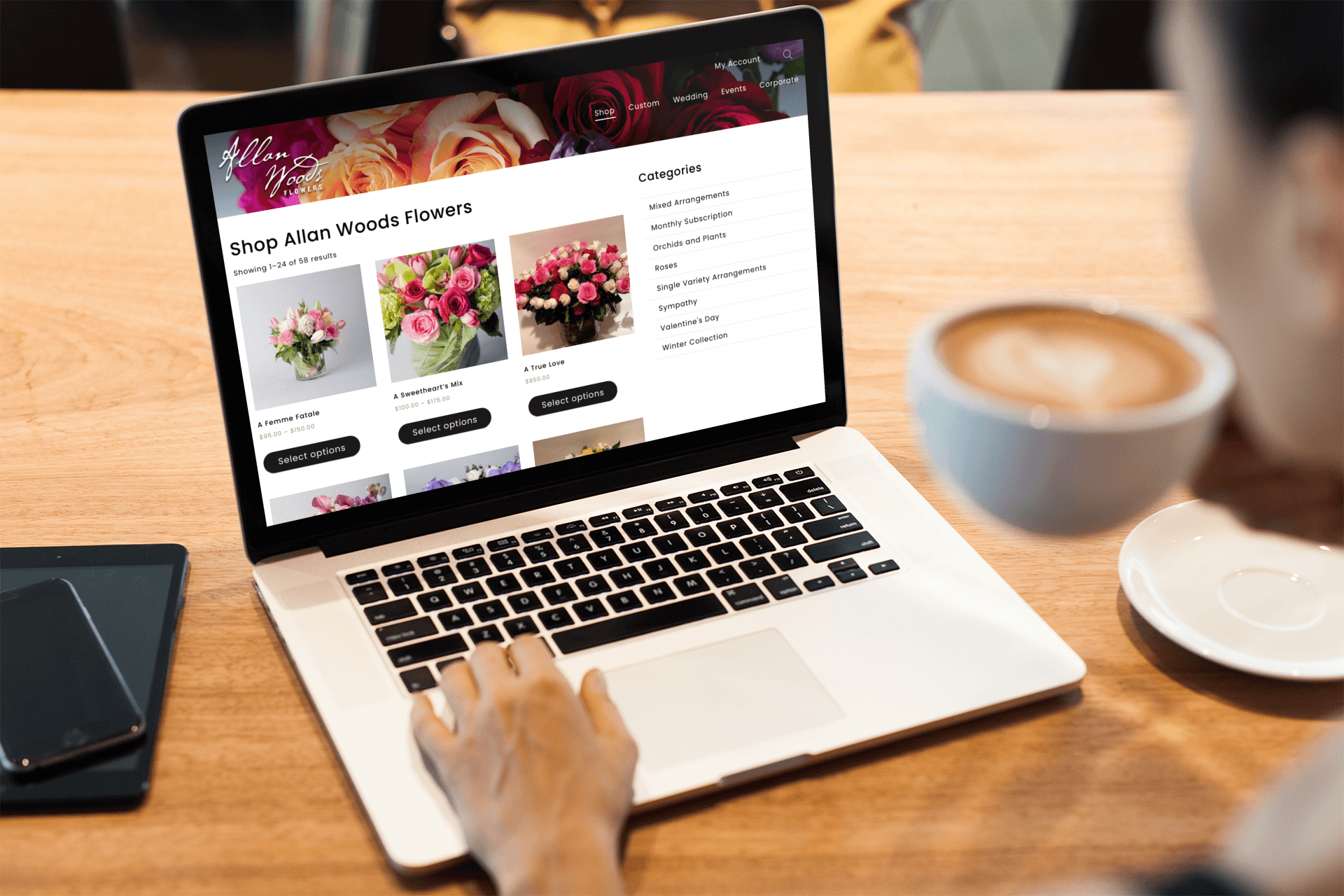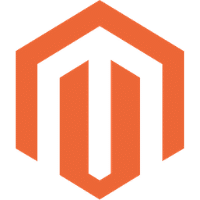 So Easy To Work With
"Easy to work with, they are quick to see the vision and work to make it a reality. Great experience working with Smart Solutions to build a new Magento site. Highly recommend!"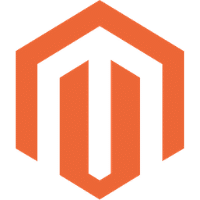 Excellent in The Art of Listening
"I have the privilege of their referrals to clients with whom they're working so, I not only get to see their work but, I also hear from their clients about the experience they're having with Smart Solutions. They are highly skilled in the technical aspects of their work and they are excellent in the art of listening and understanding their clients' needs. They also have a solid grip on timelines and attention to detail that are equal to the excellent customer service they offer to everyone regardless of the scope of work or budget."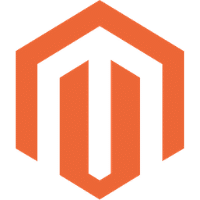 A Great Website!
"Visitor sessions have increased 500%, average time spent on the site has doubled. And, our bounce rate has decreased 400%. Awesome numbers! Thanks so much for building us such a great website!"

CUSTOMER SUCCESS STORY
Rheb's Candies
Learn more about how a new online shopping experience helped Rheb's increase online orders by 73%.

Looking for an experienced eCommerce agency that will treat you like a person instead of a number?
Let us help. We offer free consultations, store assessments, code audits, rescue plans and ongoing support.