We're Really Supportive.
We offer the ongoing, proactive support and services you need to thrive. Our certified eCommerce team works by your side to gain a deeper understanding of your long-term goals and drive your business forward.
No cookie cutter solutions here. We will listen to what you need and apply our years of experience and expertise to craft the best solution for your business.
eCommerce Optimization
From UI/UX evaluations to code and performance audits, we offer everything you need to run a successful online store.
Digital Compliance
Working with our partner, Accessible 360, we help our online retailers navigate their path to digital accessibility and ADA compliance. Our team's combined efforts will ensure that your eCommerce website is WCAG Level AA compliant - and we'll take that to court.
Monthly Support Plans
Regular big-picture strategy sessions

Planned status meetings

Multiple options with flexible monthly budgets

Carry over hours

Active monitoring, security patches, analytics, and resources set aside just for you
An eCommerce Partner You Can Count On
What sets Smart Solutions apart is the human element. We can certainly say what other agencies say. Yes, we're talented, experienced, and certified with a long list of happy clients. But we offer even more than that.
We are a boutique agency who knows our clients on a personal level. These strong personal connections flame our already fighting spirit. What keeps you up at night, keeps us up at night. We are with you for the long-haul - working shoulder to shoulder to make a real difference.
Isn't that what you want in a partner?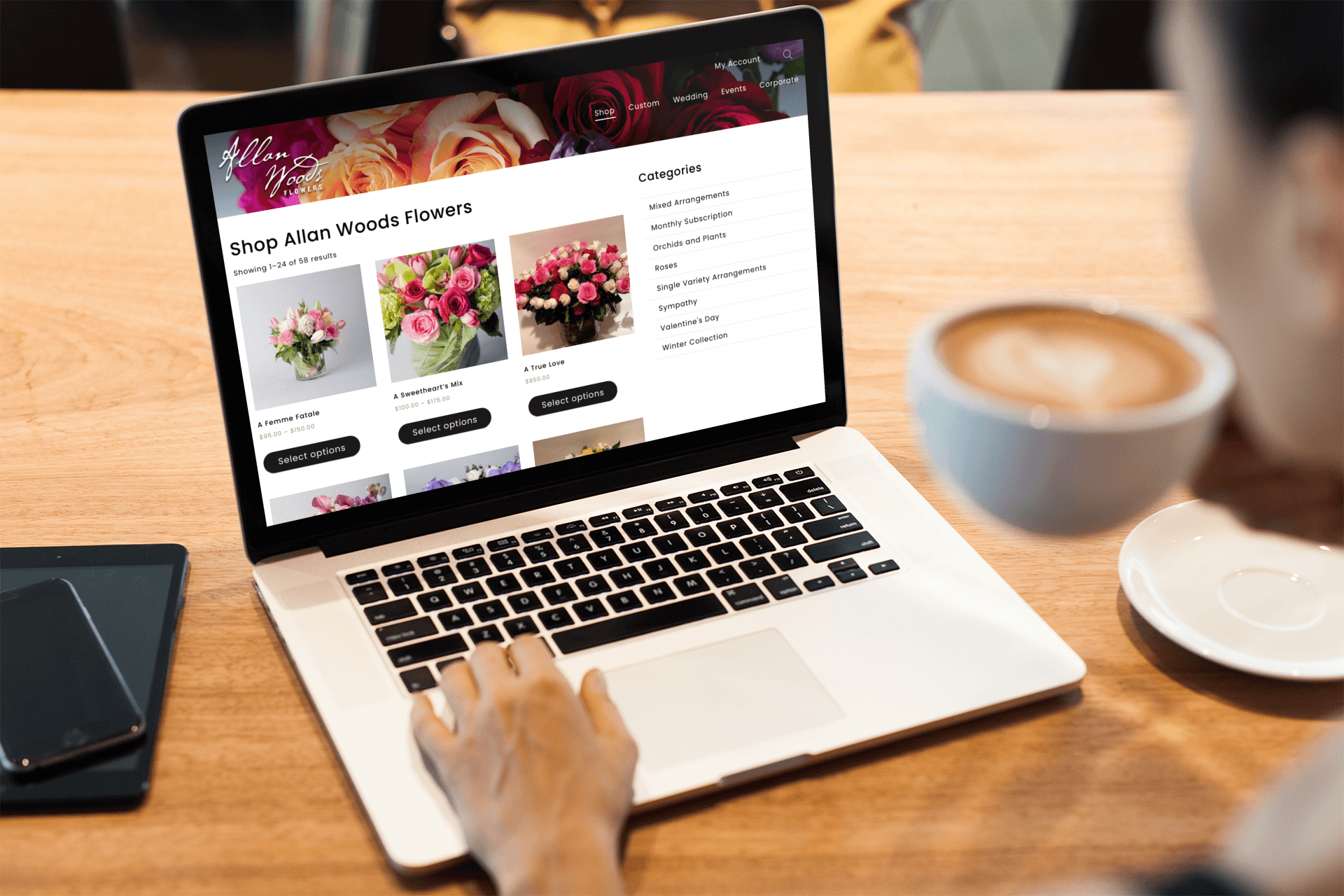 A Trusted Partner
"Smart Solutions has been a trusted partner with Sunstar Americas for over 6 years. As an SMB who has historically served the brick/mortar market, we didn't have an opportunity to develop the skills necessary to support our venture into eCommerce. With Smart Solutions' cost effective, reliable, and responsive service, that is thankfully, no longer necessary."

So Easy To Work With
"Easy to work with, they are quick to see the vision and work to make it a reality. Great experience working with Smart Solutions to build a new Magento site. Highly recommend!"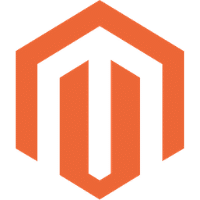 Excellent in The Art of Listening
"I have the privilege of their referrals to clients with whom they're working so, I not only get to see their work but, I also hear from their clients about the experience they're having with Smart Solutions. They are highly skilled in the technical aspects of their work and they are excellent in the art of listening and understanding their clients' needs. They also have a solid grip on timelines and attention to detail that are equal to the excellent customer service they offer to everyone regardless of the scope of work or budget."
Monthly Support Plans
It is essential to be proactive and smart about your website's health, usability, and functionality. An ongoing support plan allows us to gain a deeper understanding of your goals and business so we can work alongside you to drive your business forward and strategically sustain long-term business growth.

With a results-driven website support plan, you unlock many benefits:
A team of Smart Solutions eCommerce experts working regularly and strategically by your side
Planned support hours and resources allocated to your project each month
Low risk and predictable budget
Cost savings and lower hourly rates
Analytics insights that help you refine selling strategies and identify bottlenecks
Monitored, up-to-date software, so you minimize the risk of hacks and downtime
Regularly scheduled strategy and planning sessions
An initial 6-month commitment with a month-to-month extension option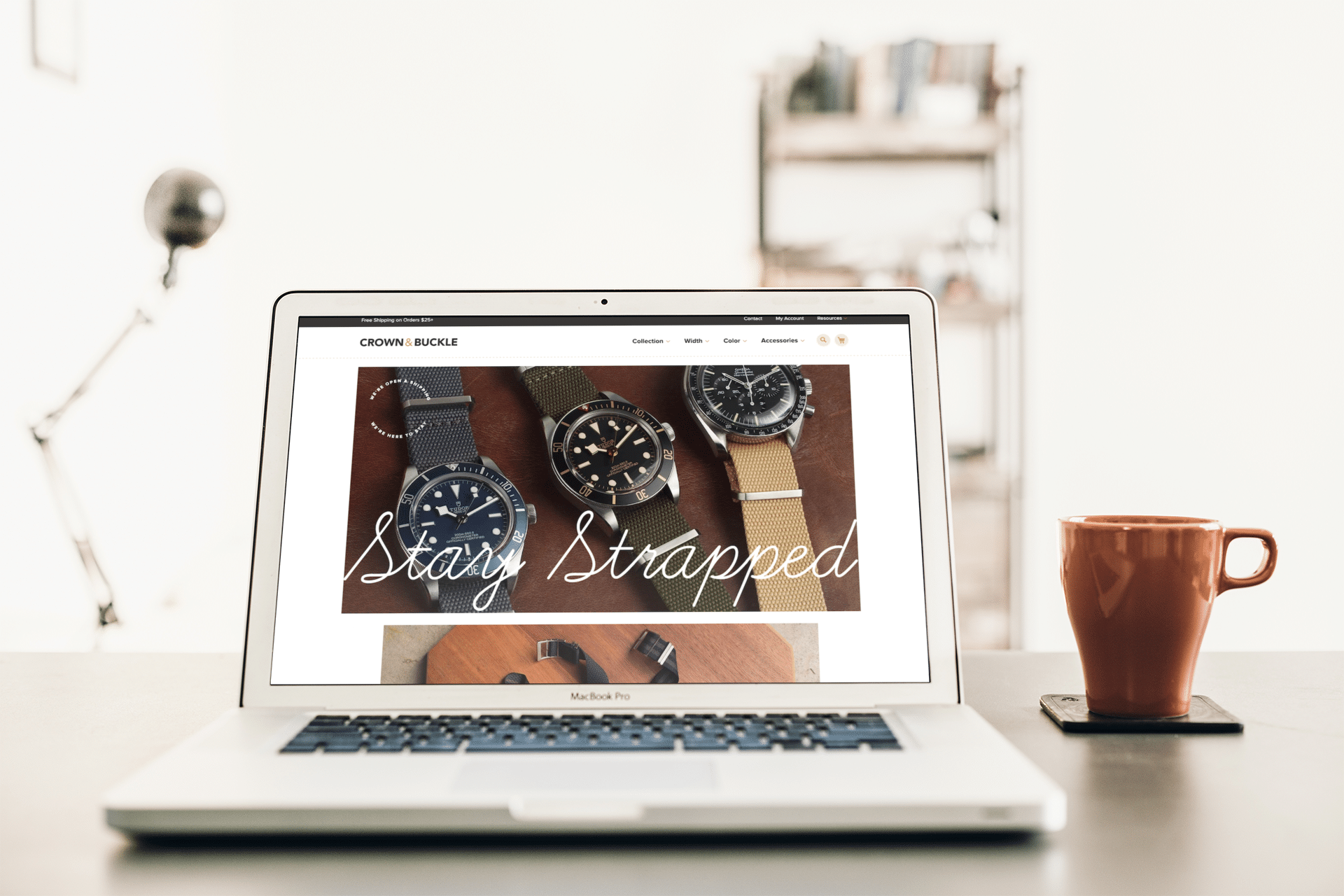 Your website is a growth platform and not simply a "website" or "online store." Your business can only gain from a process of continuous enhancement. Making regular improvements is an investment in your ongoing success strategy, making your site more effective and bringing in more sales.

CUSTOMER SUCCESS STORY
Rheb's Candies
Learn more about how a new online shopping experience helped Rheb's increase online orders by 73%.

To view a complete list of services and definitions, don't hesitate to get in touch with us.
Let us help. We offer free consultations, store assessments, code audits, rescue plans and ongoing support.