Shopify is Our Bag, Baby
Shopify is built for online retail, no matter what business you are in.
Why Choose Shopify?
Choosing an eCommerce platform is a big decision. With Shopify, you can design, set up, and manage your store across multiple channels including eCommerce, social media, brick-and-mortar, and more.
Shopify currently powers over one million businesses in approximately 175 countries.
Fully hosted eCommerce solution
GDPR compliance
Tools to manage your business
Apps to optimize operations
Marketing resources and tools
Shopify POS
Our Experience
We will strategize and collaborate with your internal eCommerce and marketing teams to discover untapped eCommerce opportunities, resolve challenges, improve customer engagement, and increase conversions.
We have extensive experience with both Shopify and Shopify Plus.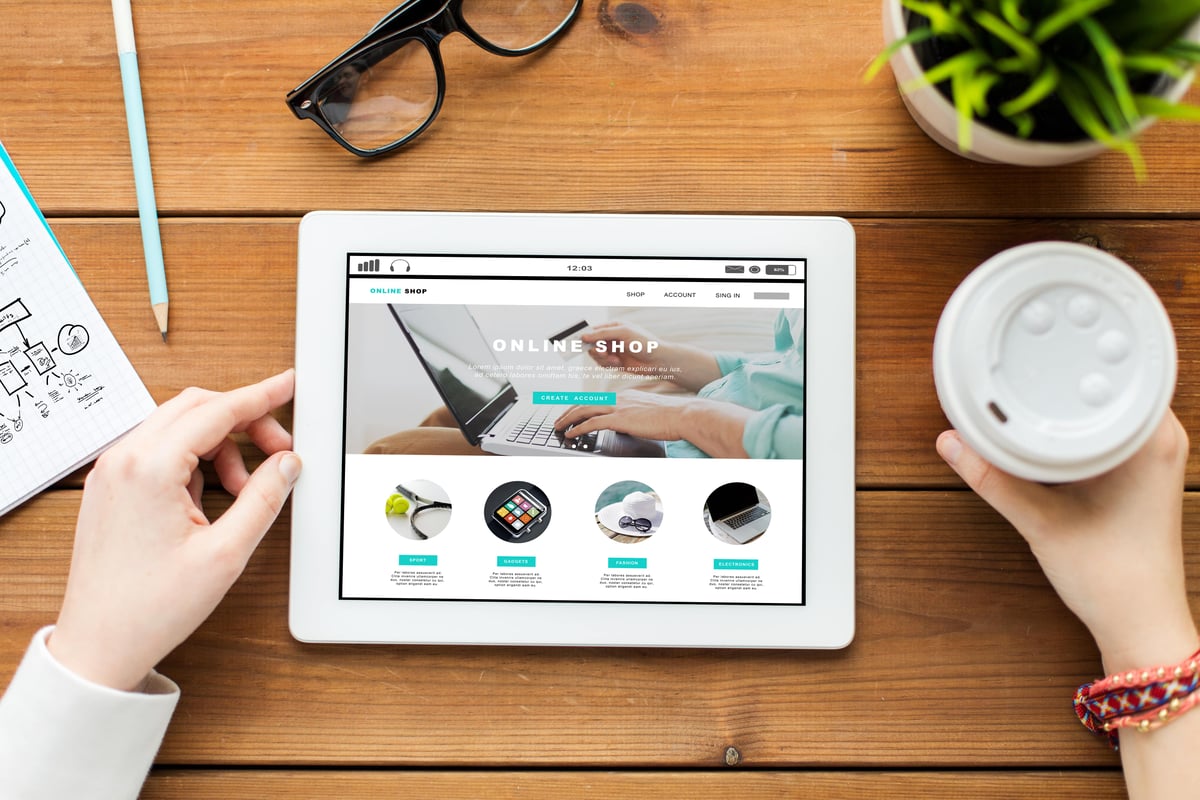 Easy To Work With
"We have been working with Smart Solutions for over 4 years. They are responsive, attentive to our needs and easy to work with. They took the time to understand our goals and delivered a unique on-line presence. They have considerable knowledge and background in various facets of eCommerce."
Highly Skilled
"I have the privilege of their referrals to clients with whom they're working so, I not only get to see their work but, I also hear from their clients about the experience they're having with Smart Solution Web Development. They are highly skilled in the technical aspects of their work as well as they are excellent in the art of listening and understanding their clients' needs. They also have a solid grip on timelines and attention to detail that are equal to the excellent customer service they offer to everyone regardless of the scope of work or budget."
If you're on Shopify (or thinking about Shopify), we can help you with any of the following.
Strategy
Research and planning
Competitive analysis
Products and catalogs
Visual and UX design
Customer experience
Development
Shopify development
Platform migration
Store configuration
Business automation
Integrations
Growth
Customer acquisition
Customer retention
Digital marketing
Technical SEO
Analytics
Support
Support Plans
Maintenance
Training
Plugin integration
Performance

Looking for a certified, knowledgeable Shopify eCommerce agency with integrity?
Are you at the end of your rope? Let us help. We offer store assessments, code audits, rescue plans, ongoing support, and free consultations.