Mission + Values: Working Toward the Same Goal
"If everyone is moving forward together, then success takes care of itself."
~ Henry Ford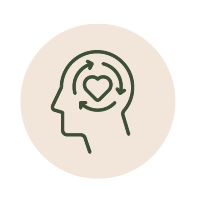 A Company with Purpose and Integrity
Integrity means doing what is right for ourselves, our team, and our clients, always. Smart Solutions has a proven track record of living that promise, year after year. We are a company with a purpose to be not only a capable eCommerce partner but demonstrate our commitment to being dependable and trustworthy, and live up to our values every single day.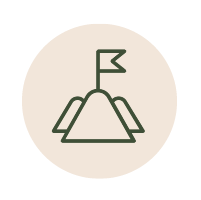 A Company Committed to Our Client's Success
Smart Solutions takes pride in our team's commitment to client success and our ability to diagnose and solve real business problems. We operate each day with intention and a goal to listen, provide strategic guidance and recommendations for online growth, and implement solutions that increase our client's long-term organizational effectiveness.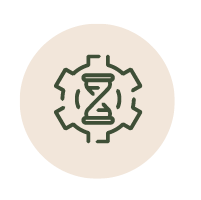 A Company Committed to Working Efficiently and Remaining Profitable
We cannot help our clients become and remain profitable unless we ourselves remain profitable. We are committed to mutual respect for profitability and working efficiently together. Profitability ensures we have the resources to invest in our client's growth, Smart Solutions' growth, and our team's goals and ambitions.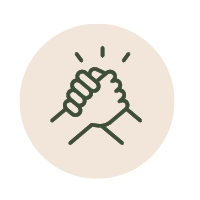 A Company Committed to Mutual Support, Respect, and Empowerment
Smart Solutions makes promises to our employees and holds to them each day. We vow to support our teams' career ambitions, to be a safe, diverse, and comfortable place to work, and to respect everyone's personal well-being. We promise to continually cultivate a team that brings out the best in each other, supports and helps one another, celebrates success, and always well represents Smart Solutions. We are committed to working together as a team to excel beyond our own individual accomplishments. We learn from our failures and successes together.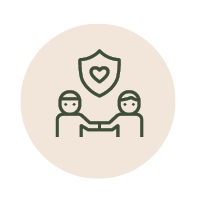 A Company Committed to Building Trust and Doing What's Right
At the end of the day, we are only as good as the work we do and the trust we earn and keep. Smart Solutions is committed to being responsive, accountable, and delivering quality eCommerce solutions while respecting client budgets, goals, and timelines. We live by the guarantee to deliver the best day-to-day customer experience possible through reliable and timely customer service. By doing so, we will achieve greatness and earn client trust.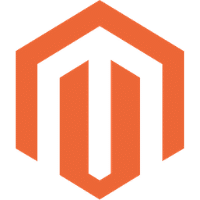 Amazing Partners
"My sincere thanks. Smart Solutions helped us out tremendously when we were in a serious bind with the gift center and continued to be amazing partners."

Looking for an experienced eCommerce agency that will treat you like a person instead of a number?
Let us help. We offer free consultations, store assessments, code audits, rescue plans, and ongoing support.