eCommerce Platform Migrations Aren't Easy
Outgrown your eCommerce platform? Does a shift in business priorities necessitate a change? Our team helps you evaluate and select the right platform and ensure a smooth migration.
Don't Go It Alone. We've Got the Experience to do eCommerce Migrations Right.
Technology advances rapidly and as an online retailer, it is important to keep up. As disruptive or risky as it may seem, think of platform migrations as an opportunity – an evolution. We will help you select the right platform, build the new website, and manage the full migration process including data and back office integrations.
Historical Data Migration
Search Engine Optimization
Rolling out the latest features and functionality
Launch - Never as easy as flipping a switch!
Do You Need to Upgrade Your Magento Store To The Latest Version?
Are you loving Magento (now Adobe Commerce) but need to upgrade to the latest version? We help with Magento 1 to Magento 2 migrations, version upgrades, and security releases.
New software releases contain updated features and functionality, important security updates, and improved performance and speed.
Not sure what you need or where to start? Don't worry - we can help. Let's get on a call to discuss.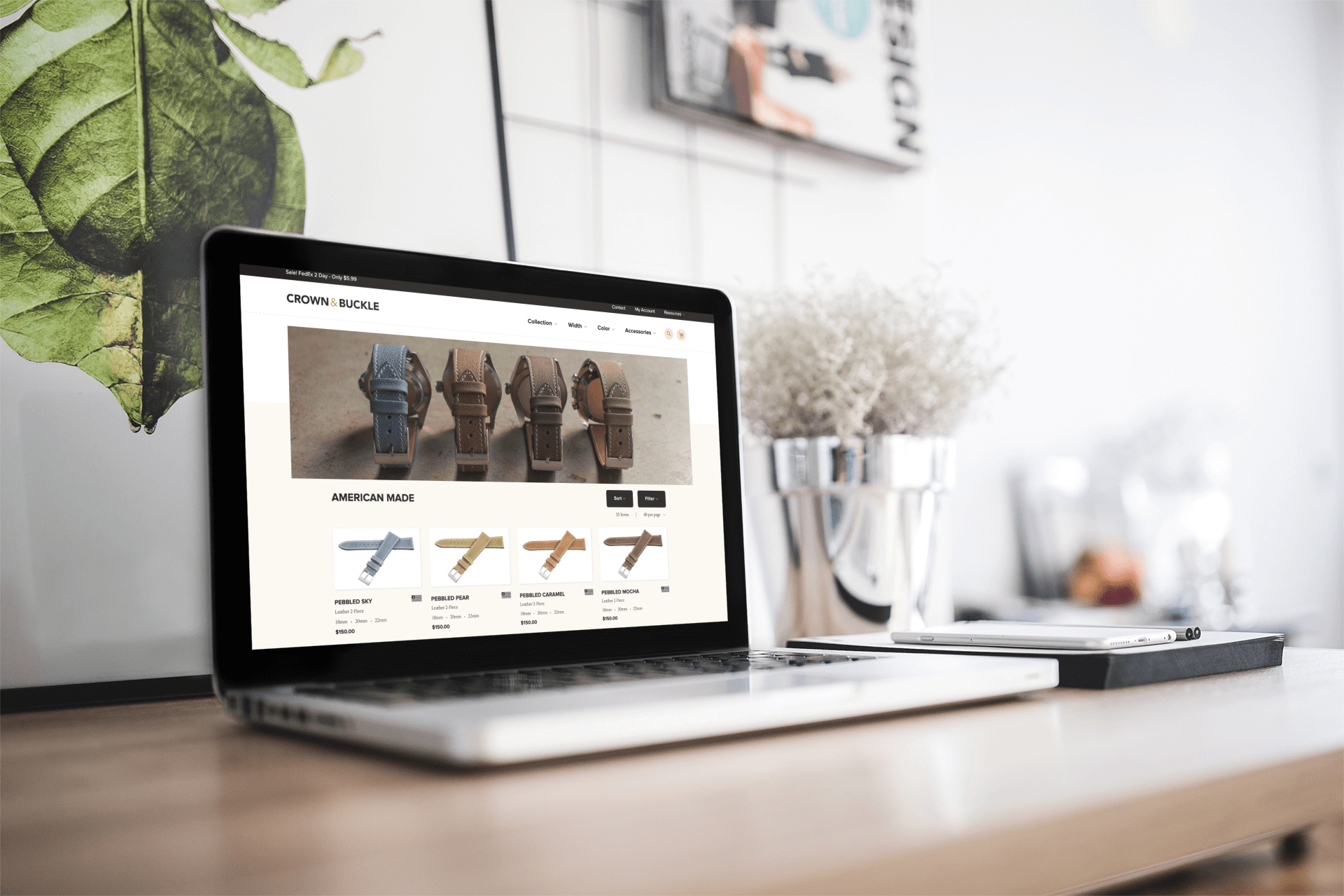 Need a More Powerful Platform to Support
Your Growth?
Be it more power, a deeper level of customization, improved functionality, or faster performance, there's a platform out there to support your needs.
Choosing the right eCommerce Platform is a critical decision. Get platform options, feature/benefit comparisons, and costs to make your decision much easier.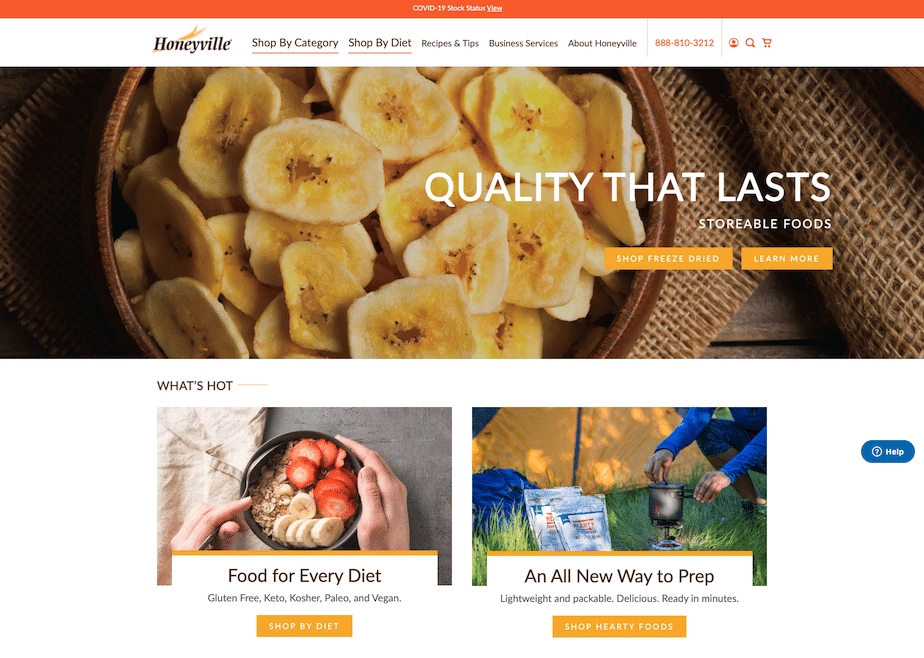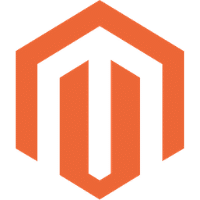 Streamlined Operations
"Our old website was causing us to do double work. Contacted Smart Solutions, they worked with us on a Magento Store and it has been wonderful. None of us were computer savvy, but they worked with us, patiently listened and helped. We have been up, going into our 2nd year and they are still working side by side with us to fix any problems and keep things going. Business has increased through the web and we are delighted."

Let Them Do Their Thing
"The best advice I would give is let the Smart Solutions team do their thing. I was working with a moving target and they were the right team to handle that because they were very adaptable. I would definitely recommend Smart Solutions as a lead developer to anybody running the Adobe Commerce Platform."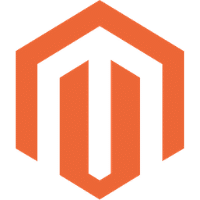 Magento Expertise is VITAL
"Comprehensive Magento expertise is VITAL. Smart Solutions knows the questions to ask so we can anticipate problems before they happen and position ourselves best for the future. We need that in a partner because we are not, and cannot be, Magento experts ourselves."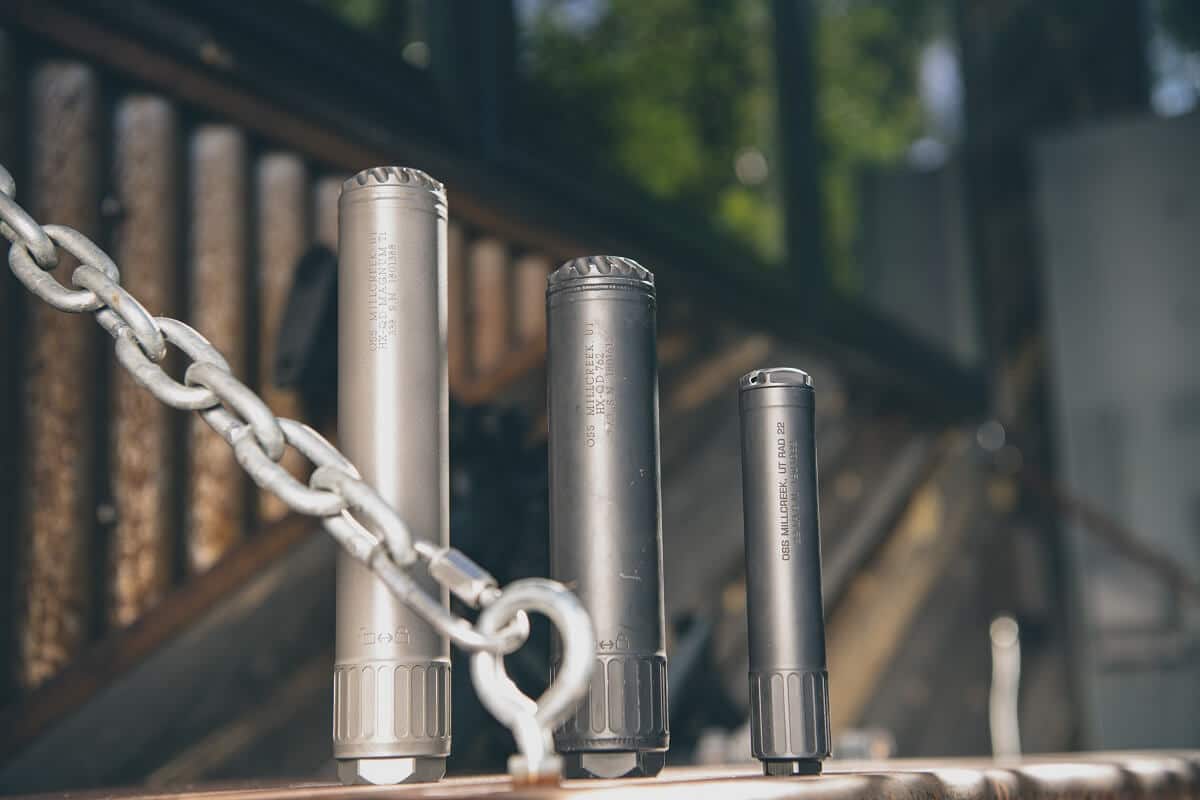 CUSTOMER SUCCESS STORY
Silencer Shop
Learn more about how a suppressor distributor expanded their online dealer marketplace by 55% with Adobe Commerce powered by Magento.
Magento 1 to Magento 2 Migration Process
Adobe Commerce powered by Magento 1 is no longer supported. Upgrading Magento 1 to Magento 2 offers improved performance and many new features you and your customers can take instant advantage of. It is necessary and well worth the investment.
Conduct site audit
Clone existing Magento 1 store
Install Magento 2
Conduct initial data migration (products, attributes, categories, customers, orders, invoices, etc.)
Implement Magento 2 theme
Install and configure extensions
Migrate or rewrite any custom modules
Configure all Magento store settings

Implement integrations with third-party modules or applications

Optimize new store SEO setup and prepare 301 redirects
Conduct pre-launch data synchronization
Launch

Is Your eCommerce platform letting you down? Do you need a version upgrade?
Let us help. We offer free consultations, help you evaluate platforms, and make sure your site is up to date and secure.