Tactical and Firearms eCommerce
Beyond revenue goals and customer acquisition, online retail for some products requires specialized industry experience to navigate. We are veteran owned, understand the tactical space, and can speak your alphabet soup - FFL, ITAR, NFA, HAZMAT...
Platform Selection
Due to the nature of the sale of tactical products, selecting the right platform isn't just about features - but about compliance.
Legal Compliance
The sale of tactical gear requires compliance with not only federal but also state and, in some cases, local law.
Strategic Growth
From an always changing political landscape to inventory concerns, building the right strategy for growth can be a challenge.
Veteran Owned and Operated
A partner who understands your space is essential when navigating tactical and firearm eCommerce.
We've been around the block a time or two, and we understand the rigorous regulations and requirements that come with running an eCommerce website in the tactical space.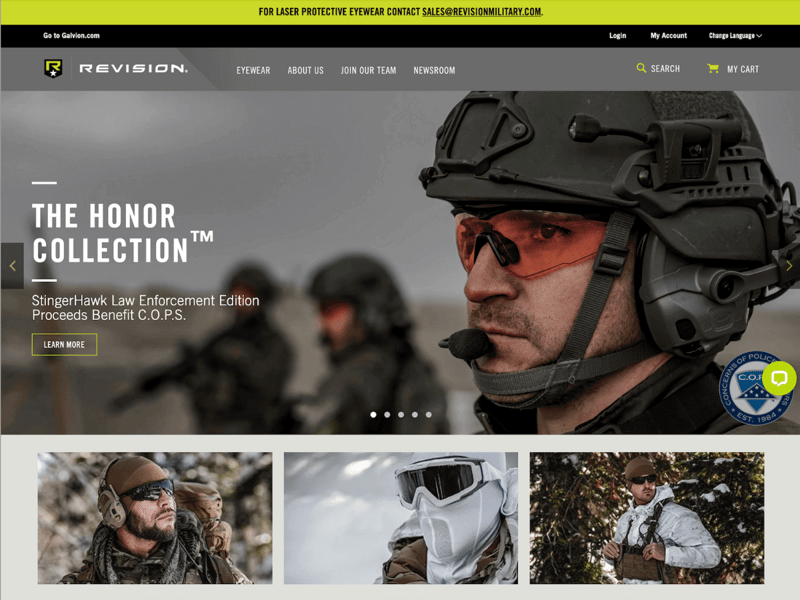 Avoid Costly Missteps
B2B and B2C tactical industries have a layer of complexity that most other industries do not.
From understanding the different laws to finding an eCommerce platform or payment partner you can confidently rely on, we will ensure you have everything you need to be successful and compliant.
Leverage our tactical experience. Our veteran owned, experienced tactical team understands your unique needs.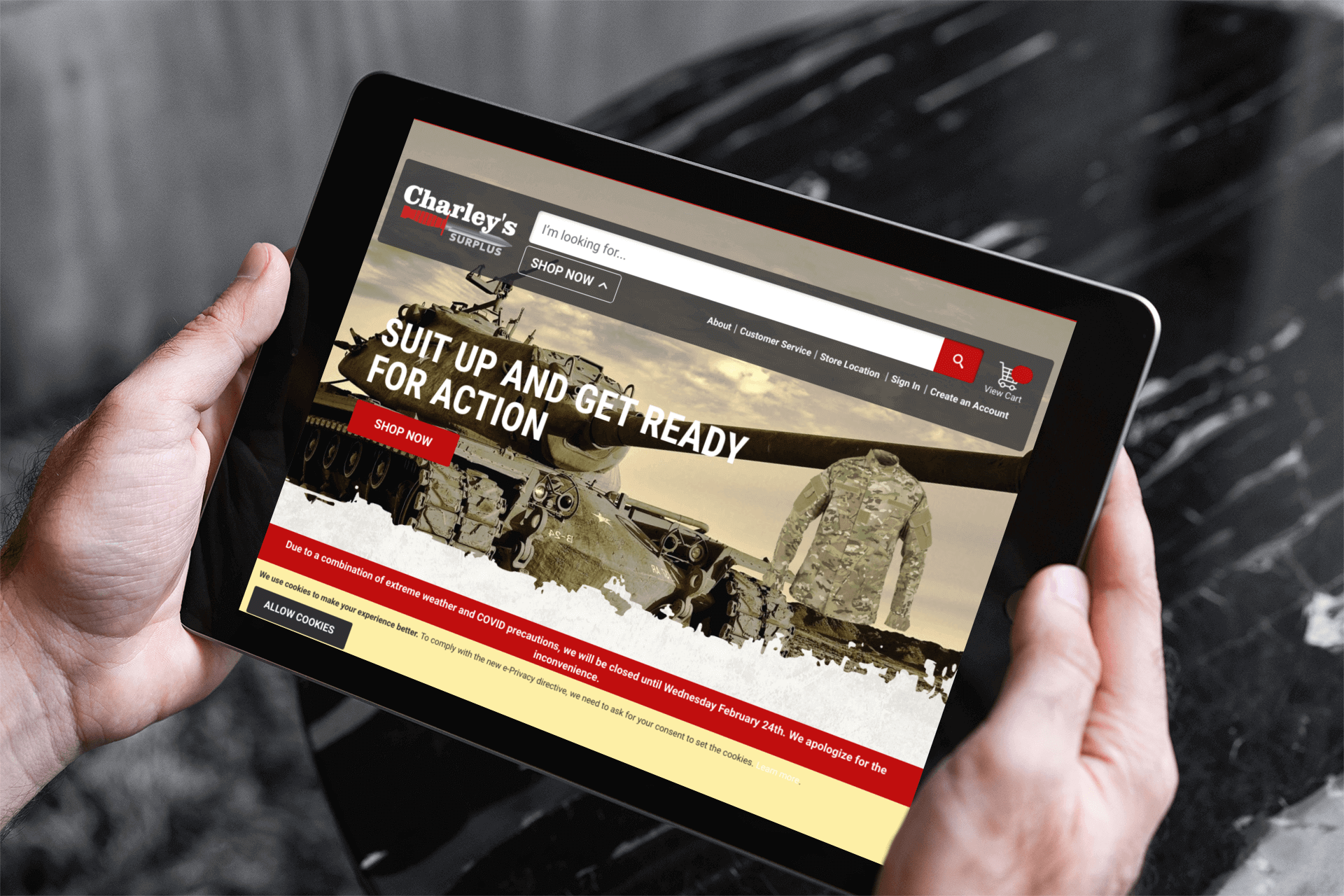 CUSTOMER SUCCESS STORY
Cutting Edge Bullets
Learn more about how this bullet manufacturer increased new customer accounts by 100% and average order value by 10%.
Tactical Brands Trust Smart Solutions

Part of Our Team
"There's a level of ownership and accountability that we experienced with Smart Solutions that ensured that we're not just a paying client. They are very much a part of our team."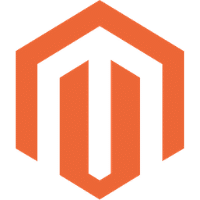 A Complex Regulated Process Now Simple to Navigate
"I have been working with Smart Solutions for over 4 years and in that time I have found them to be responsive and attentive to our needs. I was introduced to Lisa from a business contact that partnered with Smart Solutions to create a unique on-line presence. The resulting website captured a large majority of customers in their market space do to making a complex regulated process simple to navigate."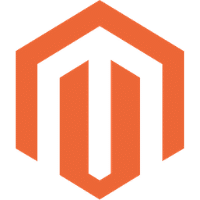 500% Increase in Visitor Sessions
"Visitor sessions have increased 500%, average time spent on the site has doubled. And, our bounce rate has decreased 400%. Awesome numbers! Thanks so much for building us such a great website!"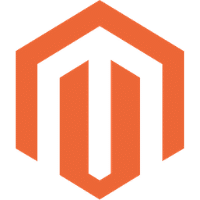 They Keep Us Within Budget
"I was lucky enough to meet Lisa at a trade show in Chicago when I was starting to have trouble with my original developer. Smart Solutions wound up taking over our 3 websites and has been helping us untangle the mess our first developers left. They've done a great job of communicating quickly while being honest, and as you deal with more web developers you'll find this is actually not the norm. They've been able to help us fix problems quickly and easily and have kept us within our budget. We've been very happy with their work and I'm happy to recommend them."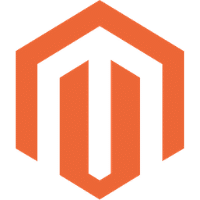 Easy To Work With
"Easy to work with, they are quick to see the vision and work to make it a reality. Great experience working with Smart Solutions to build a new Magento site. Highly recommend!"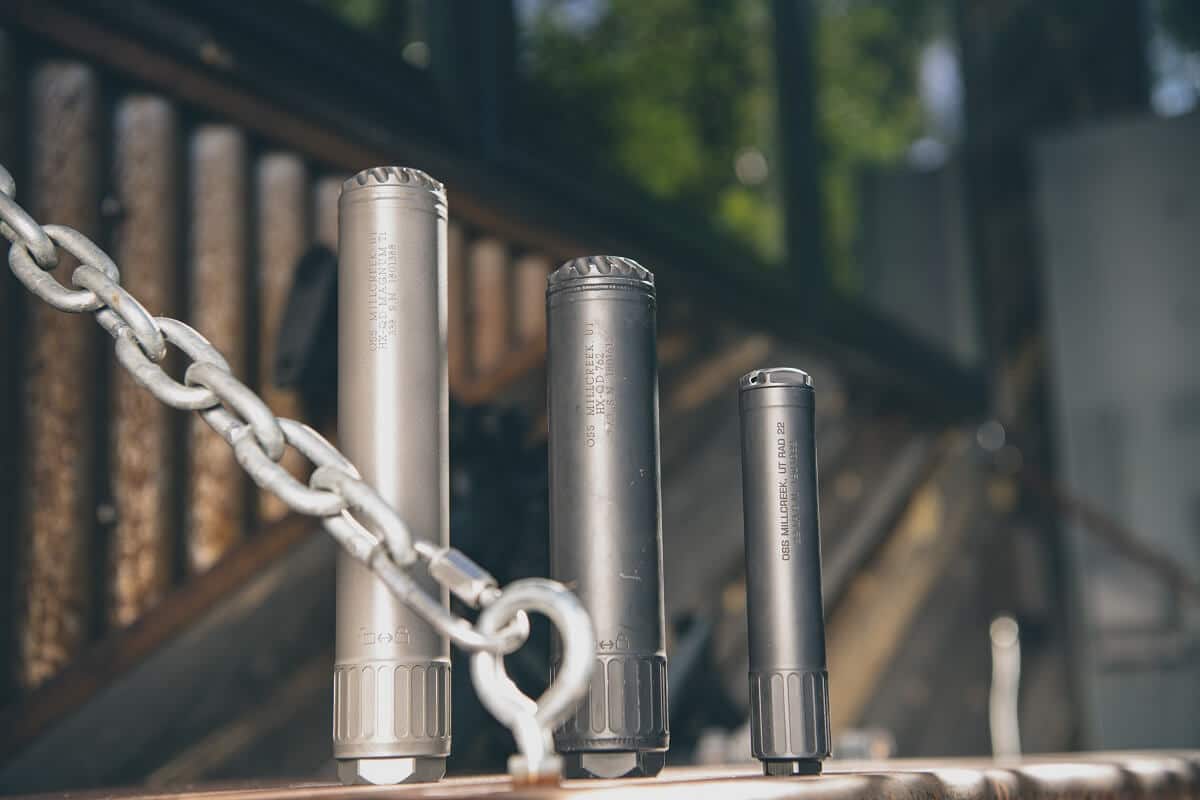 CUSTOMER SUCCESS STORY
Silencer Shop
Learn more about how a suppressor distributor was able to boost sales with customized B2B and B2C online portals.

Looking for an agency partner that understands the ins and outs of tactical and firearm eCommerce?
We are a veteran-owned agency that offers free consultations, store assessments, code audits, rescue plans, and ongoing support.