Optimize Your eCommerce Operations
You can hear the collective sigh of every eCommerce manager when we say "integrating with your back-office"? Trust us, it doesn't have to be that way.
Integrating eCommerce with ERP, CRM, and Accounting Software is Critical for a Fully Functioning Enterprise
Optimize your eCommerce website by implementing synchronization between your storefront and back office applications. Our certified developers and integration partners know how to build a seamless backend infrastructure across all touchpoints.
We Know eCommerce and Integrations
With all the years we've been in business, we've Learned a thing or two.
Rest assured, we have cut our teeth and have the experience, track record, and partnerships to successfully integrate your eCommerce solutions with your ERP, CRM, and other back office environments.
Have a homegrown ERP platform? We can also help with custom integration services.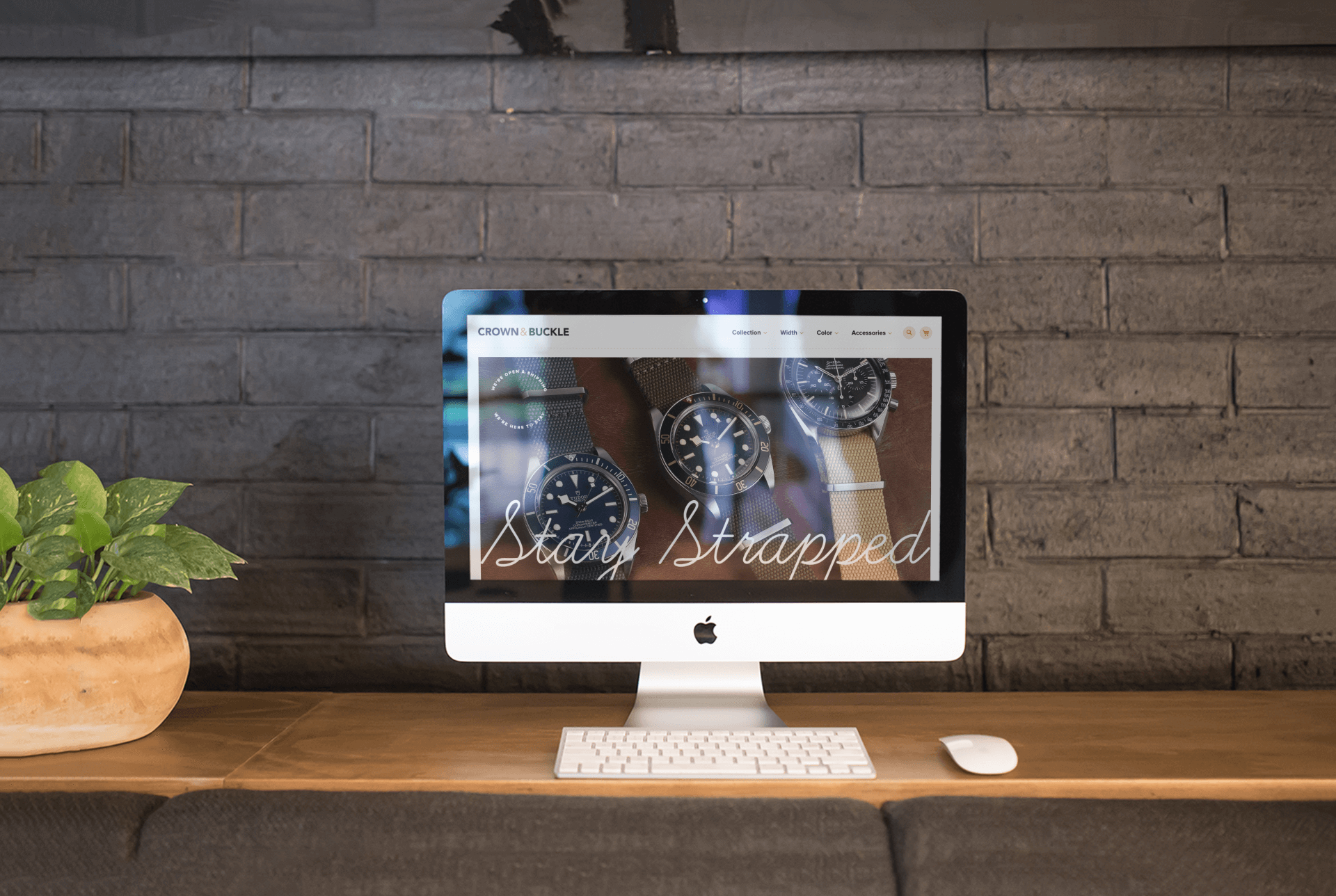 Back office integration isn't really "back office" to your customer and eCommerce team.
Integrations deliver improved management efficiencies and improve customer experiences. Timely Order Fulfillment
Accurate Product Availability
Real-time Order Status
Cancellations and Returns
Payment Processing
Shipping Options
Accurate Taxes
CRM – Customer Support
Correct Products, Pricing, Promotions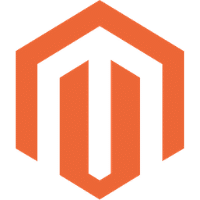 Faster Fulfillment
"UPS WorldShip integration made it possible to lower shipping costs for customers without cutting into store profits. Automation has saved countless hours of manual work resulting in faster fulfillment with fewer errors."

Quick to See Vision
"Easy to work with, they are quick to see the vision and work to make it a reality. Great experience working with Smart Solutions to build a new Magento site. Highly recommend!"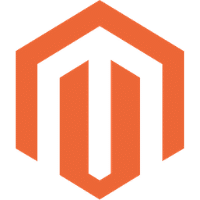 Awesome Numbers!
"Visitor sessions have increased 500%, average time spent on the site has doubled. And, our bounce rate has decreased 400%. Awesome numbers! Thanks so much for building us such a great website!"

CUSTOMER SUCCESS STORY
Cutting Edge Bullets
Learn more about how this retailer was able to enhance customer experience and streamline backend operations.

Need to integrate your eCommerce platform with ERP, CRM, or accounting systems?
No problem, we simplify the hard stuff. We are here to help.