We Serve All Online Retailers
While we apply best practices to every project, we recognize and address the unique needs some industries require. No matter your industry or target demographic, our certified team is here to help.
We get eCommerce. Plain and Simple.
We have over a decade of experience providing eCommerce solutions to clients across a variety of industries.
Buyer Psychology
The way people interact with eCommerce websites, and how they make decisions to buy is applicable across all industries.
User Experience
User experience best practices and helping visitors convert on your website is agnostic of industry.
We are well versed in the technology required to power eCommerce experiences, and are certified on the most common eCommerce platforms.
Your Business is Our Business
Regardless of your industry, our approach prioritizes understanding your business deeply.
Want to know if we can handle your industry? We can handle anything.
Give us a call, and we promise to work hard to understand your unique needs and challenges. There are no cookie cutters here, and this approach has served us well.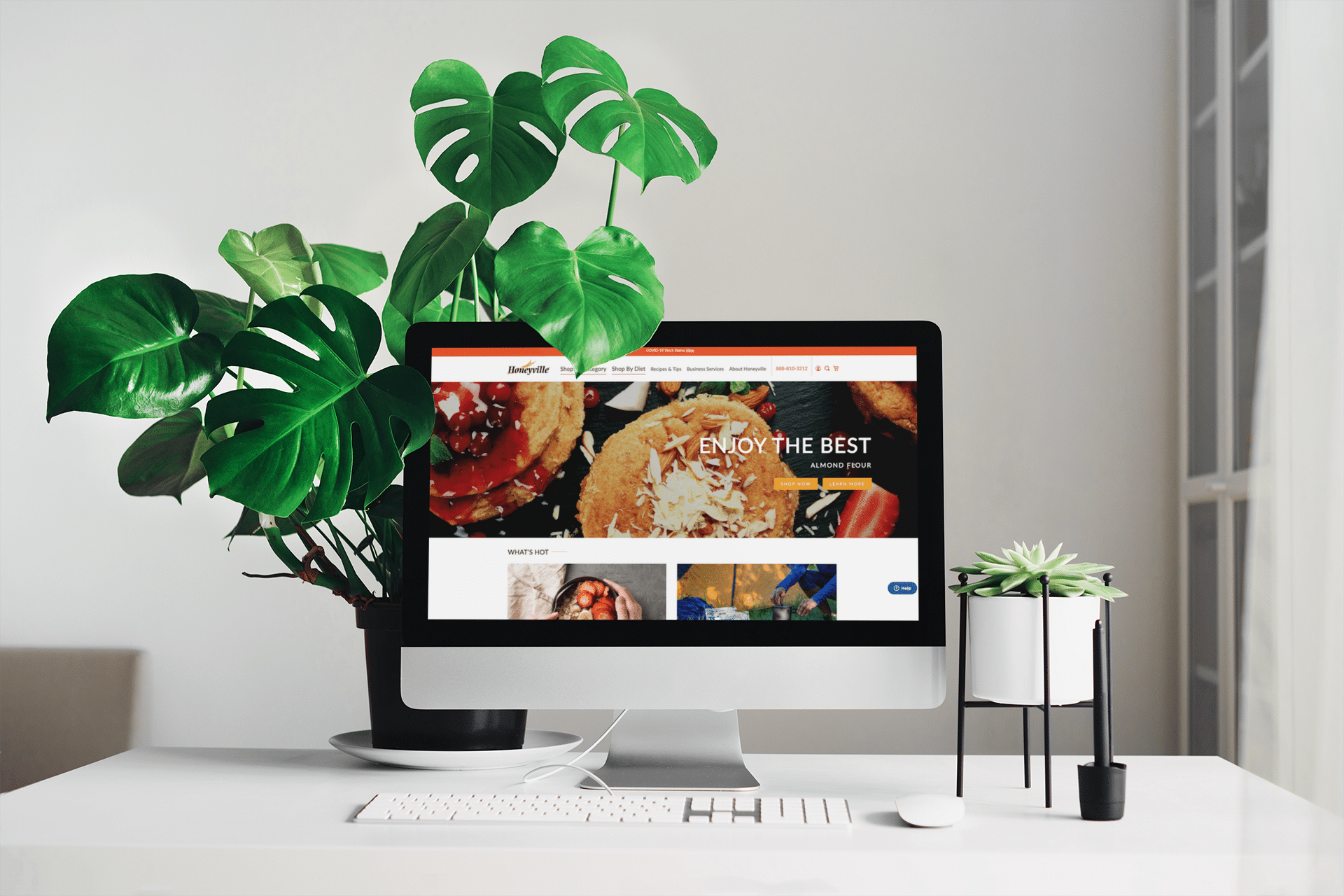 Cannot Say Enough Good Things!
"I cannot say enough good things about Smart Solutions! Not only is their Magento expertise unparalleled, but they also truly understand the importance of the human element of a technical partnership. Every point of contact has been incredibly responsive and an absolute pleasure to work with. Not only will you get great technical support, but a team that will truly support you every step of the way."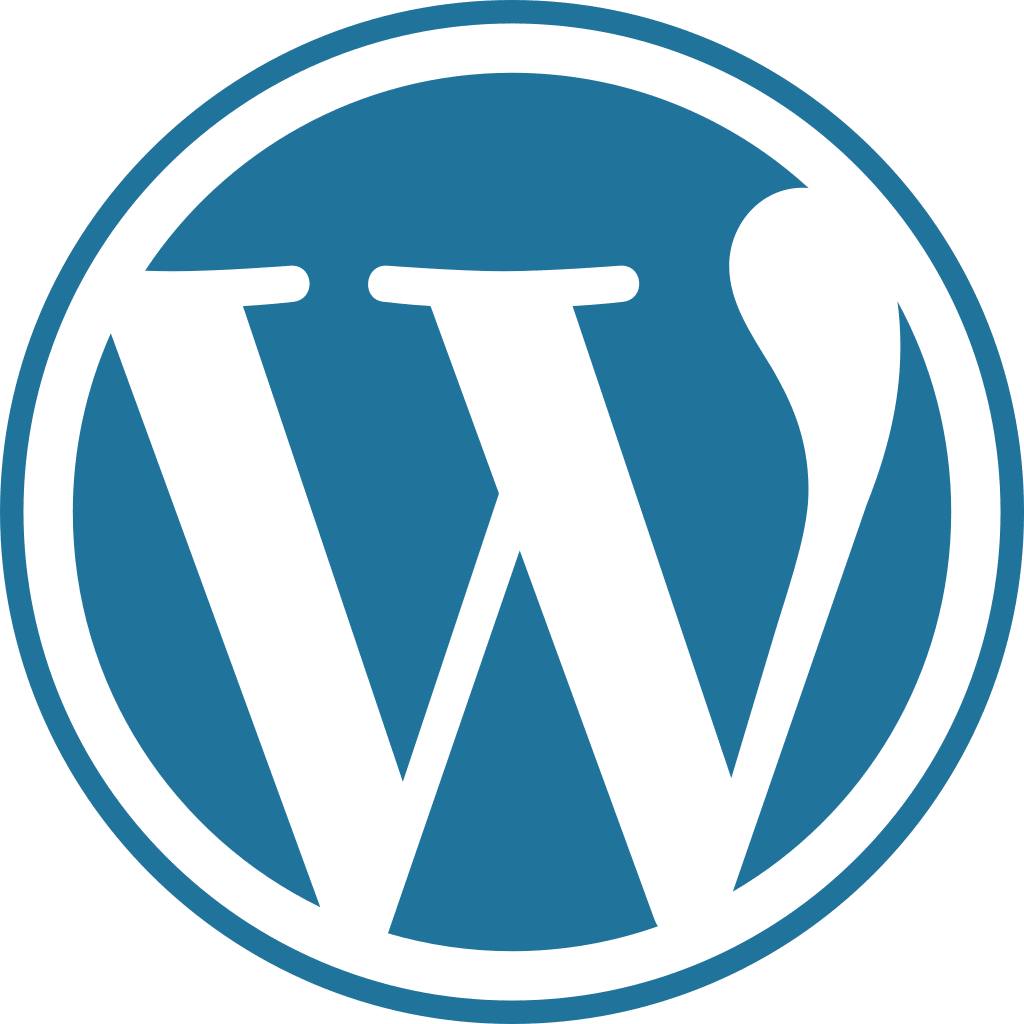 A Rare Breed of Consummate Professionals
"I've had the pleasure of working with Smart Solutions since 2015 and they are a rare breed of consummate professionals. From website development to implementing new online processes – I rely on their expertise to help us be our best online. They not only recommend how to implement but also the reasoning for the approach they are recommending. Smart Solutions is honest, responsive and an absolute joy to work with!"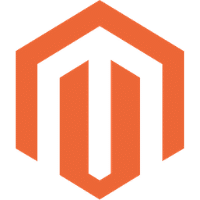 Excellent In The Art Of Listening
"I have the privilege of their referrals to clients with whom they're working so, I not only get to see their work but, I also hear from their clients about the experience they're having with Smart Solution Web Development. They are highly skilled in the technical aspects of their work as well as they are excellent in the art of listening and understanding their clients' needs. They also have a solid grip on timelines and attention to detail that are equal to the excellent customer service they offer to everyone regardless of the scope of work or budget. "

Looking for an experienced eCommerce agency that will treat you like a person instead of a number?
Let us help. We offer free consultations, store assessments, code audits, rescue plans, and ongoing support.