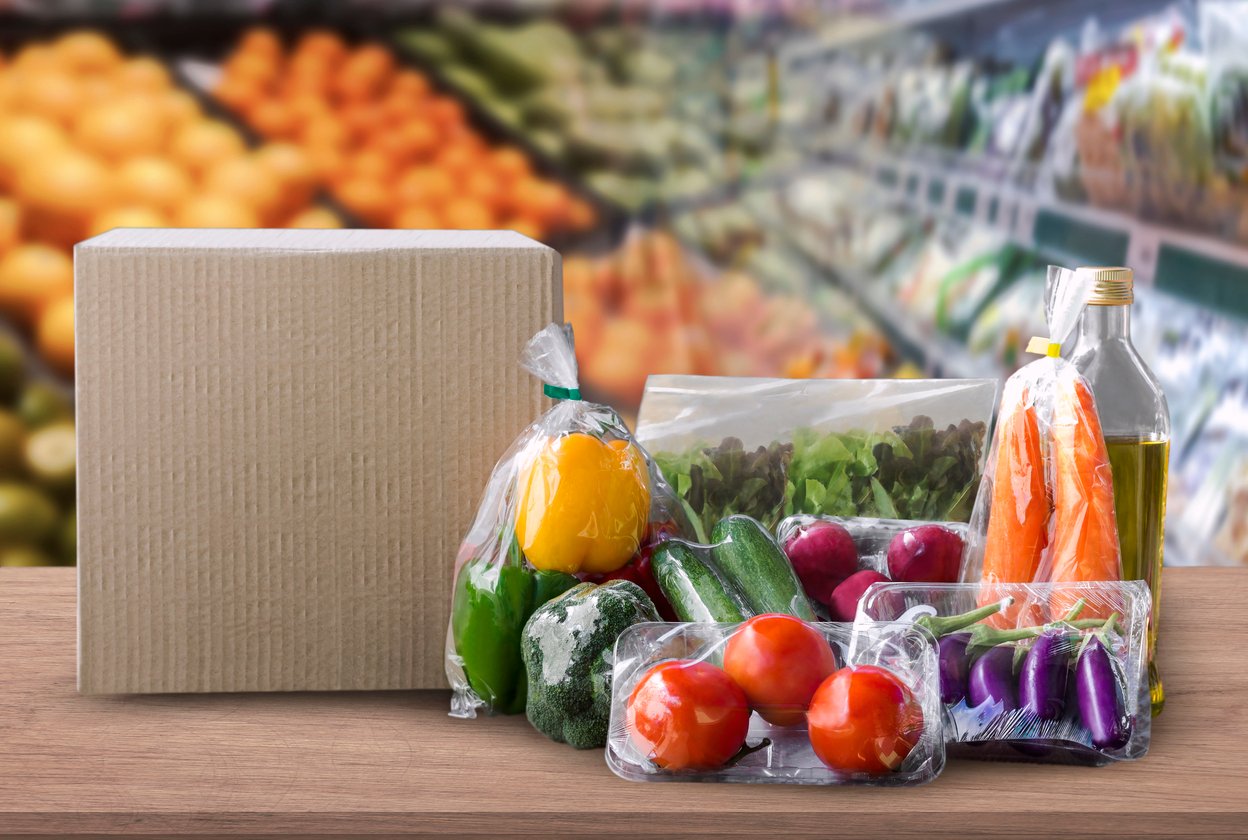 Food & Beverage eCommerce Is Here to Stay
Grocery eCommerce is growing by leaps and bounds. We've made it our business to understand your unique needs including regulatory constraints, integration with key business systems, storage, processing, and delivery of perishable products.
Food and Beverage Growth Opportunities in eCommerce
Grocery is one of the fastest growing eCommerce segments. Turning more food shoppers into online customers represents a $58 billion growth opportunity for grocery retailers and CPG companies, according to NielsenIQ research. The boom in online food and beverage sales was fueled by COVID-19, but consumer confidence and new shopping habits mean consumers will continue to buy online.
Expanded Offerings
Sell how and when your customers want it. Think about delivery, curbside pickup, multiple shipping options, adding subscription services, or selling through 3rd-party marketplaces.
Safety
The food & beverage industry has not remained untouched by COVID. From the rise of e-grocers to unprecedented changes in consumer needs, COVID has to inform your B2B ecomm strategy.
Supply Chain
Effectively manage your supply chain to improve sales and your company's bottom line. Manage warehouses, suppliers, distribution, and receiving. Inventory forecasting is essential for reduced waste, efficiency and improved cash flow.
Inventory Management
Your inventory has a shelf-life, literally. It must be properly handled with safety guidelines and regulations in place. Knowing exactly what you're selling, where it is located, when inventory will expire is crucial.
B2B Experience Matters
A partner who understands your industry is essential when navigating the various considerations surrounding Food & Beverage eCommerce.
Consumer habits have changed as a result of the pandemic and the barriers to purchasing food online are minimized thanks to advances in technology and fulfillment. You can benefit from the surge in online food and beverage shopping. Let us help you increase sales, reduce operating costs, and increase profit margins for your business.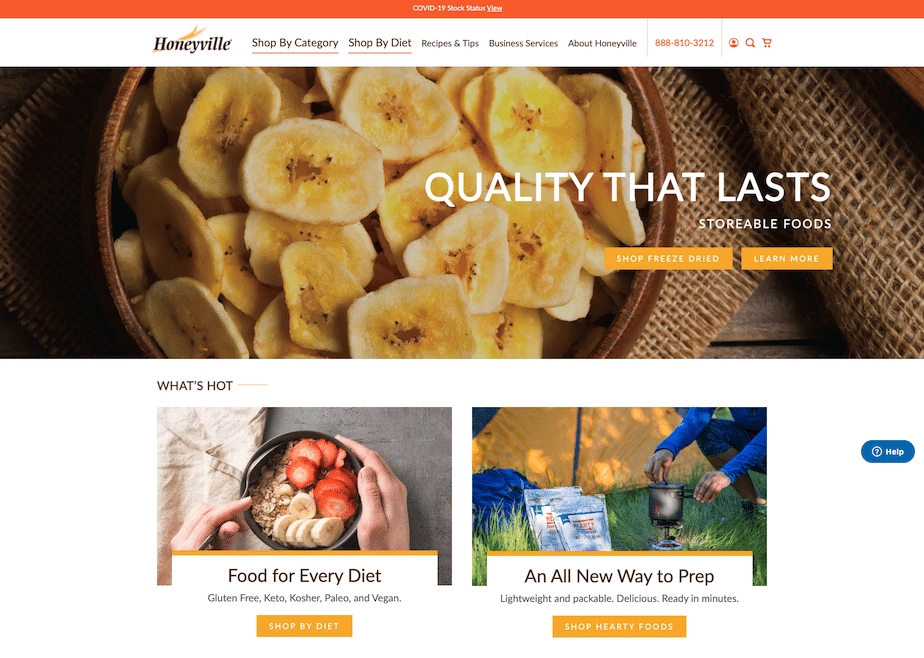 Time Actually Is Money
Buying and shipping perishable products introduces a new level of complexity.
From the ease of ordering to the communication of those orders to your fulfillment departments, your eCommerce site needs to do more than just sell.
Leverage our experience in the food & beverage sector.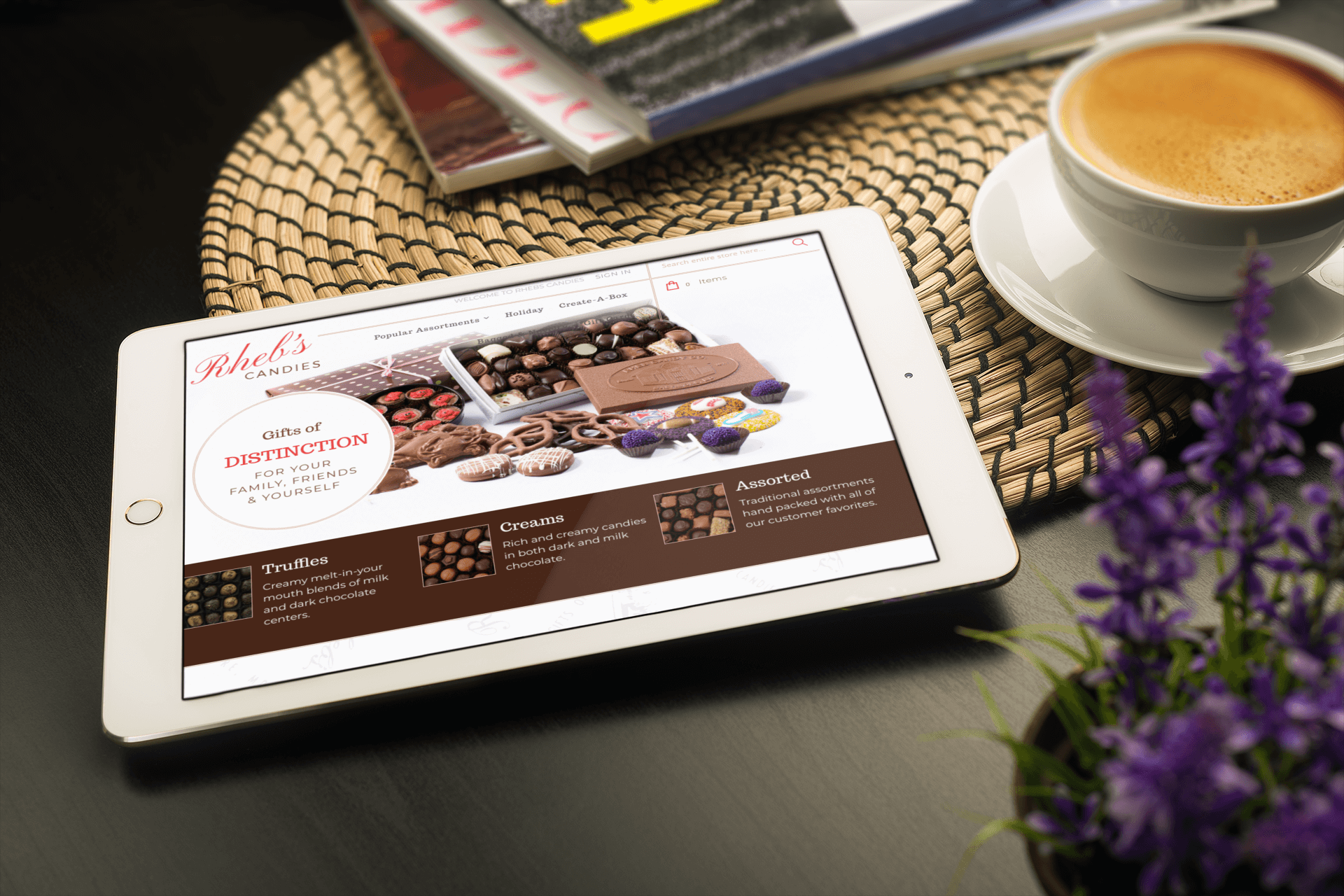 Food & Beverage Brands Trust Smart Solutions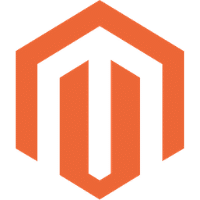 Faster Fulfillment With Fewer Errors
"UPS WorldShip integration made it possible to lower shipping costs for customers without cutting into store profits. Automation has saved countless hours of manual work resulting in faster fulfillment with fewer errors."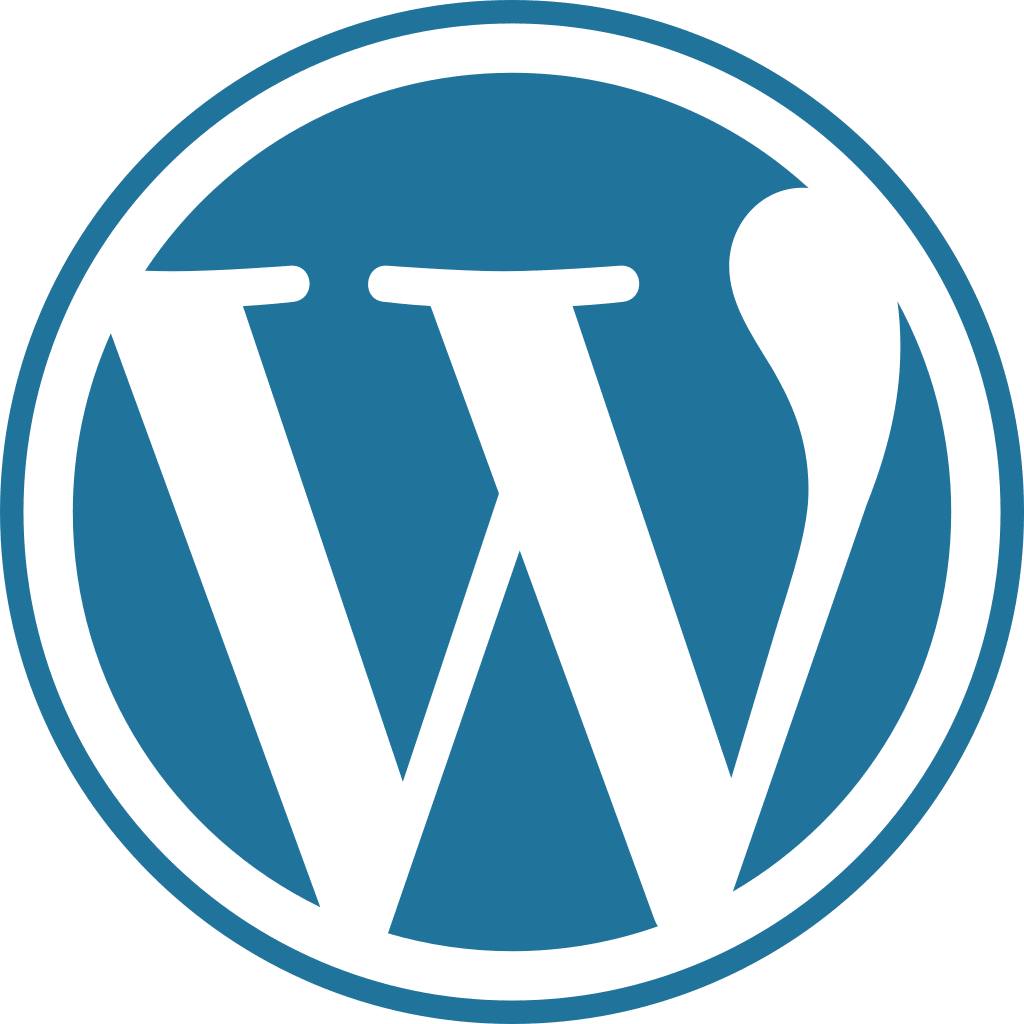 I Rely On Their Expertise
"I've had the pleasure of working with Smart Solutions since 2015 and they are a rare breed of consummate professionals. From website development to implementing new online processes – I rely on their expertise to help us be our best online. They not only recommend how to implement but also the reasoning for the approach they are recommending. Smart Solutions is honest, responsive and an absolute joy to work with!"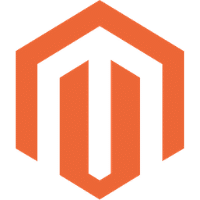 It Just Keeps Getting Better
"The easy to use create-a-box feature resulted in a 30% increase in custom box orders – and it just keeps getting better. You guys are the bomb!"

CUSTOMER SUCCESS STORY
Rheb's Candies
Learn more about how a new online shopping experience helped Rheb's increase online orders by 73%.

Do you need to grow or establish your food and beverage eCommerce business?
We are the expert architecture, development, and integration partner you need to reach your online sales goals.