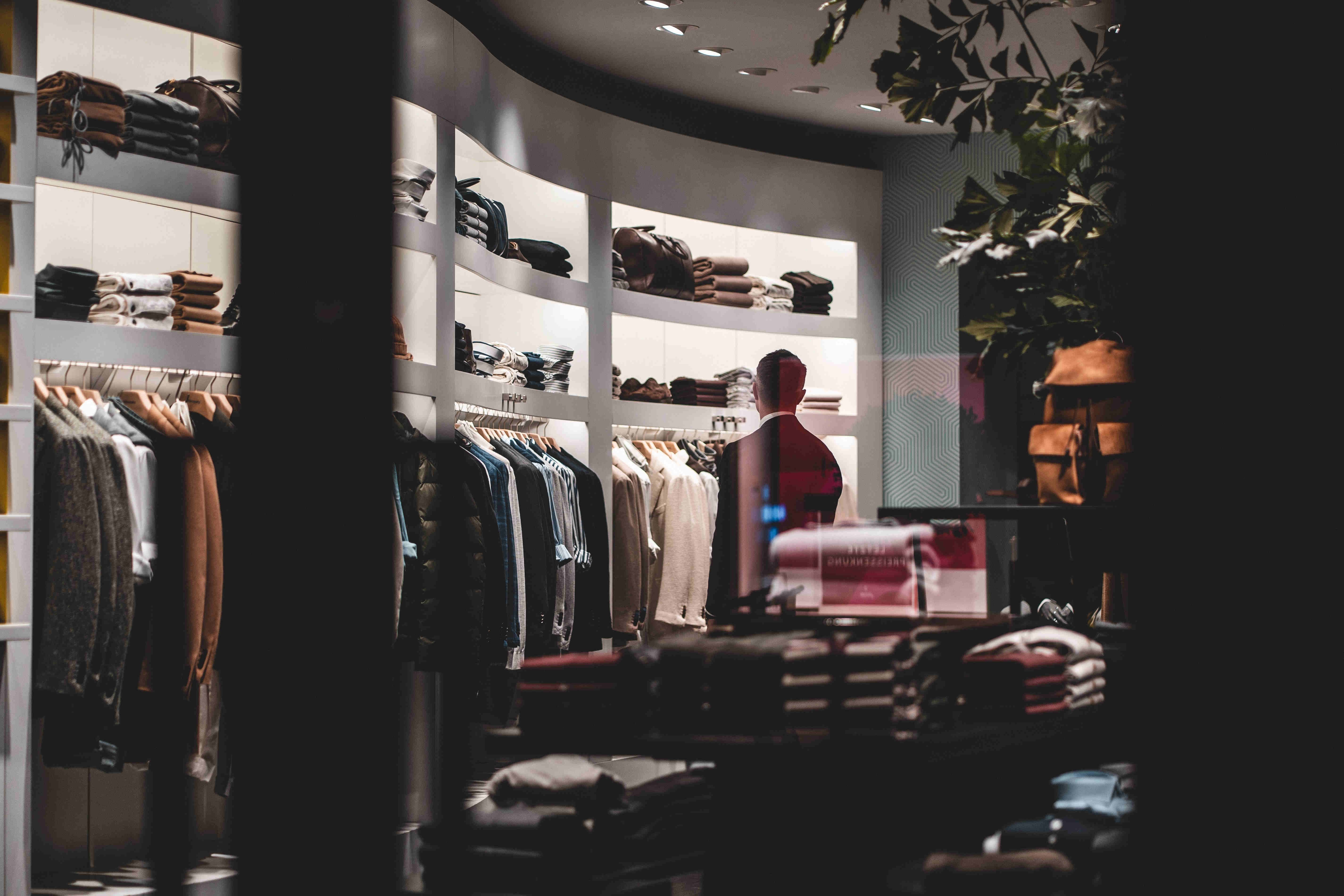 Fashion eCommerce Web Development Agency
Digital innovation, rising globalization, and changes in consumer spending habits have catapulted the fashion and apparel industry into the midst of seismic shifts. In an ever-changing fashion world, let us help your brand keep up with consumer trends and adapt for success.
Seasonal Changes
While some fashion will always be in style, seasonal trends differ from practical purposes to designer's visions - you need a platform agile enough to change with the winds.
Personalization
Personalization uses customer behaviors, preferences, and purchase history to deliver customer-driven experiences. Dynamically display content, recommendations, and offers.
Going Global
The future of fashion eCommerce is global. You need to move fast, stand out, and target all global customers. Adapt content for any audience. Take advantage of all sales channels. Expand your reach.
Consumer Expectations
Your customers expect quality products, reliable customer service, affordable and fast shipping, and easy hassle-free returns. Informative content will educate your customers so they make informed purchases.
Industry Experience Matters
An eCommerce partner who understands and has experience in the fashion and apparel industry is essential. Our certified team is an eCommerce agency for emerging and established fashion brands.
Despite being industry agnostics, our certified team of eCommerce strategists, designers, and technologists have carved out a niche in fashion and apparel. Our certified team will build an eCommerce website that keeps your customers coming back for more.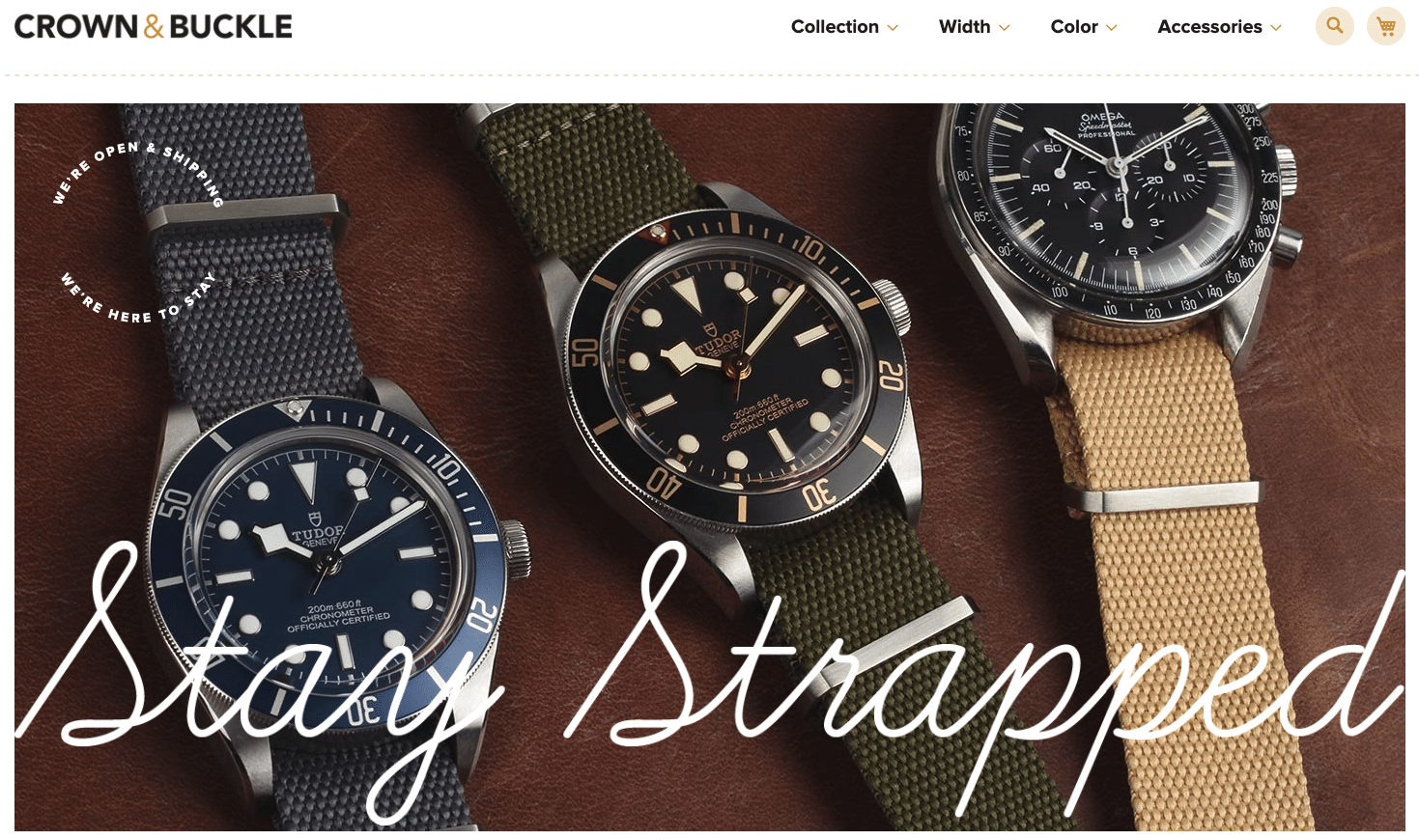 Enhance, Not Replace the In-person Showroom
The feel, the movement, the quality of fabrics and finished pieces - these are all hard to convey without being in-person. However, with a strategically designed eCommerce experience, you'll stand heads above the rest.
From the strategic to the technical, our eCommerce experts will build your identity online and bring your brand to life.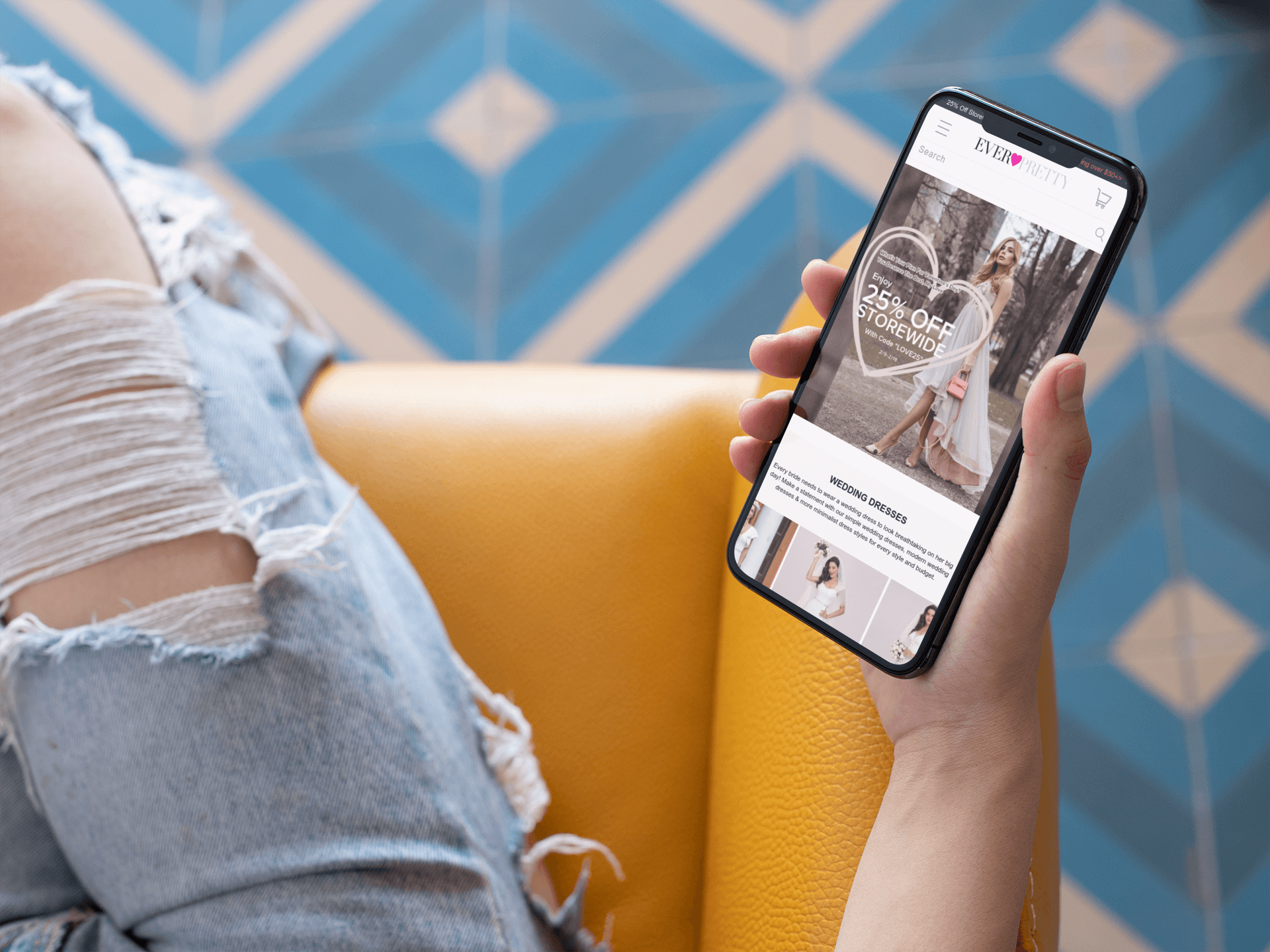 Fashion Brands Trust Smart Solutions

Growth During Slow Season!
"We saw a 32% growth in sales even though it was our historically slow season. In January, we saw 122% sales growth over last year."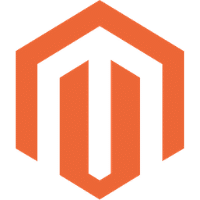 Customer Service Sets Them Apart
"Smart Solutions built a Magento eCommerce site to support our wholesale and retail business. Their knowledge and customer service sets them apart."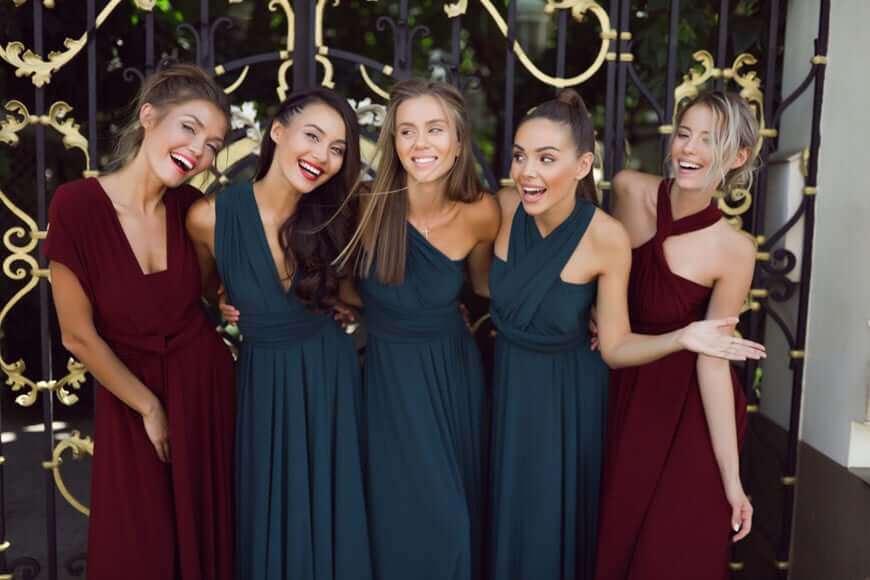 CUSTOMER SUCCESS STORY
Ever Pretty
Learn about how website optimizations and enhancements helped this retailer increase revenue by 122%.

Looking for an eCommerce agency with fashion and apparel experience?
We are collaborative. We are passionate. We share our knowledge and expertise, as well as the insight and guidance that comes from over 15 years of building eCommerce websites.