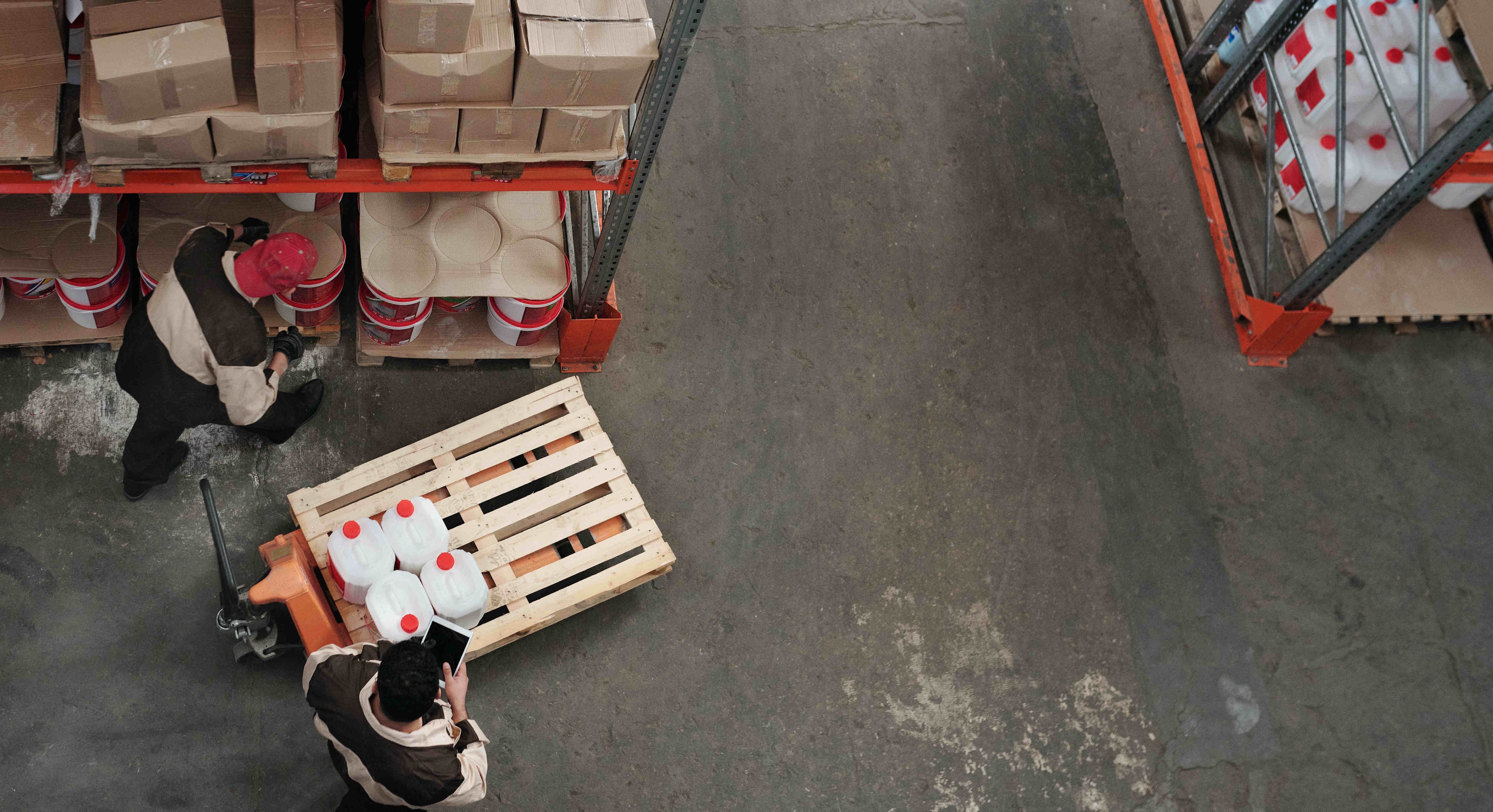 We Know B2B eCommerce
Whether you are a manufacturer, wholesaler, or distributor, we can guide you along your digital journey. B2B buyers have high expectations and are rapidly moving online. Let us help you expand your reach and improve efficiencies.
Buying Committees
The decision making process is very different with B2B. Your customers conduct more research and take a significantly longer time making a decision. No impulsive purchases here. Conveying trust is essential.
Product Details
The B2B purchase process is more informed than spontaneous. In depth product details are a must. Catalogs and pricing models are often more complex. Payment options may vary by customer.
Content Focus
Your brand is always important, but a B2B buyer needs more than just passionate storytelling to make a decision. Your content and messaging should work to establish strong customer relationships.
Sales Motivation
B2B customers buy with a goal of improving their business and finding a trusted partner they can rely on long term. B2B purchasing is personal, process driven, and logical.
B2B Experience Matters
An experienced eCommerce partner who understands B2B is essential when crafting your online customer experience.
B2B websites are designed to support longer buying cycles and should be as much about education and generating trust as it is about promoting individual products. You need content that speaks to your value proposition, quality standards, and commitment to providing self-service solutions as well as easy access to customer support when needed.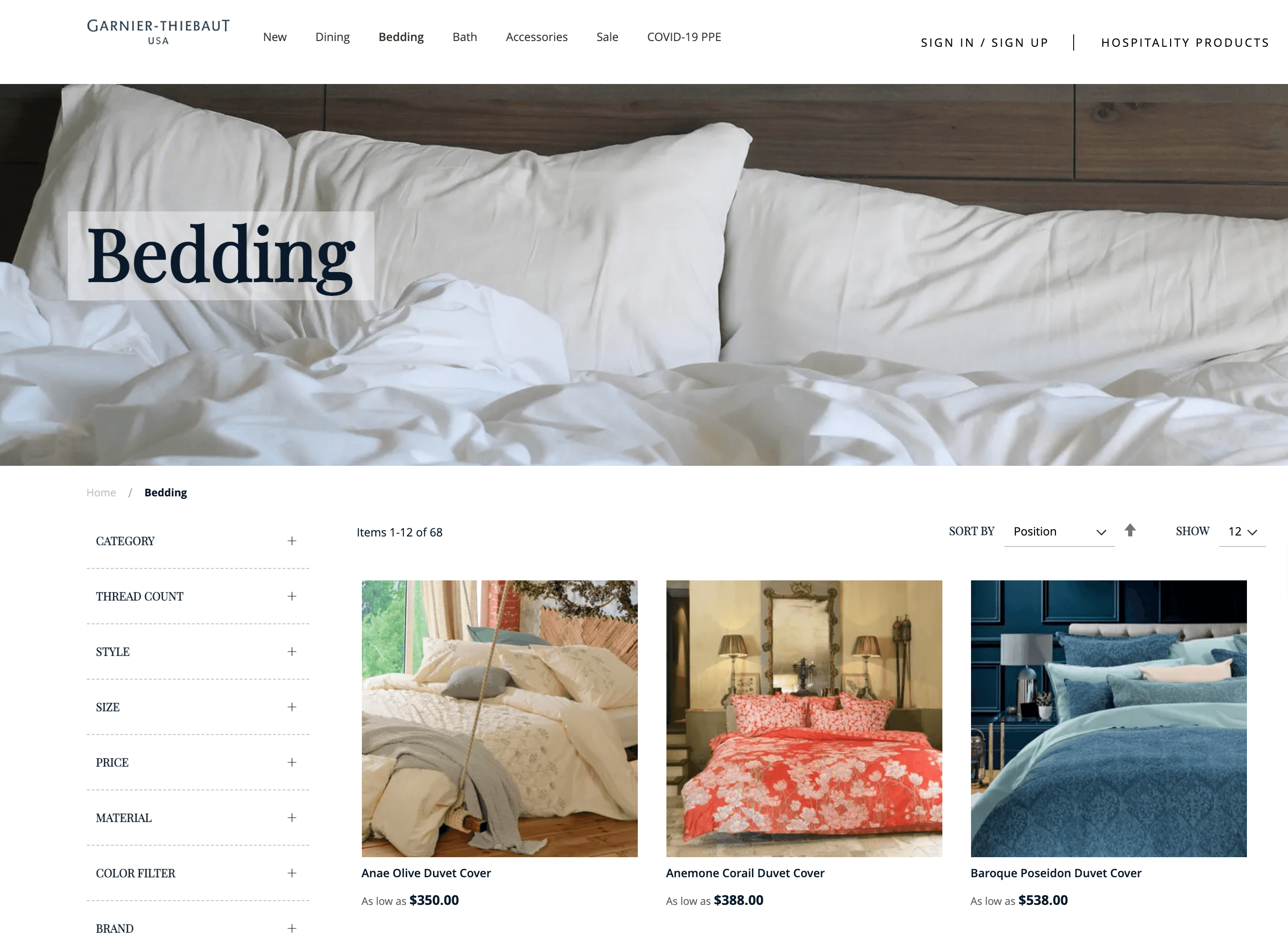 Blend Experience With Best Practice
Here at Smart Solutions, we deliver decades of experience to your project, an unrelenting desire to stay on top of what is next in the B2B eCommerce industry, and an unwavering commitment to your success.
B2C and B2B are not the same. Choose an eCommerce agency partner who understands B2B and will help you make the most out of your technology investment.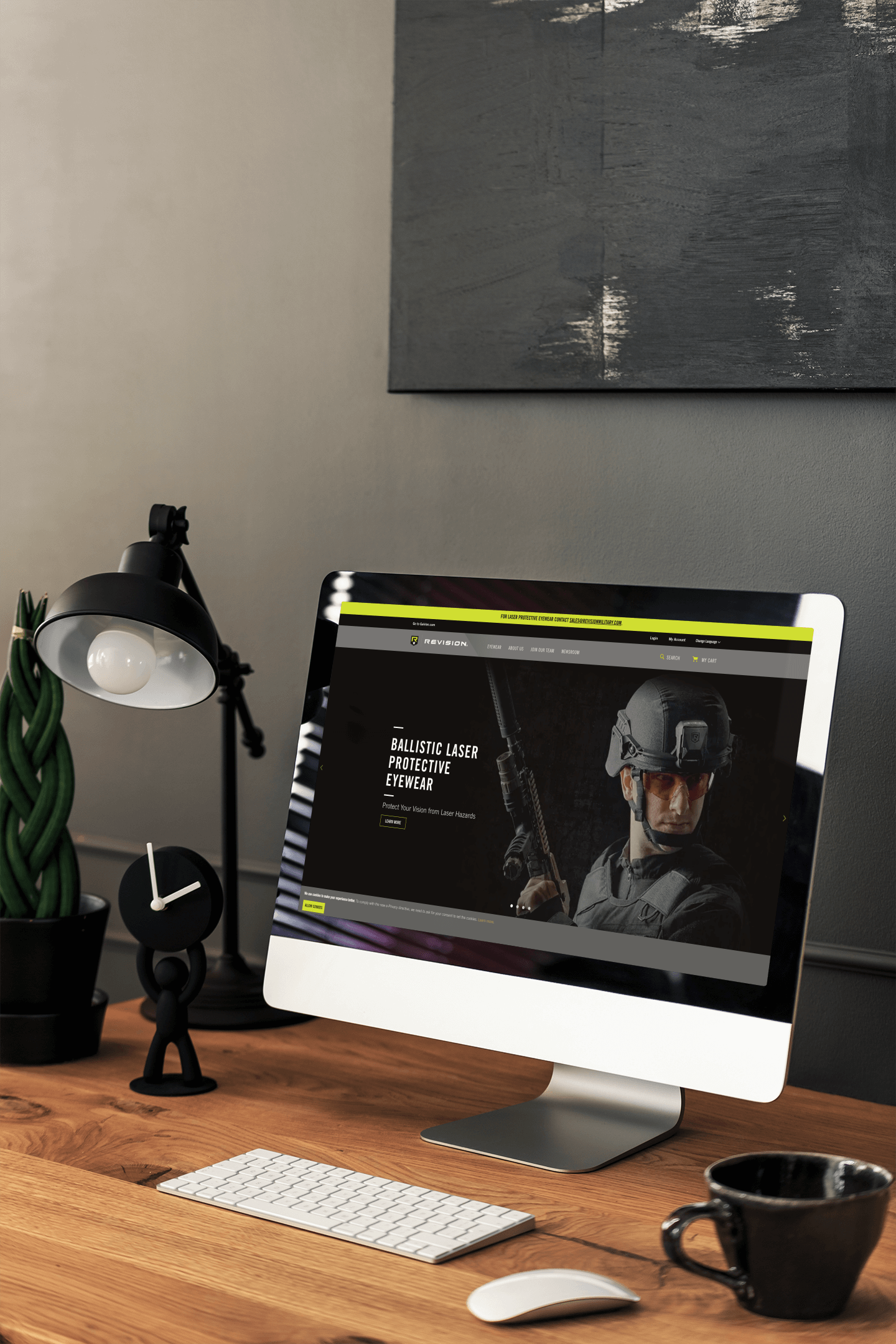 B2B eCommerce Retailers Trust Smart Solutions
Built For Your B2B Buyer
While we know best practices and have an understanding of consumer behavior to guide us, we build experiences that are targeted and designed for your unique buyer.
Creating a journey and purchasing experience tailored to your clients' needs is just one way we improve your online growth potential.
Cookie-cutter doesn't work for us and it shouldn't for you either.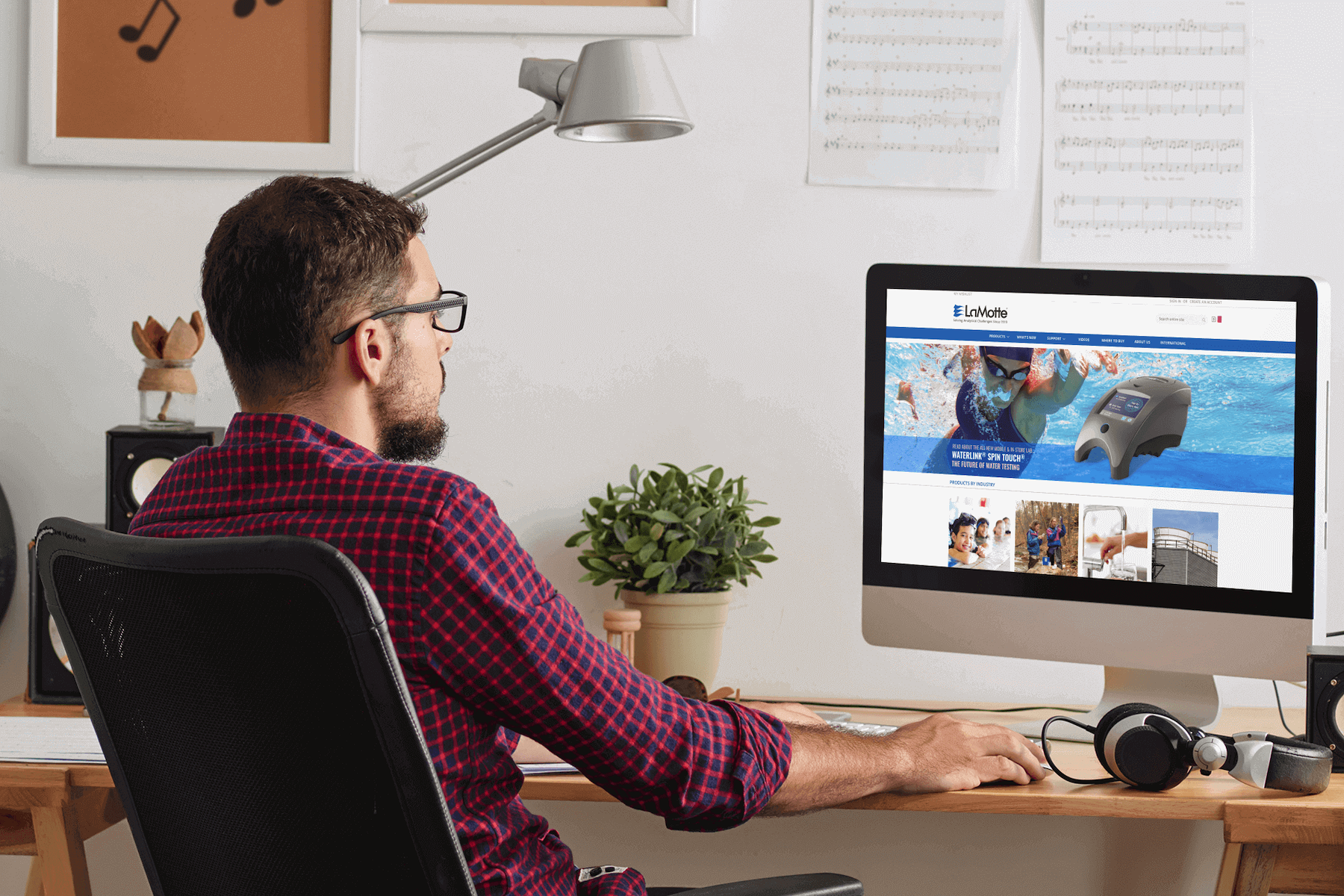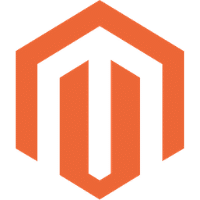 Customer Service Sets Then Apart
"Smart Solutions built a Magento eCommerce site to support our wholesale and retail business. Their knowledge and customer service sets them apart."

122% Sales Growth
"We saw a 32% growth in sales even though it was our historically slow season. In January, we saw 122% sales growth over last year."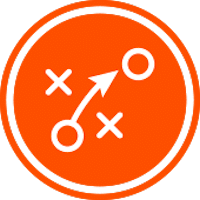 They Give Nothing But the Best
"We developed a partnership with Smart Solutions many years ago. From day one, we have been impressed with their professionalism, talent, and execution. They give nothing but the best and go above and beyond to meet the needs of our clients. We look forward to working with them for many years to come."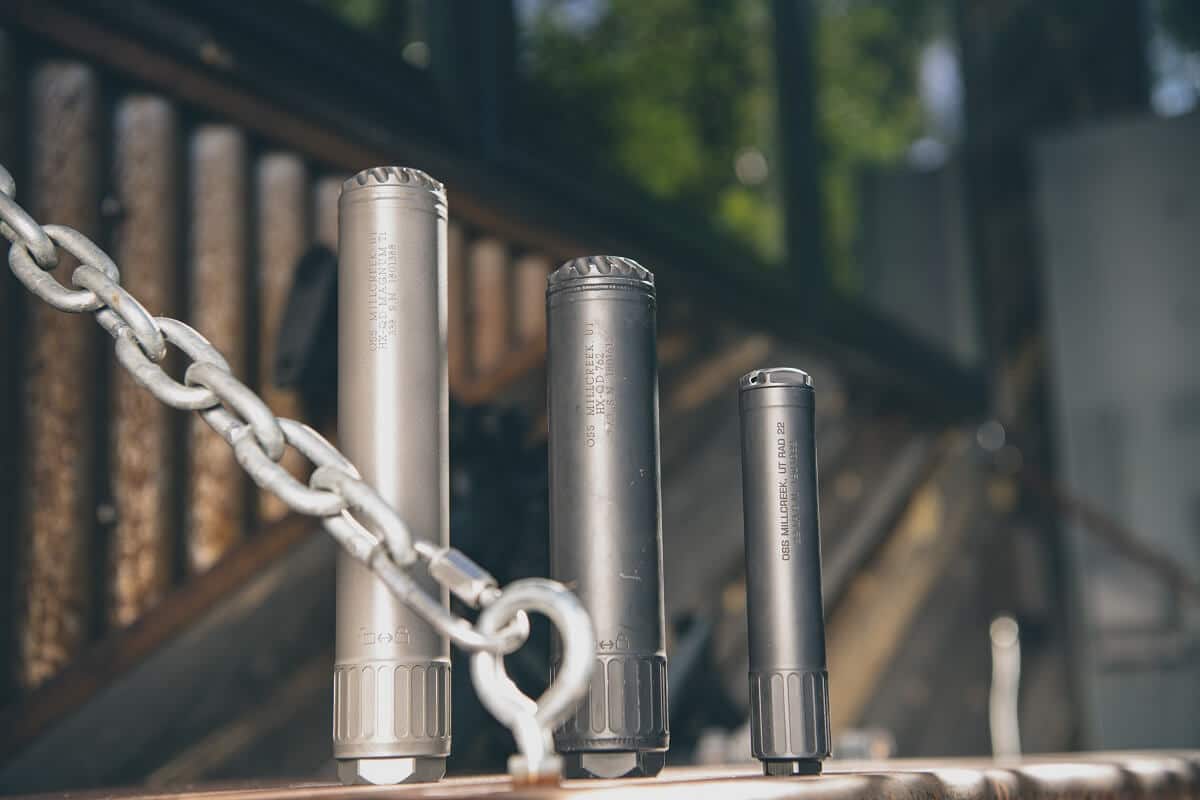 CUSTOMER SUCCESS STORY
Silencer Shop
Learn more about how this B2B retailer expanded their online dealer marketplace by 55% with Magento Commerce.

Looking for an experienced eCommerce agency that gets B2B eCommerce?
With over 15 years in business, we have your back.