We Design, Build and Grow eCommerce Websites for Ambitious Merchants
You know your business, we know eCommerce.
Together, we'll blend expertise, experience, and a whole lot of getting things done.
Let's Skip What Doesn't Work and Get Right Down to the Things that Do

With over 16 years of experience building eCommerce websites, a firm grasp of consumer behavior and psychology, and a feisty "get stuff done" attitude, we're ready to help you build something incredible.
Objective Focused
---
From developing your strategy to managing your website, everything we do is driven by strategies to help you meet your business objectives.
Driven by ROI
---
You'll always get the most bang for your buck on the budget you spend with us and see real results in conversions, efficiency, customer engagement, and loyalty.
Proactive & Strategic
---
You can trust that we are more than an order taker. We are a partner who comes to the table with authentic, actionable advice and strategies that drive results.
Committed Long-Term
---
Whether we are designing your site or providing ongoing support, we provide the level of dedication and determination you deserve to ensure long-term success.
Your Extended Team
---
We focus on understanding your company's specific needs and operational model to become an integral part of your extended team.
Partnering for Results
---
We don't believe in finishing our part and walking away. As strategic partners, we ensure that our processes yield results. Even after we deliver, we remain engaged.
Your Success Matters To Us
We focus on two things:
Bringing the BEST of the best when it comes to eCommerce, from our team to our strategies and our tactics

What YOU need to be successful, whatever that means to you
You are the most important part of our business. Retaining and satisfying our existing clients is paramount. We never stop working hard for your success. We take it very personally.
We are dedicated to being a true eCommerce partner, and the last eCommerce agency you'll ever need.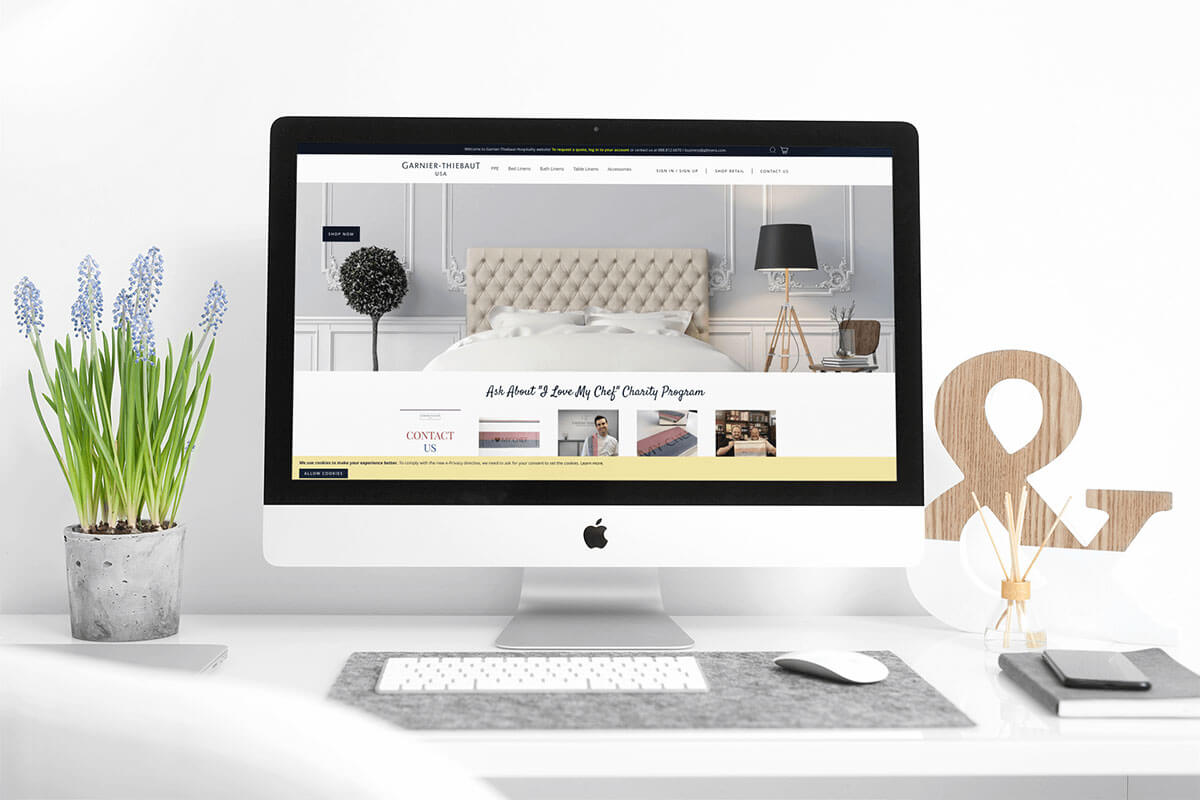 GUM
"Smart Solutions has been a trusted Magento eCommerce Partner for over 6 years. They are cost effective, reliable, and always responsive."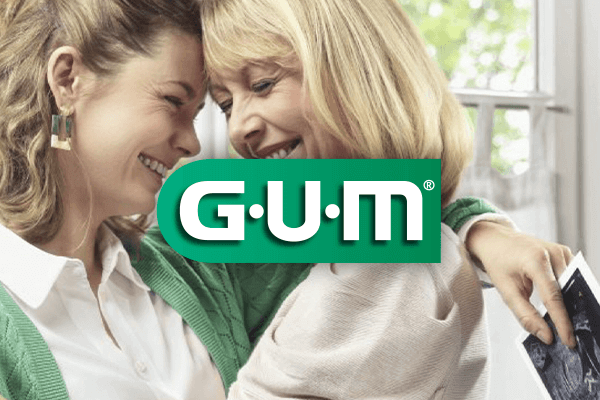 The CPAP Shop
Replatform from Magento 1 to a new mobile friendly Adobe Commerce site, with NetSuite integration, to elevate the brand and provide a better customer shopping experience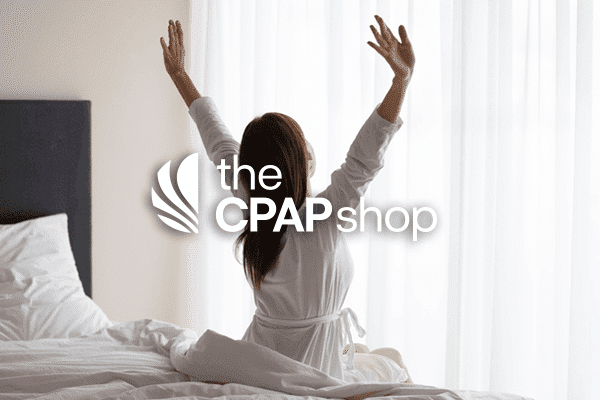 Wicked Grips
BigCommerce website redesign and build. New site architecture for easy search and filtering. Ongoing SEO and strategic support.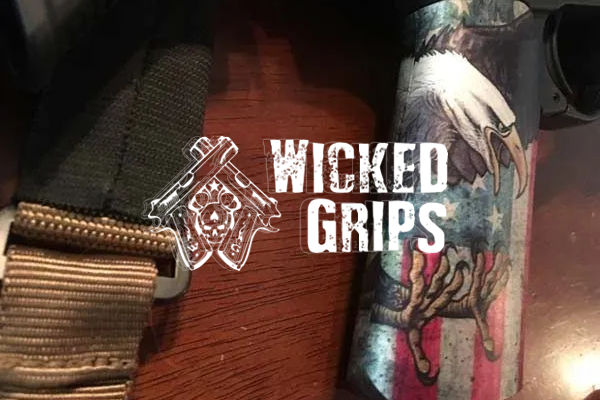 Texas Original
Smart Solutions partnered with TO on an Adobe Commerce site, streamlined their UI/UX and implemented customizations that provide operational efficiencies for all teams.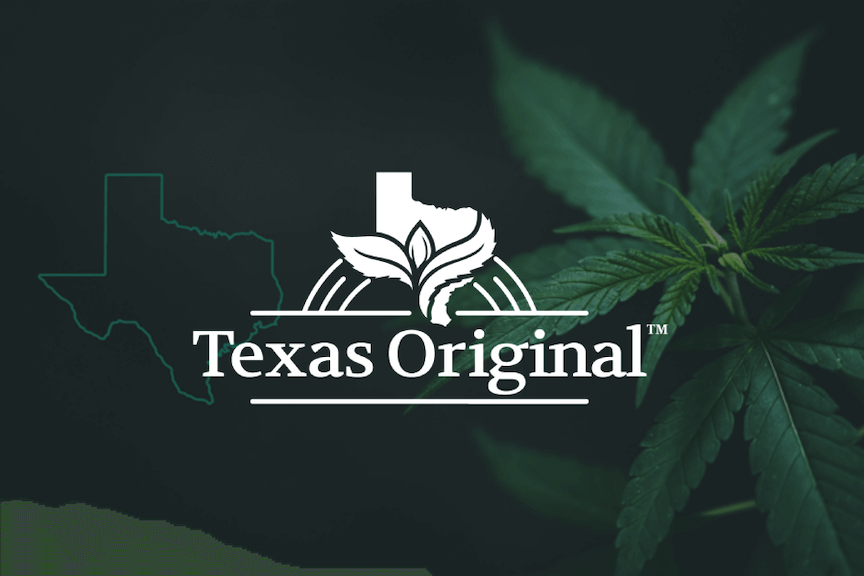 Brass Sales
Smart Solutions teamed with Brass Sales to design and develop a new Adobe Commerce B2B website with NCR Counterpoint POS and inventory management integration.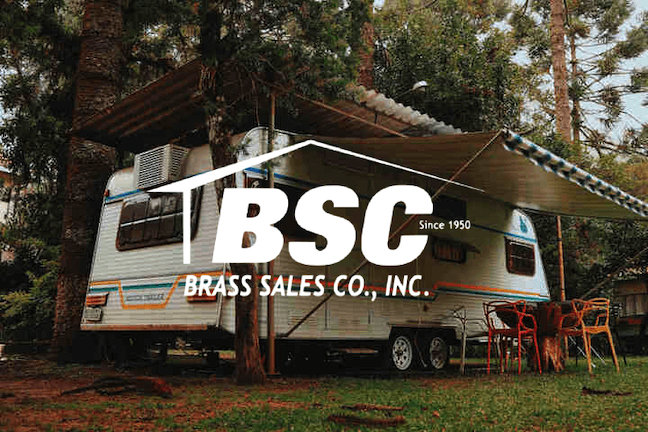 Case Studies
Want to see the results of our work? Take a look at these case studies for some seriously impressive success stories.
What We Do For Our eCommerce Clients

An Excellent Experience
"We have been working with Smart Solutions for several years and have had an excellent experience. They know Magento well enough to do just about anything - and trust me when I say we pushed the limits. They were also patient and flexible enough to work with our constantly shifting schedule and priorities. If you're looking for a web shop with solid Magento knowledge, then I highly recommend Smart Solutions."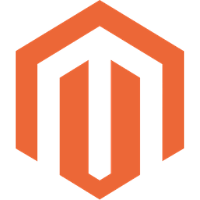 Awesome Numbers!
"Visitor sessions have increased 500%, average time spent on the site has doubled. And, our bounce rate has decreased 400%. Awesome numbers! Thanks so much for building us such a great website!"

An Absolute Pleasure to Work With
"I cannot say enough good things about Smart Solutions! Not only is their Magento expertise unparalleled, but they also truly understand the importance of the human element of a technical partnership. Every point of contact has been incredibly responsive and an absolute pleasure to work with. Not only will you get great technical support, but a team that will truly support you every step of the way."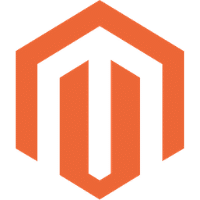 Highly Recommended!
"We were in a dire situation with our original Magento store built by a previous agency. We reached out to Smart Solutions to rescue our site – and they did. They were patient, professional, understood our roadblocks and helped us get the store up and running in a short period of time and within budget. We were impressed. They are now helping us with maintenance and new features. Highly recommended!"

Looking for an experienced
eCommerce agency you
can trust and will actually
enjoy working with?
With decades of experience in eCommerce,
and an obsession with customer satisfaction, we
are ready to help you build remarkable eCommerce.